So my starter decided to stay engaged with the engine running today... even with the key out of the ignition it was still cranking over...
so I thought I'd take some pictures of it coming out.
Step #1
-Disconnect the Negetive Battery Cable
Step #2
-Disconnect the 12mm nut holding the main power cable with a socket and ratchet
-pull the small ignition wire plug.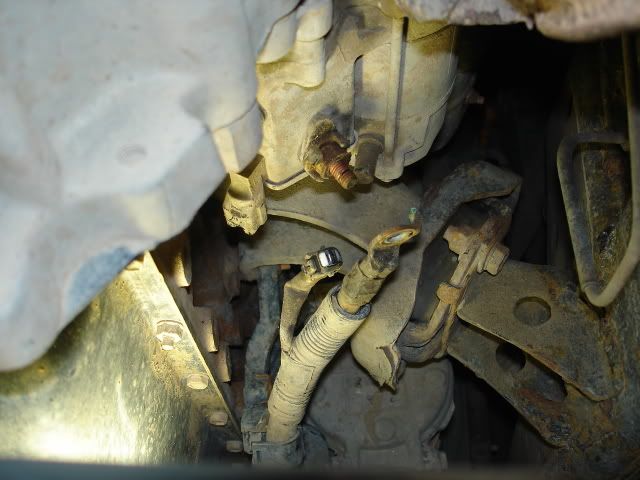 Step #3
-Remove Lower 14mm bolt holding starter to tranny with box end of wrench . (I realize I could have removed the exhaust bracket, but the risk of that bolt snapping on the exhaust was too high. it was really rusted on)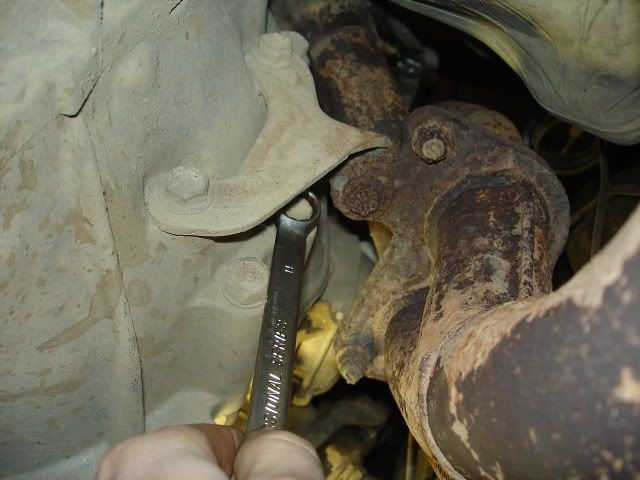 Step #4
-Remove top 14mm bolt (I used a impact gun and extension with a swivel socket because I have it) but rachet and extension would be fine.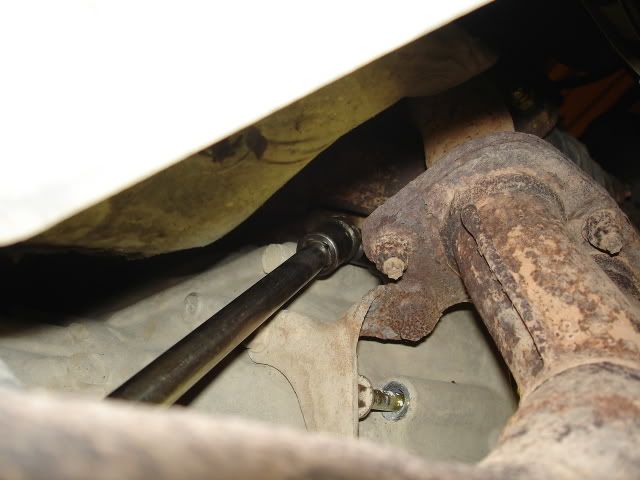 Step #5
-Manuaver the starter by the power steering line and bellhousing.
AND it's out!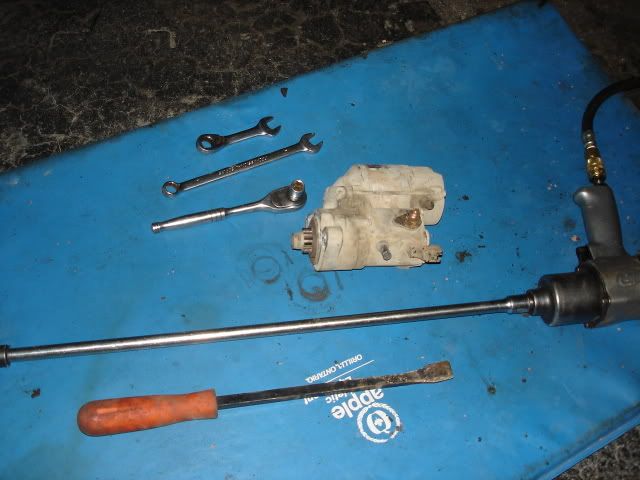 those are all the tools needed, it's a quick job.
opened her up to see the damage... all the bearings plastic covers had melted off and blown all the grease out. Off to the Starter Shop tomorrow!