2001 V6 Double Cab
My ECU is not communicating when plugging into a OBDII scanner. It worked in 2004 at the emissions test station. Then in 2006 the emissions test station at 2 different locations could not read the ECU. I wiggled around that year and in 2008 the emissions could not read it again. I borrowed a ODBII scanner and could not communicate as well. I took it to a mechanic in 2008, and was suggested to replace the ECM, but never have. I found a diagram of the plug, but have not attempted to troubleshoot yet.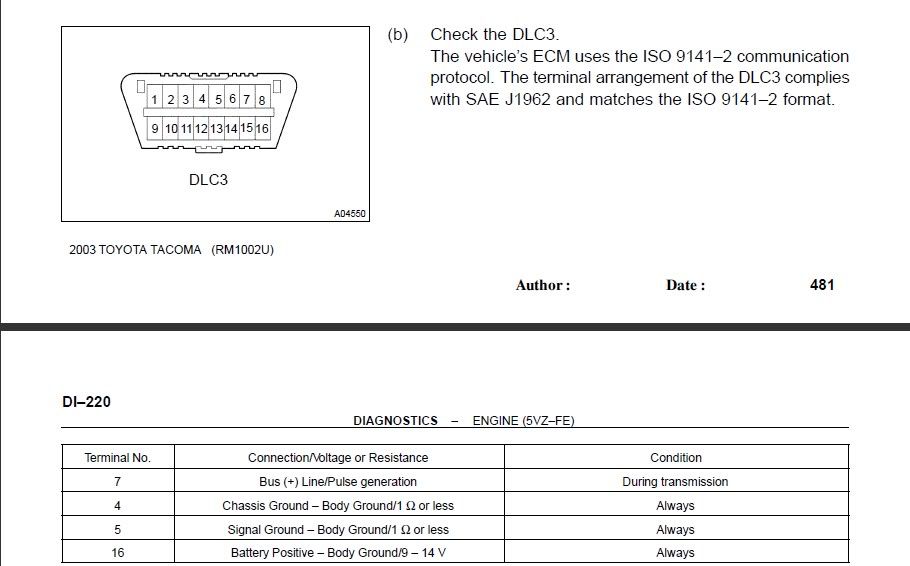 http://www.markofshame.com/fsm/03_Ta...zfe/preche.pdf
I just had the timing belt replaced at 126,000 miles and they still could not read it. The truck is running well.
Any common causes for not communicating?