No more "Check Engine Light" for me. Finally got my
Urd
rear o2 sensor simulator today and just put er in. Took about 5 mins. Theyve changed it from having to splice the simulator in to a simple plug and play.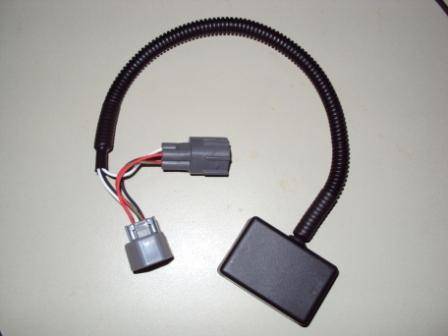 First thing to do is unhook the battery.
Then your going to have to get underneath the carpet under the passenger seat. So unscrew the 4 screws holding the plastic down and lift the carpet up,you will then see the wires goin to the connector that your goin to need to get to.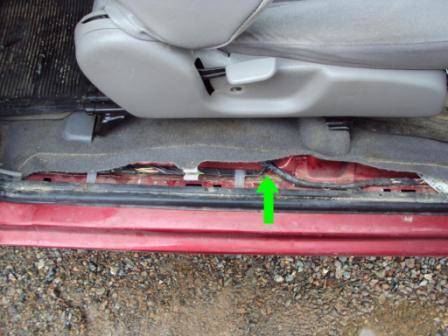 Then reach in under the carpet and haul out the connector.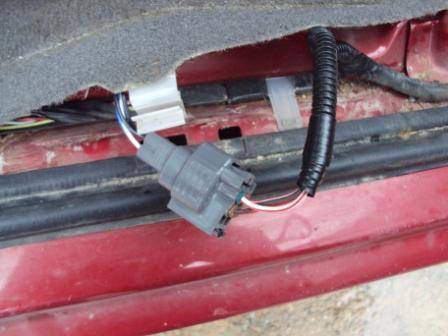 Separate the male end from the female end of the connector and connect each of them to there proper connectors on the simulator. Tuck everything back under the carpet,put the plastic back on and hook the battery back up. Thats it. No more "Check Engine Light"