Quote:
Originally Posted by
skb7527
I was wondering if anyone out there has a good hook up with a powder coating company in the Dallas area. I have searched the site, but most of the hits were older. I have a couple of friends checking their hook ups, but I wanted to see if anyone has an up to date hook up...thanks
I had my ARB bumper re-powder coated at Dallas Custom Powder Coating earlier this summer,
http://www.custompowdercoating.com/
out the door for $325, took them about two weeks. I don't know if that is a good deal or not, it was my first time having anything powder coated. But it wasn't that much more than the paint quotes I got, so that's why I went with powder coating again.
Their process is pretty cool, they put the bumper in a giant oven and burned off all the old powder coating, and then they blasted down to bare metal and then powder coated it.
Heres a few before and after pictures.
Before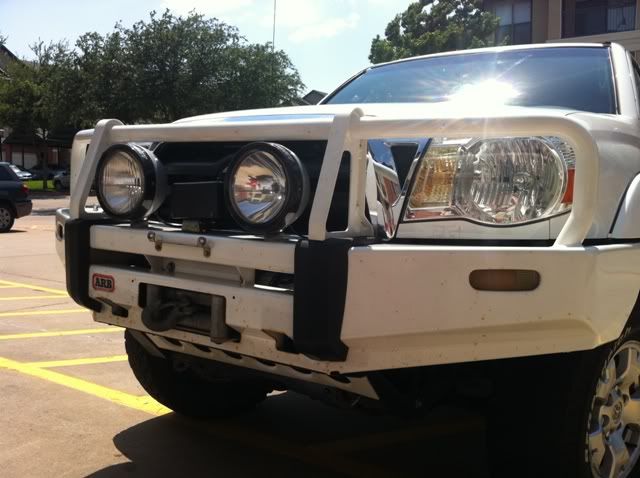 After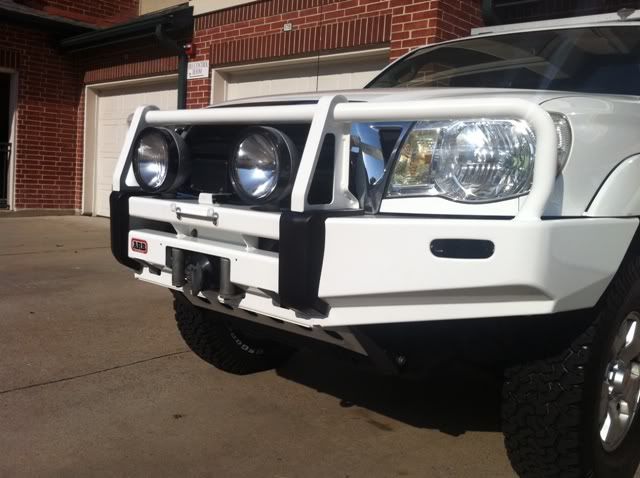 Before
After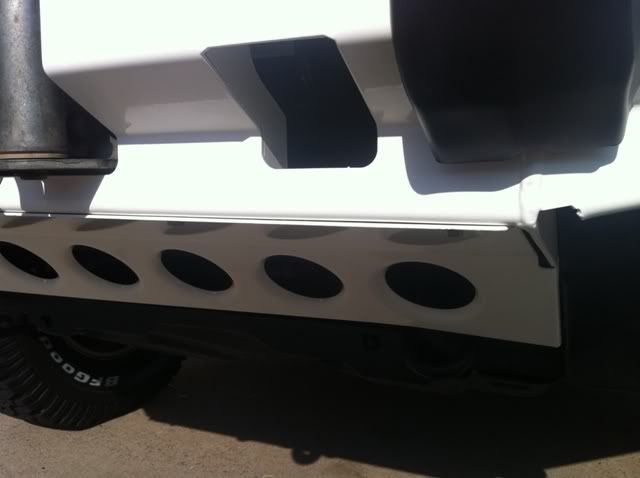 Before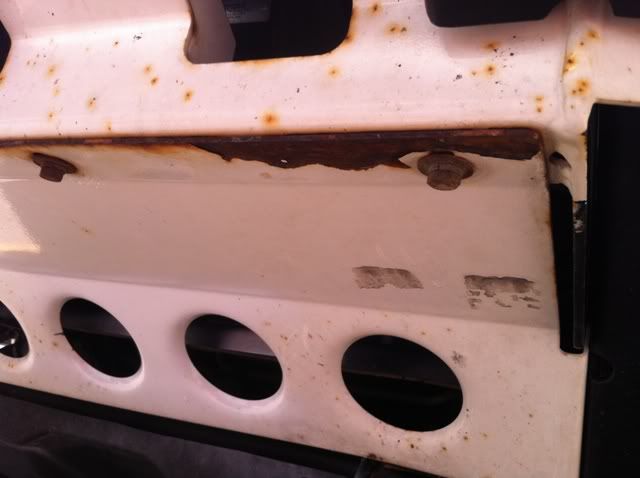 Before
After