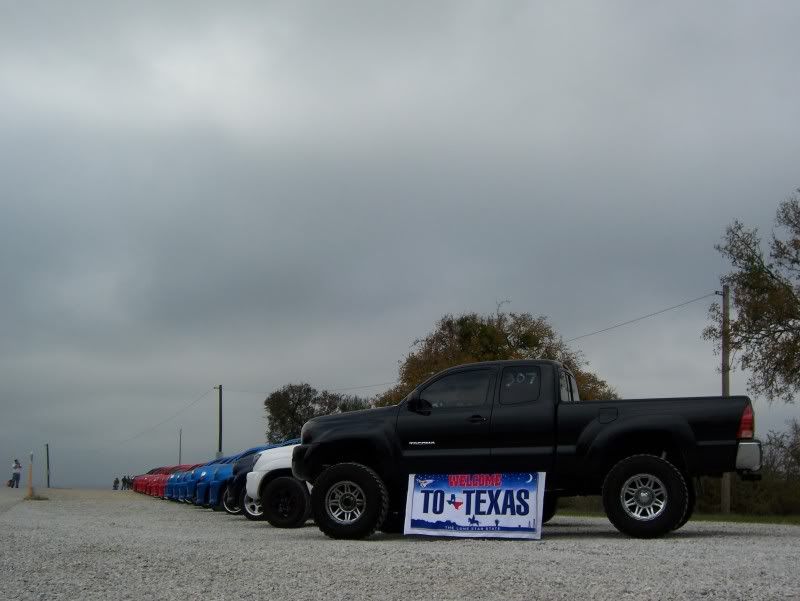 What: TexFest '11
When: October 14th - 16th
Where: Houston, Texas
Why: . . . why not?




Sponsor:
NST
URD
Coupe
XRU
Subbin'
CravenSpeed
XII Performance
Boost Clothing
more TBA




Friday: Roll-in meet & greet dinner

Get settle into the hotel. Dinner . . . and may more depending on what time y'all rollin' in.



Saturday: Mod day, go kart, and . . .
NST Garage:
Track21:
4815 Highway 6 north, Houston 77084
Mod day: Mike was kind enough to offer up his NST Garage for mod day. Time will be limited as there are other events going on that day. Any mod to be perform must be listed prior to the event, and there will be a cut-off time . . . a schedule to keep. First come first served.

Go kart: Ready to show what you got? Bring a helmet if you got one. If not Track21 will provide, just have to buy headsock ($2). Don't wanna race? They also have laser tag, BattleTech station, and arcade in this indoor facility. Dinner follow immediately after Track21 . . . and whatever activities the night has to offer, more TBA.
More info
:
http://www.track21houston.com/



Sunday: Lone Star Drift series presented by NST
GGP: 1000 FM 2004 Road, La Marque 77568

This is round 3 of 4 in the Lone Star Drift point series. We've work closely with Mike over the past few months to coordinate this event with TexFest. We'll be parking together in the show area as a group for maximum enjoyment. This also present a great opportunity for group photos. Discount group admission is $10 per person.

NST is sponsoring 3 drift cars in the Lone Star Drift series . . . which they also participate in XDC (Extreme Drift Circuit) series.
Chelsea DeNofa (purple M3) is the defending '10 XDC Champion.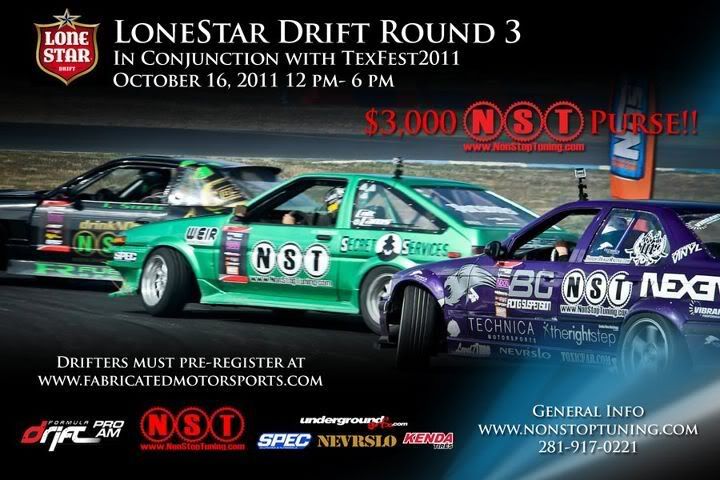 To get an idea of the caliber of this event, here's the media coverage of NST Sixth Anniversary event & Round 1 of Lone Star Drift series - - > http://nonstoptuning.wordpress.com/2...test-vote-now/
Round 1 of 2011 XDC coverage - -> http://www.motormavens.com/2011/03/c...speedway-2011/



Monday: Roll out



Hotel info: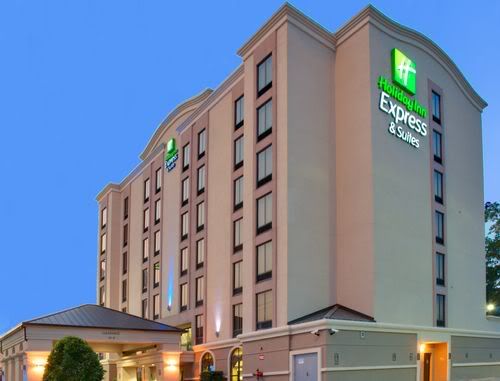 Holiday Inn Express

7625 Katy Freeway
Houston, TX. 77024
Phone: 1 800 864-8165
Rate: $75 per night + tax

Mention "TexFest" when calling in to book your room for special rate.
Booking is also online through this link - - > HERE

There is 3 days left to get your room at our discount rate, Wednesday @ mid night. Don't wait 'til last minute, book yours today!


We have one floor reserved for us for simple organization and round ups. Also make for easier to room hop / party / all around shenanigan!
Parking area behind the building will also be reserved for TexFest event! No more hostile take over necessary like previous year lol.
There's also many bars, restaurant, and various entertainment venue near by. Dave & Buster's is right across the freeway also!



2011 TexFest shirt: Order your TexFest '11 Dickies Workshirt & T-shirt - - > http://www.xr-underground.com/forum/...ad.php?t=45764



Things to bring:
Good attitude: This is about getting together with old friends, making new ones, and having a good time. All others will be booted.
Walkie talkie: Stayin' connected while cruisin' . . . just in case.
EZ up tent & camping chairs: Bring 'em if ya got 'em. No point of standing around all day.
Ice chest: Cold beverage never hurt anybody.



This started out as X-Runner meet, but it has gone on to be more than that. Making friends across other platform such as Pre-Runner, 4x4, 4Runner . . . basically any 1GR-equipped vehicle including FJ Cruiser. We would like to extend this invitation to other forum such as CT, TW, TN and any other related forums. Feel free to copy & paste this thread. All we ask in return is to post a link back to this thread. It make for much easier organization.

To ensure the safety and comfort of our member, we reserved the right to refuse admission to anyone for any reason.