Whats up guys? Ever since i got my tacoma , tacomaworld has opened my eyes to all the ways to drain my wallet on her. Suspension, gears, lights, tires, armor, etc.
Having quite a bit of welding experience (since i was 14-15 yrs old) and a low income, I decided to start trying to save some money by building my own armor and whatnot whenever possible! Thats when some local members eyes poked out and showed interest in my work which has grown pretty quickly in the past months.
I usually only received orders from word of mouth passed on by local members recommending people to me and conversation but now I'm in college (for welding of course) and could use some more work to help pay my way through so im starting this thread as my first ' Fabrication For sale' thread in hopes that more people will peak interest in my work and maybe get some more orders coming in!
I havnt built a TON of different items but im hoping to change that soon by expanding my build list as much as possible!
Just PM me if youre interested in anything or wanna discuss something custom!
Front Tube Bumper w/aluminum skidplate $800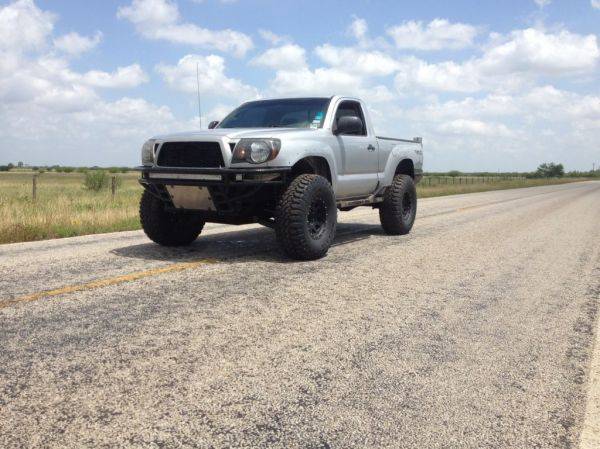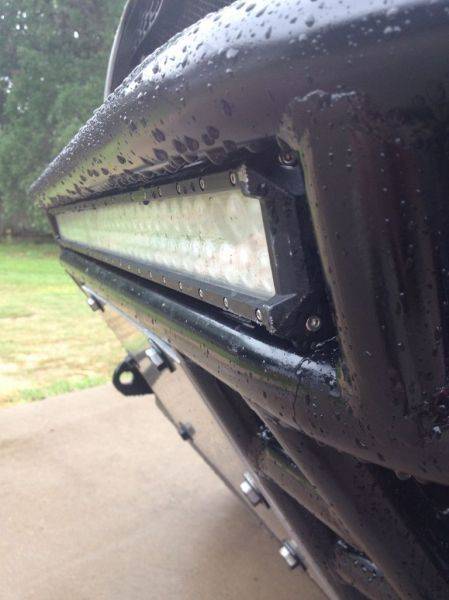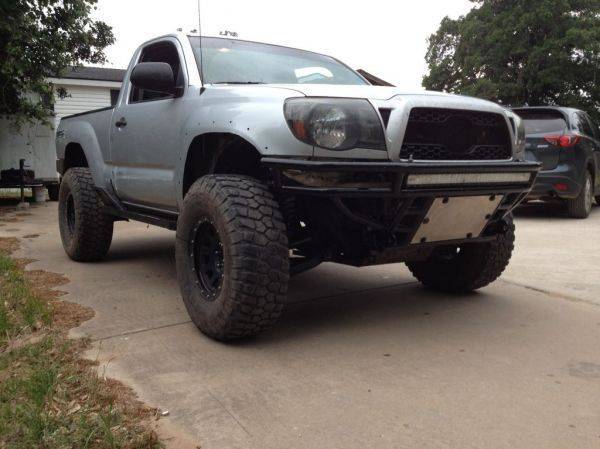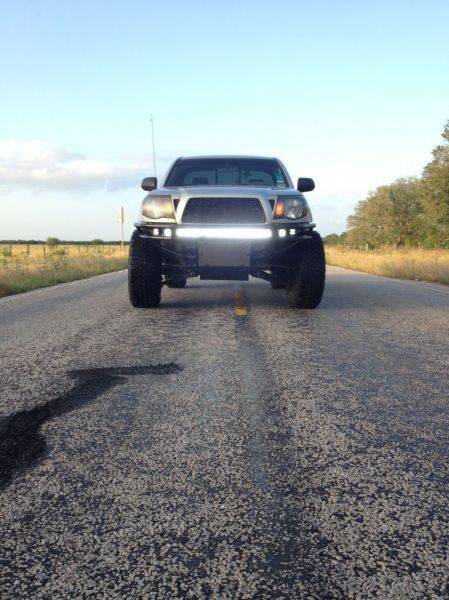 As of now I am offering custom 2nd gen bedracks built to whatever specs youd like anywhere from $250 up to however crazy you want to get lol.
All bedracks will come with hi lift mounts along with tie down loops on each side. They bolt in using the 2nd gen bedrail system and are easily moved and bolted down using T-slot nuts.
These bedracks have a 38"x38" platform allowing anything from coolers to tents to 35"+ tire strapped down.$250
Though i do not recommend doing it often, i did test em by setting a 600lb+ concrete block on it. As you can see the weight is fully on the rack by the slack in the cables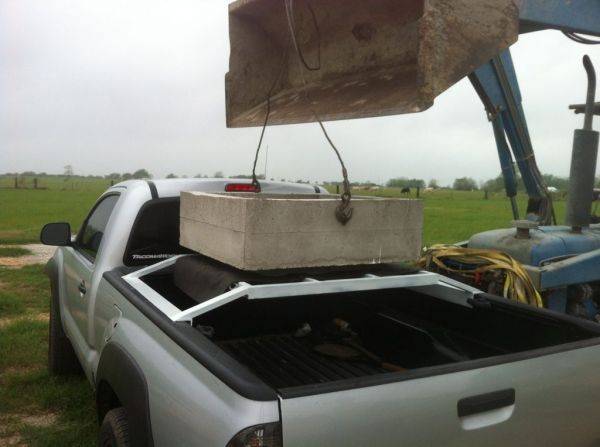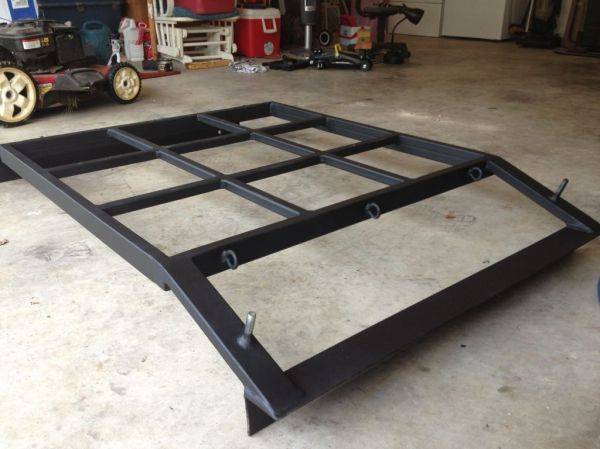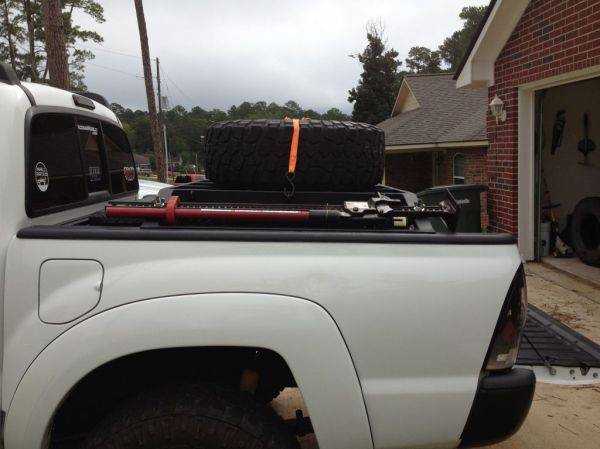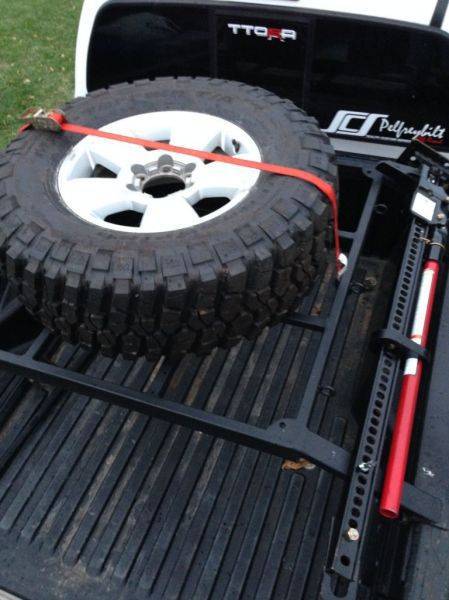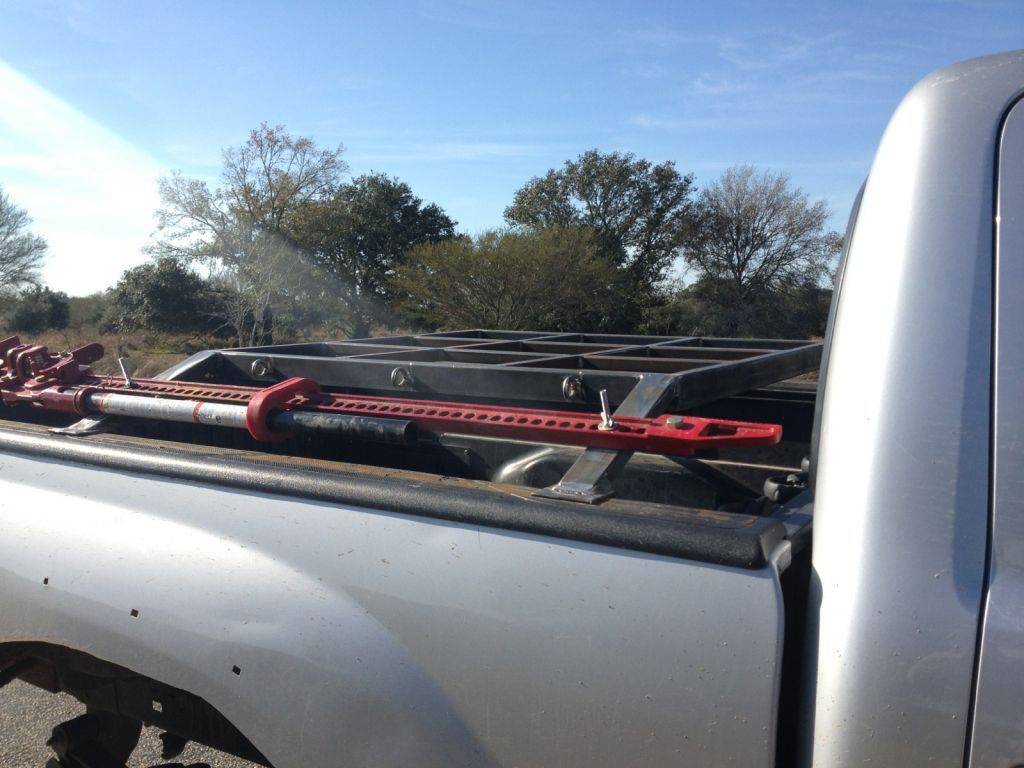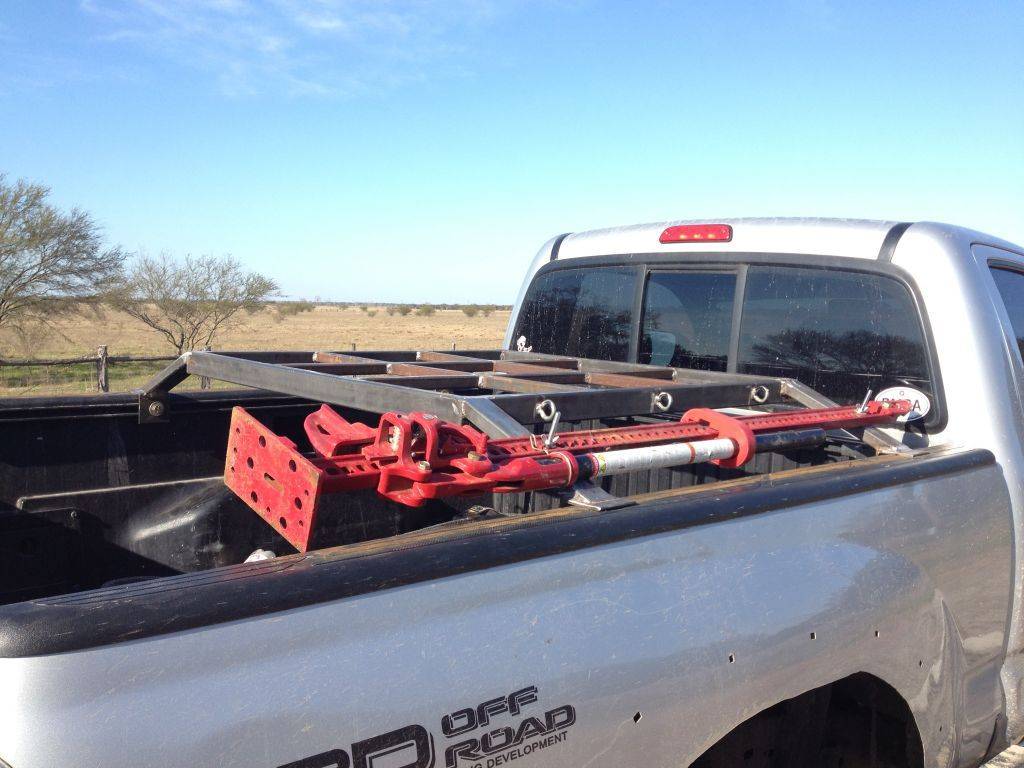 First gen 38"x38" Bedrack! $250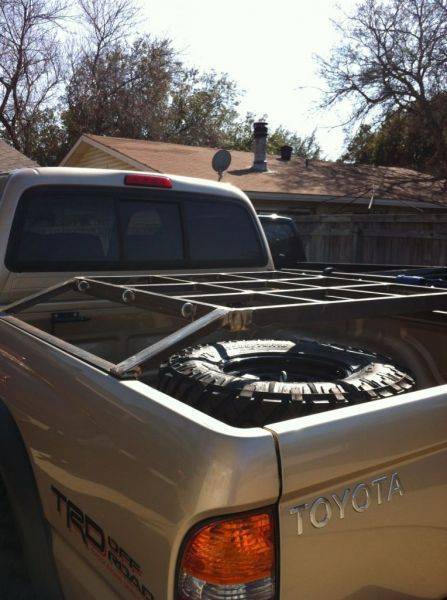 Then built a custom rack for Jetlander thats 40"x45"- $275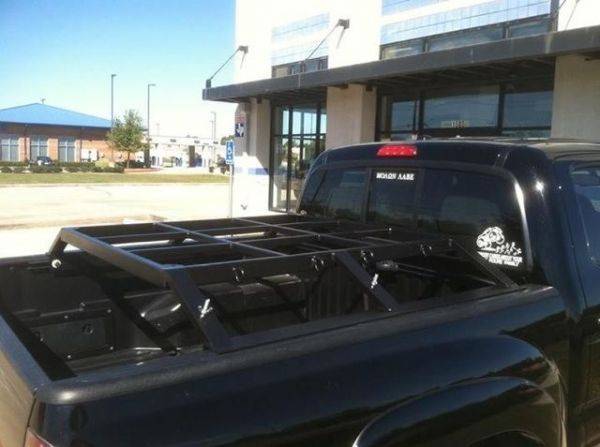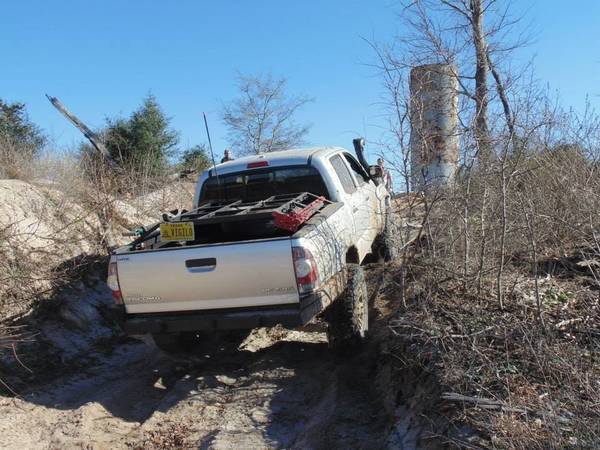 And then up to 55"x48"- $300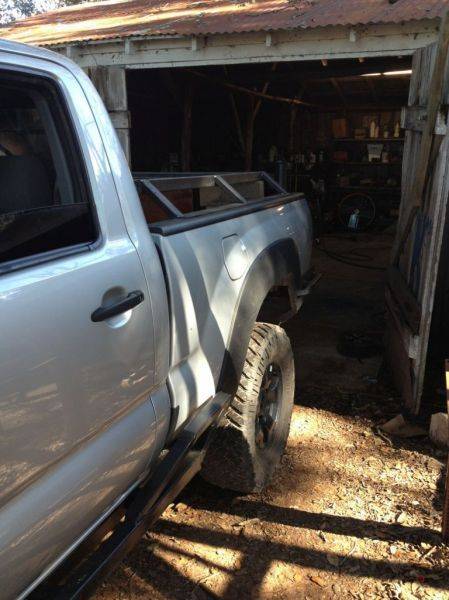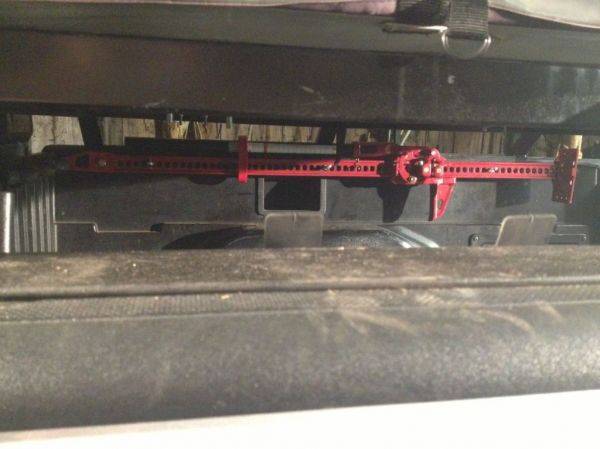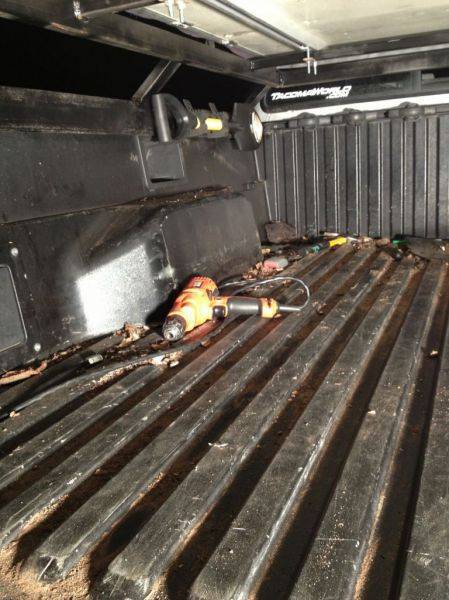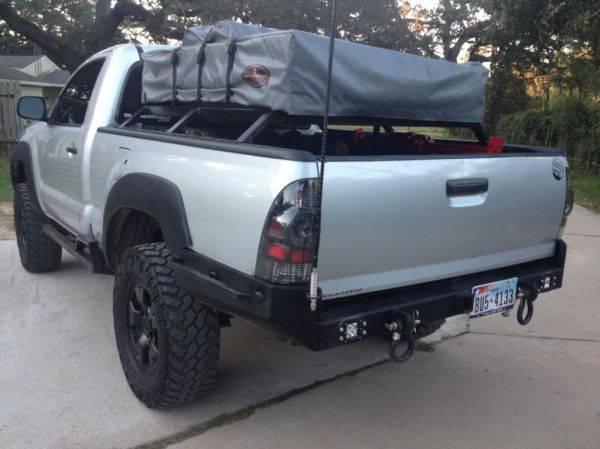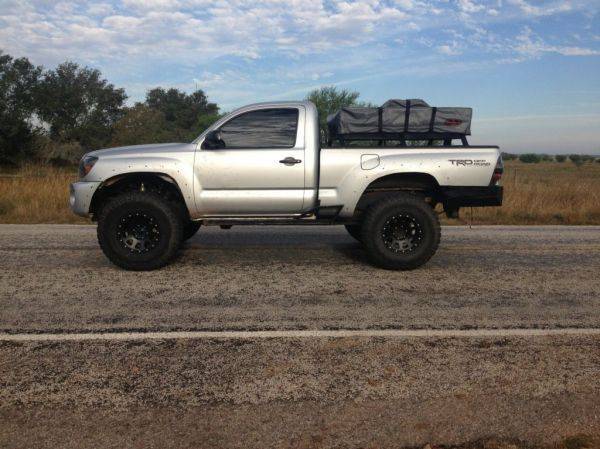 I have also built a couple High Clearance Rear Bumpers(Entire bumper is made from 1/4" steel but can be made from 3/16" if requested)- $550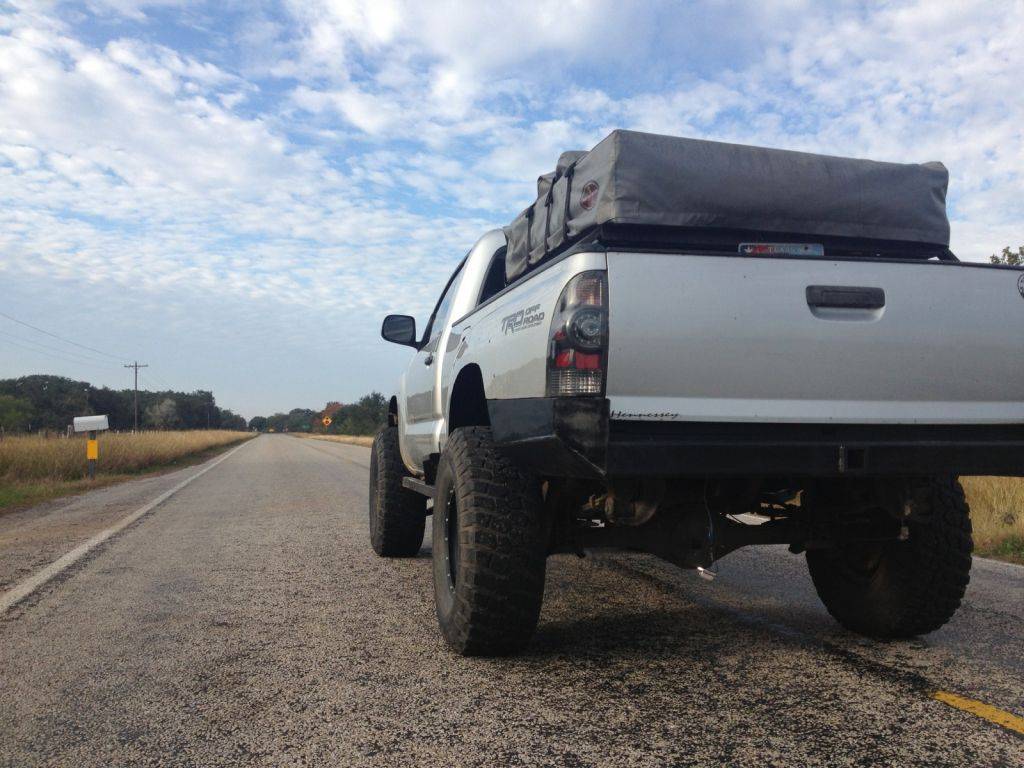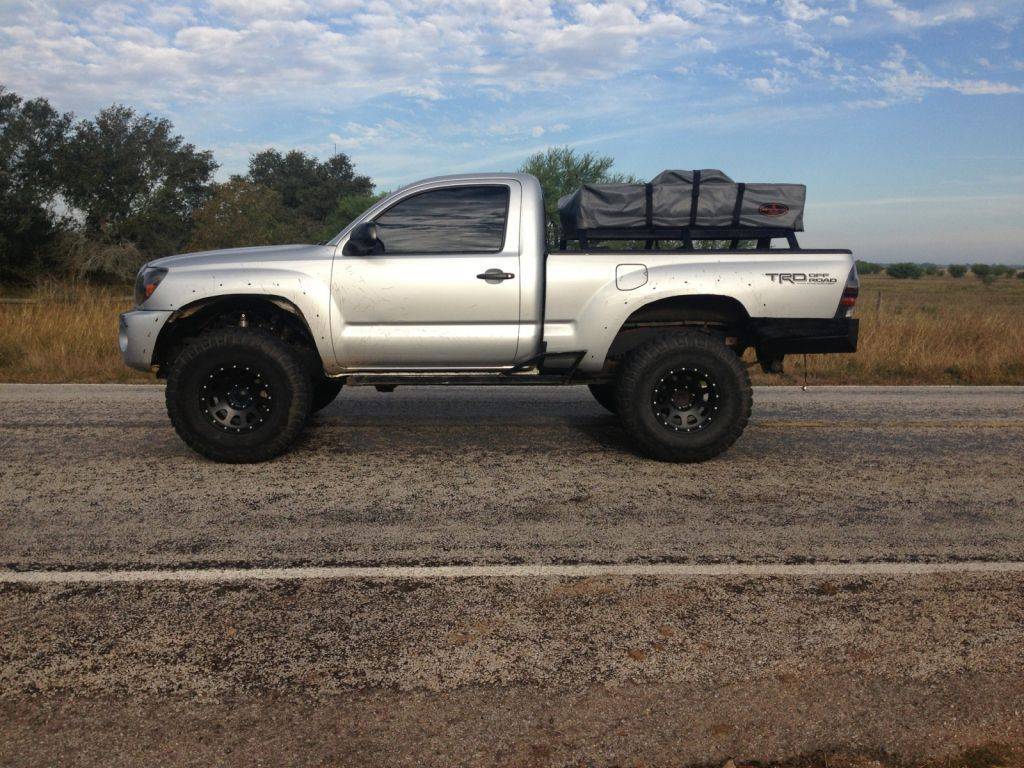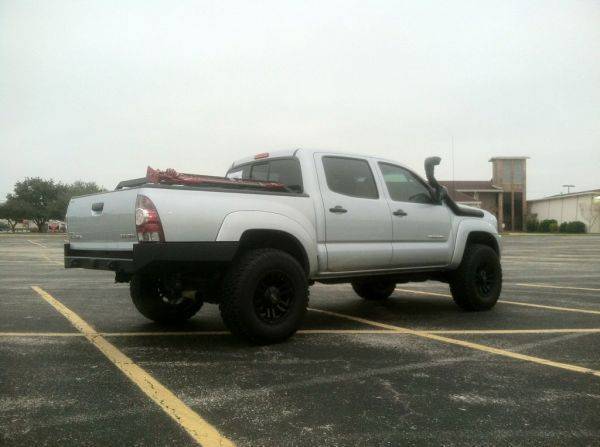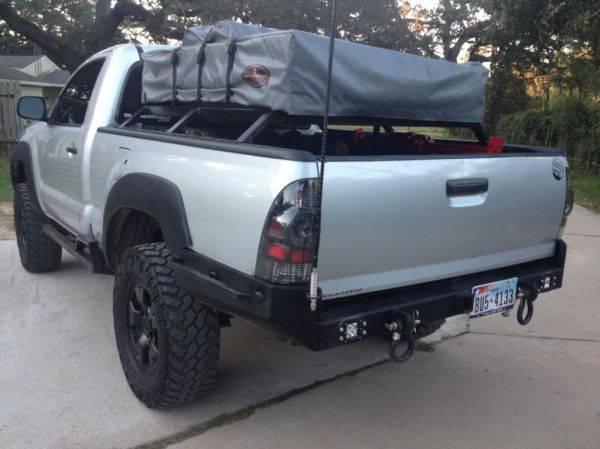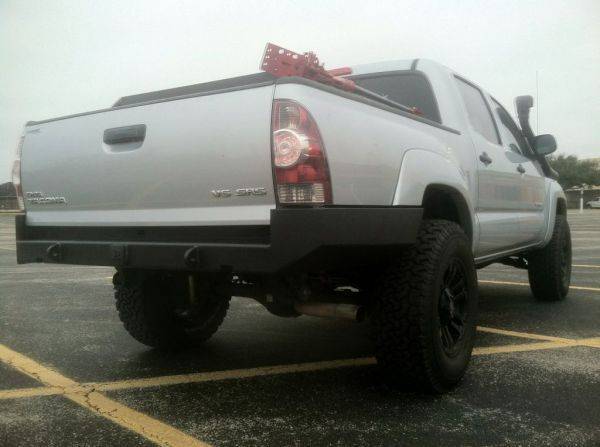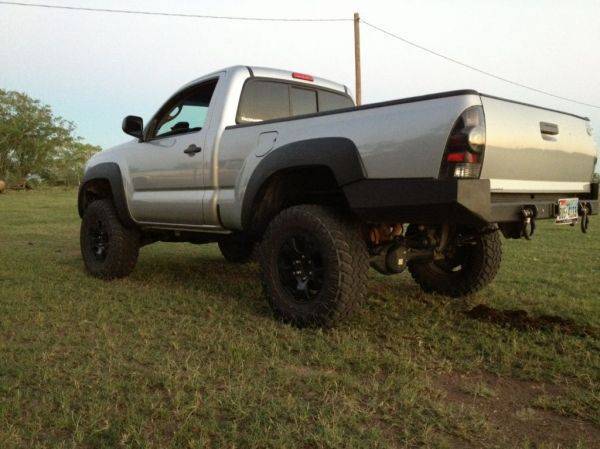 $800 For a HC rear with swingout Tire carrier!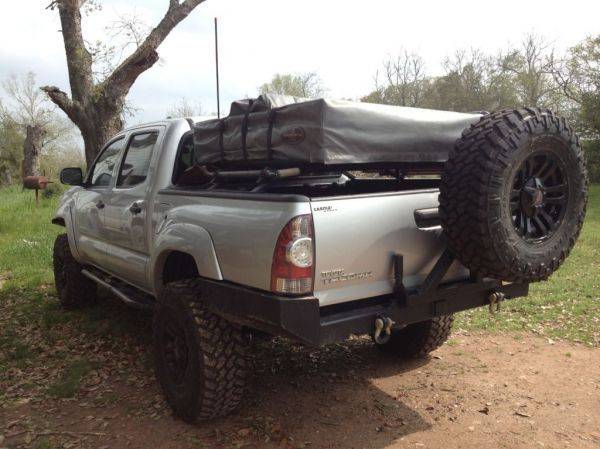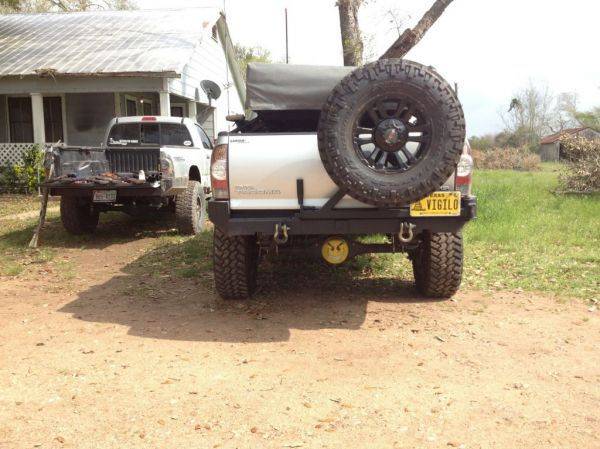 Custom one off rear tube bumper I made for a buddy!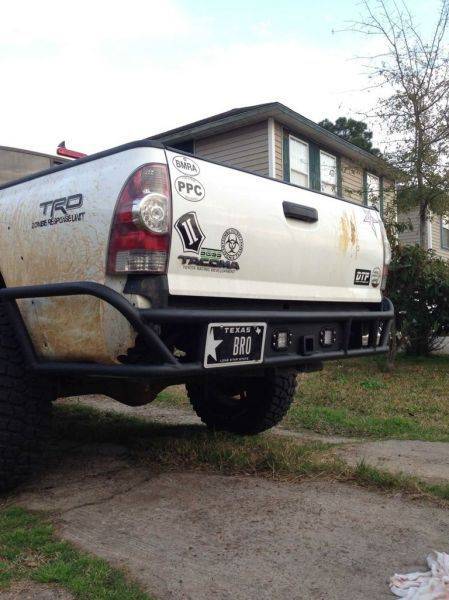 Bedbars- $70/each or $120 for a pair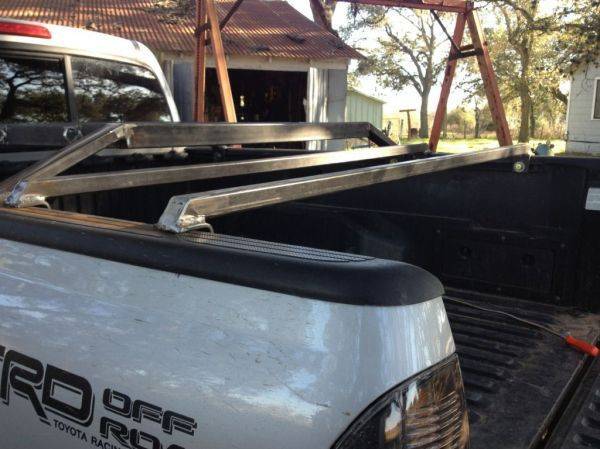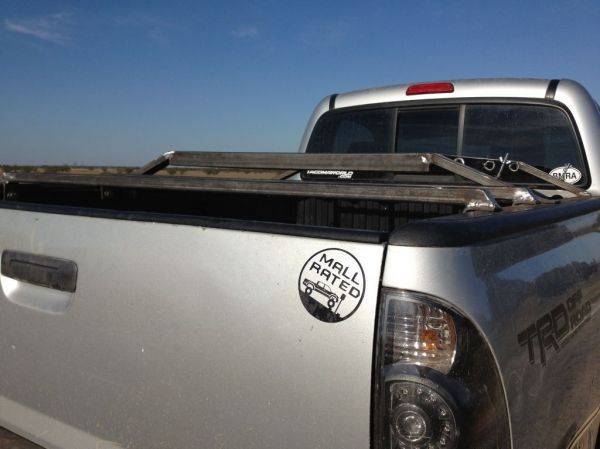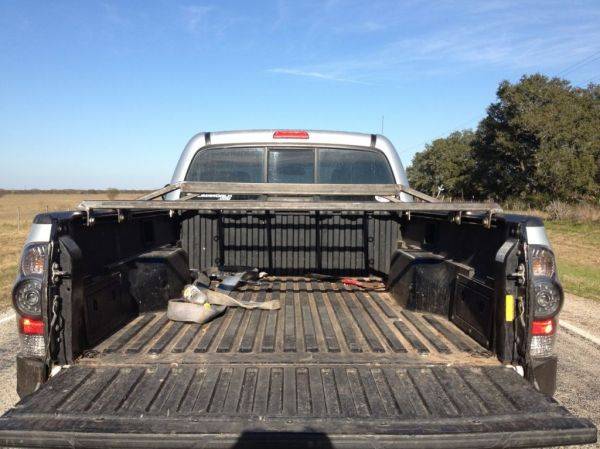 Bed bars in use with a custom hitch extender I made!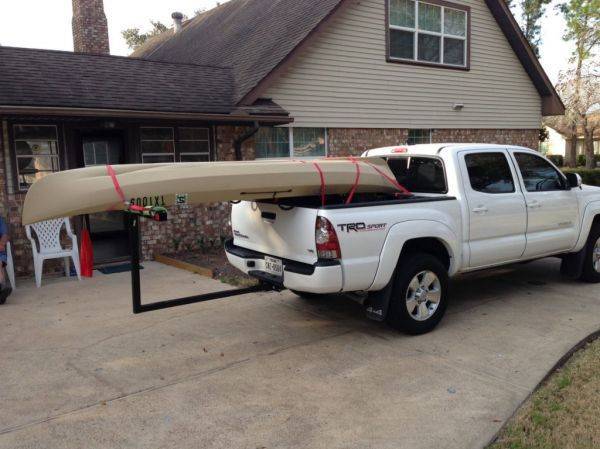 Built myself some custom rock sliders!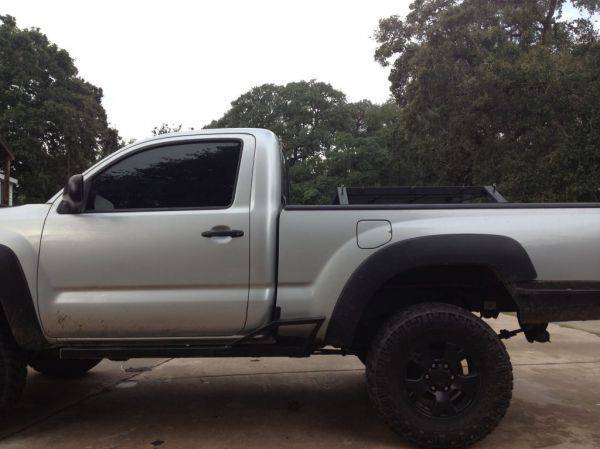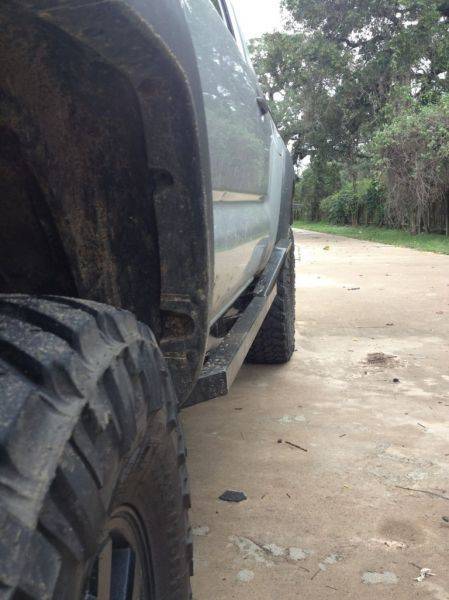 Tested em out!!
http://vimeo.com/77984099
Can do Cab mount chops, spindle gussets, weld on sliders, and other little things as well!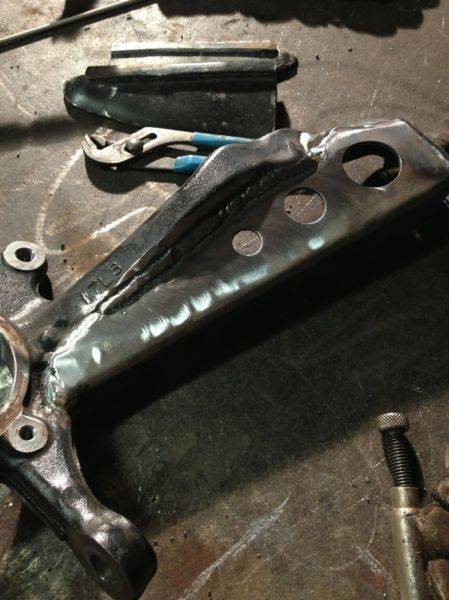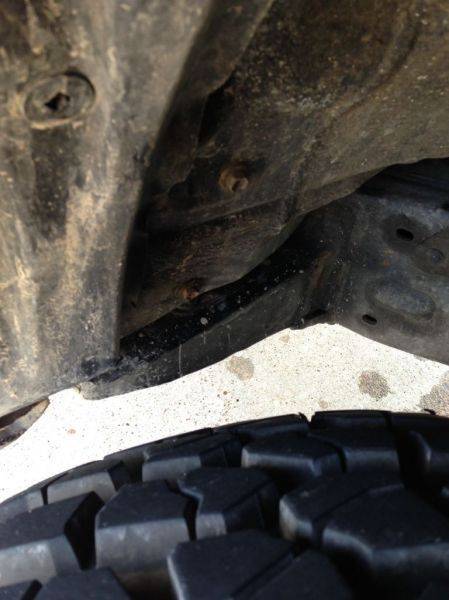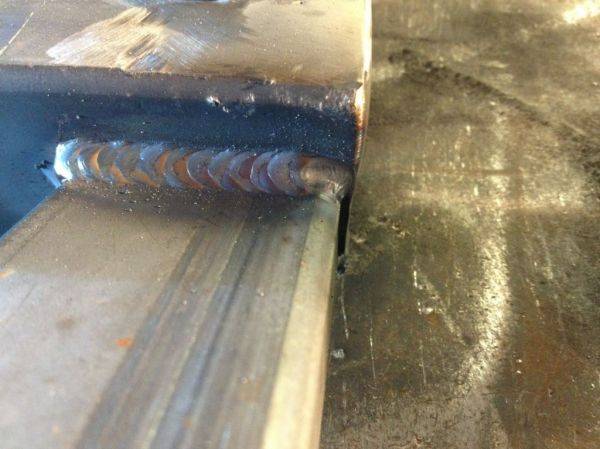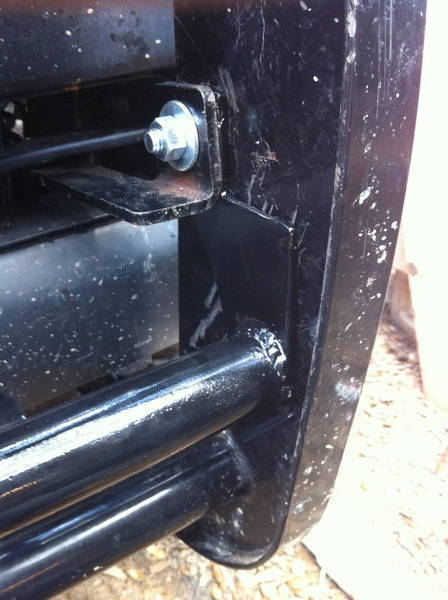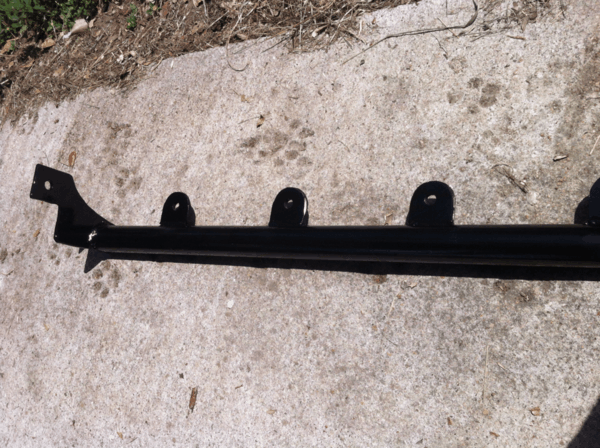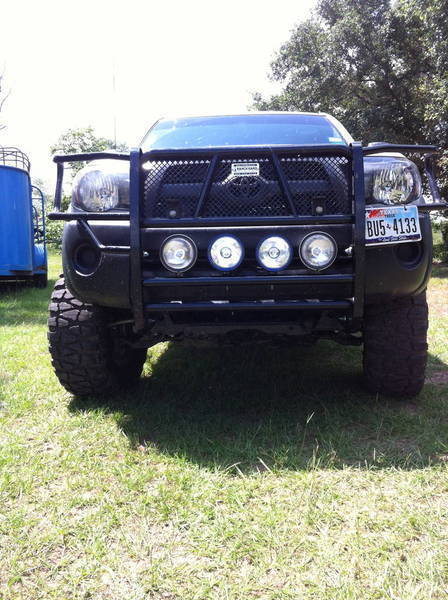 Front tube bumper