Meet at Stripes at 8:00am tomorrow morning!


Stripes
15302 S Padre Island Dr
Corpus Christi, TX 78418



Due to SOMEONE's work getting in the way we will be pushing the trip back a day. We'll head down early Saturday and return on Monday.
We are tentatively planning on making a Padre Island National Seashore Run (PINS) at the end of June. The date is pretty much set at this point, but could change due to unforeseen circumstances.

With that being said, this is a really fun drive. Once you reach the entrance to the beach you have a full 60 miles of soft fluffy sand to get to the jetties at the Mansfield cut. I've done this trip twice, once from Padre and once from Corpus. Running this stretch of coast was the main reason I own a Tacoma today.
My plan is to leave out EARLY on Saturday and make it to the jetties that afternoon. I will let you know later on where I will be stopping on the way down if you want to join us for the drive down the beach. If you have to leave at a later time just make sure you have a buddy with you. I wouldn't suggest making the run solo as you never know what could happen.
We'll be camping Saturday and Sunday night and returning sometime Monday.
I will post more definite times and stops later.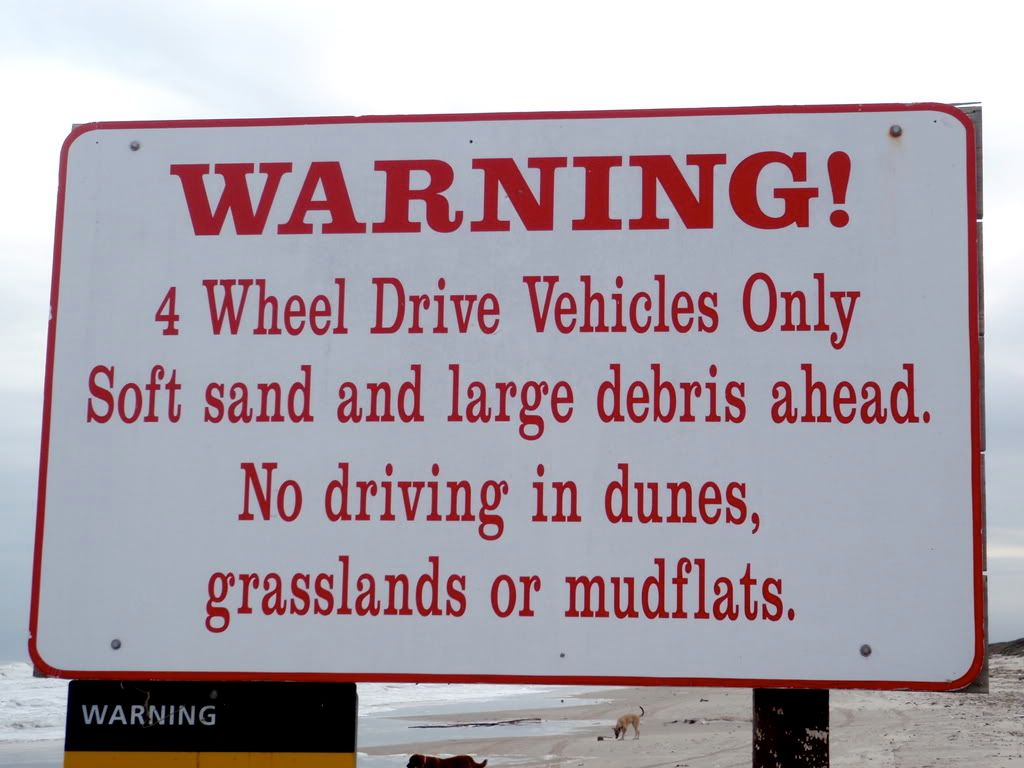 Warning! Unfortunately this is not a 2wd friendly trip. I'm not trying to being an asshole here, but pre-runners will not be allowed. The 60 miles of fluffy sand is not a joke. You may get lucky and run the packed sand if the tide is out, but I've seen first hand that packed sand turn to quick sand and swallow a full size truck. You can also run into places where the tides have come up forcing you to run the bluff as you can see in the pictures above.

Camping:
We will be camping on the beach both Saturday and Sunday night.
Food:
Everyone is on their own for food and drink. Please bring what you need for yourself for the weekend.
Direction:
We will be hitting the beach just south of Corpus and heading south to the Mansfield cut.
Ok, so who's in?
1. SMKYTXN (Nathan)
2. Phillstill (Phill)
3. Colinb17 (Colin)
4. NumNutz (Nick)
5.
6.
.
.
.
.
Maybe
1. Large (Cody, Red, Kase's Dad)
2. richardbui23 (Rich)
3.
4.
.
.
.