I recently picked up this antique walk-behind lawnmower and towed it home behind my Tacoma on my trailer and thought I'd share a few photos as it's probably one of the strangest things you've seen a Tacoma tow. Sure got the looks from some people as well!
It's a 1947 Jacobsen Lawn King two stroke reel mower. Bought it from the original owner in fact. Long story short, I had been looking specifically for one of these for quite sometime to go along with my other antique Jacobsen reel mower that I restored a while back.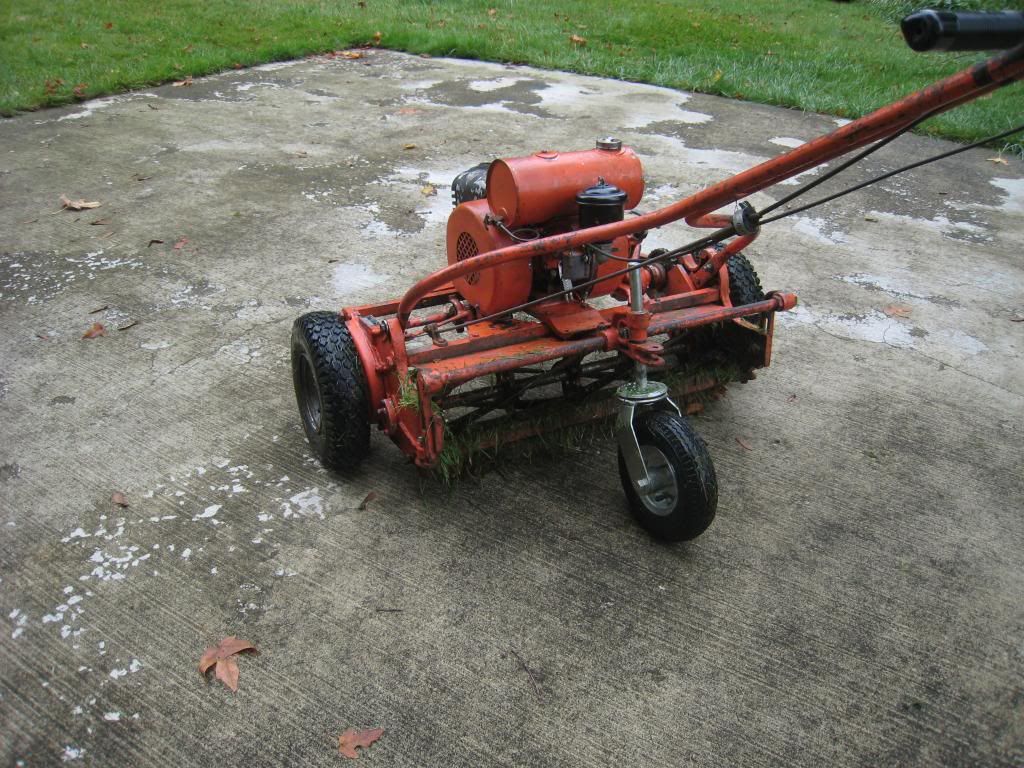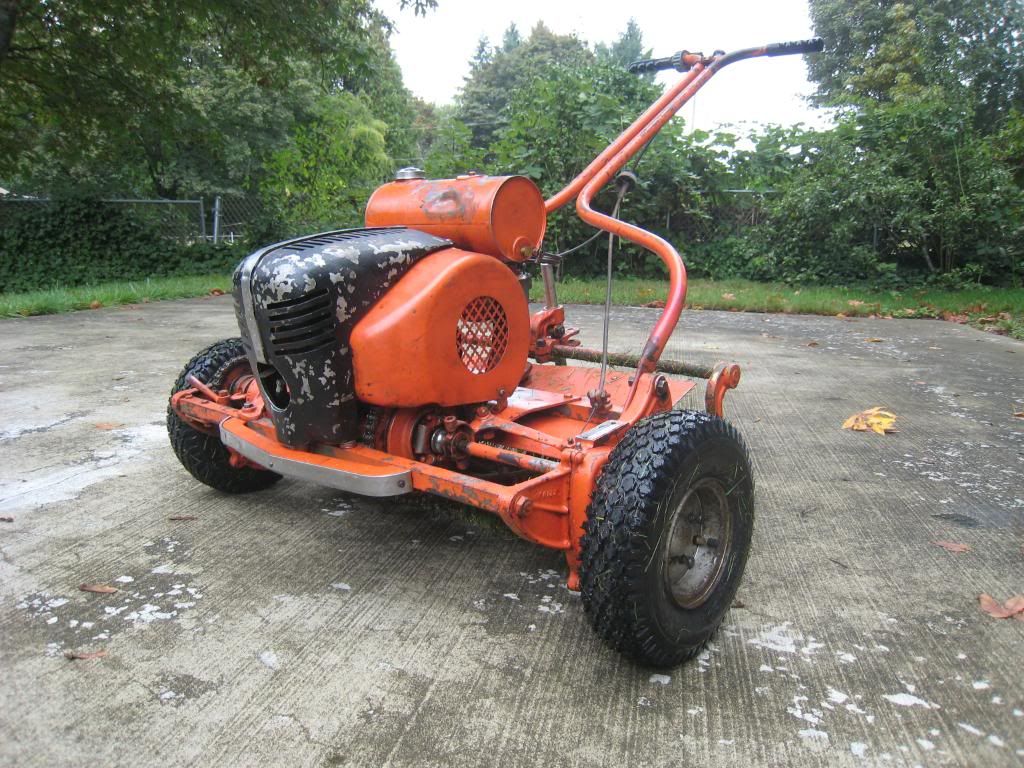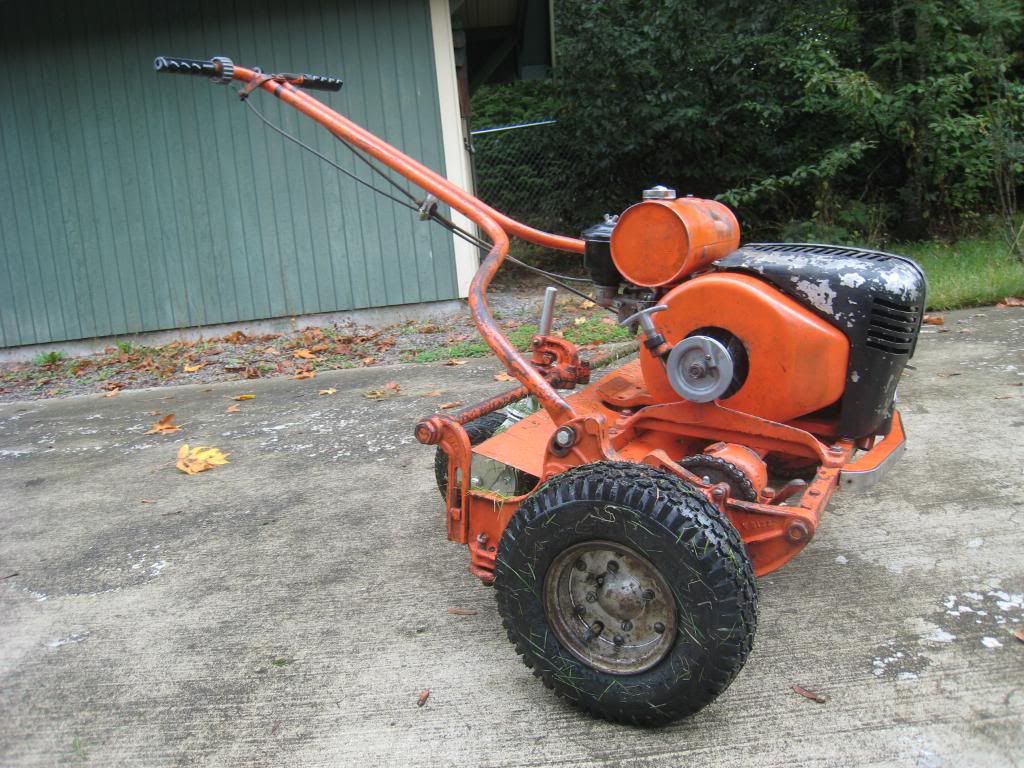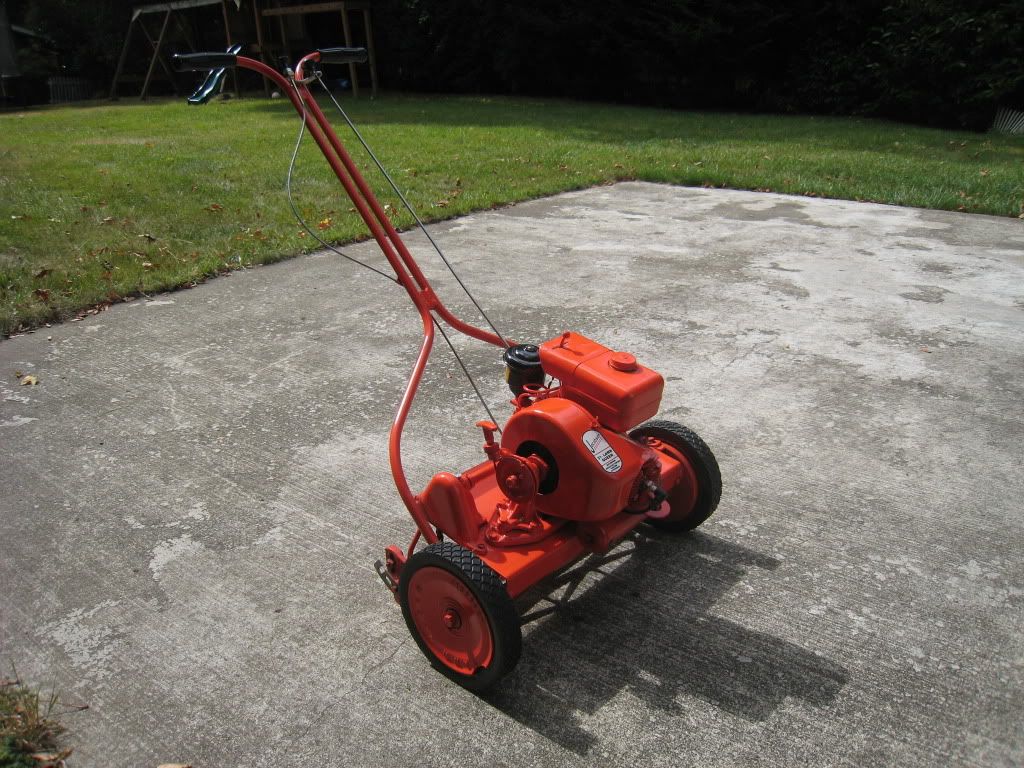 My other Jacobsen that I restored a while back.