Quote:
Originally Posted by
Audacia77
Bumping for interest. Hoping for some good input.... Sorry I don't have anything to add though.
Thanks, Ben. I noticed a couple of people listed military trailers in the "Show us what you tow" thread. I hope they'll chime in here.
M101: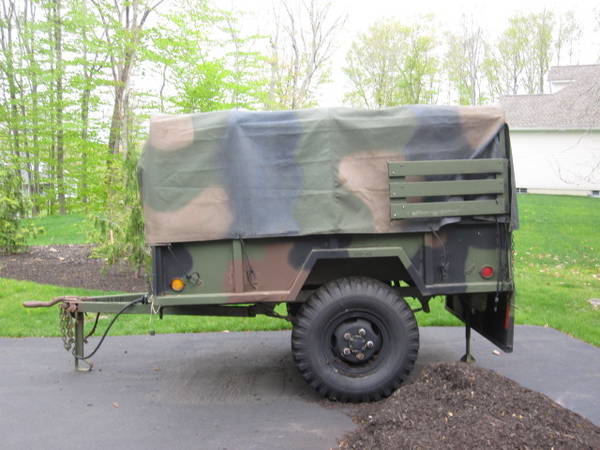 M100: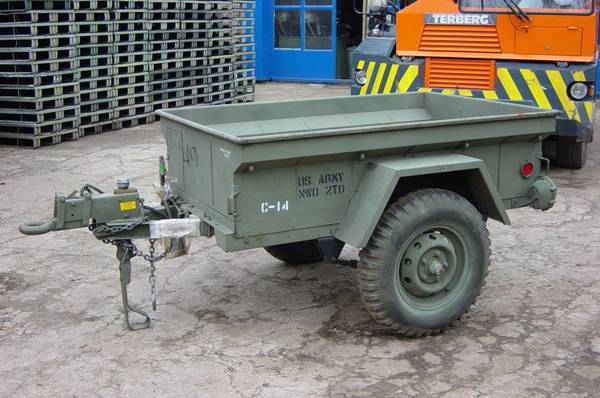 M416: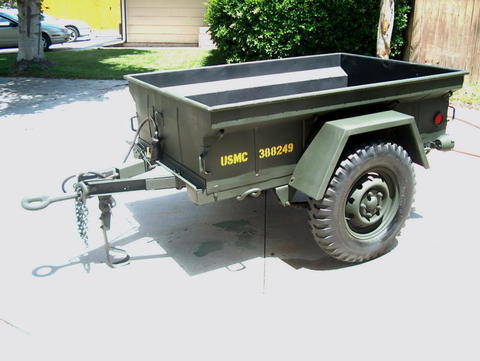 The 3/4 ton M101 (A1, A2 or A3) is very versatile, but maybe a bit big for a Tacoma. That's one of my questions for TW users. The 1/4 ton M100s and M416s are a bit small, in my opinion, at least for what I do with a trailer, and more suited for the old military Jeep. Lots of off-roaders use the M100s though. Other questions I have are about the hitch.
I'm very interested in how people make up the hitch, since the M101 uses a lunette to pintle connection. In my review, I've seen some convert to the standard ball coupler at the trailer or to a high articulation coupler. I also wonder how connection to the trailer is carried off without a lift, since the height to the trailer's lunette is about 22"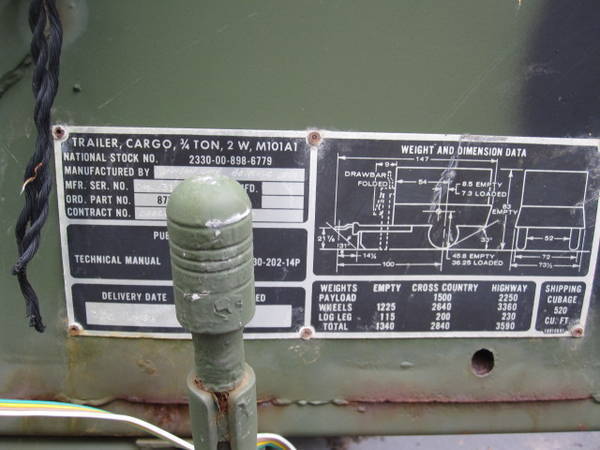 Here's a link to a mid-west 4x4 forum where a very talented guy modified and updated his M101 for general use, much as I would use one for:
http://www.greatlakes4x4.com/showthread.php?t=189516
Here's a general reference link to info & photos of many military trailers:
http://www.olive-drab.com/od_mvg_veh...d_trailers.php
Enjoy! And chime in....