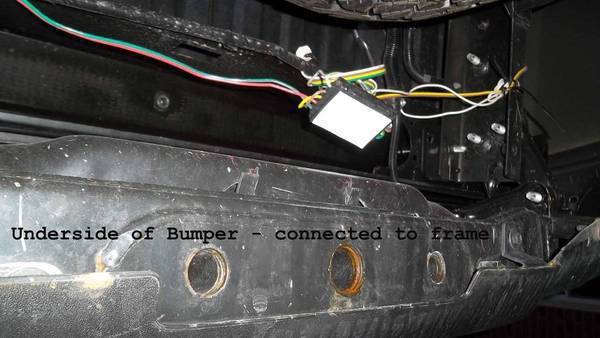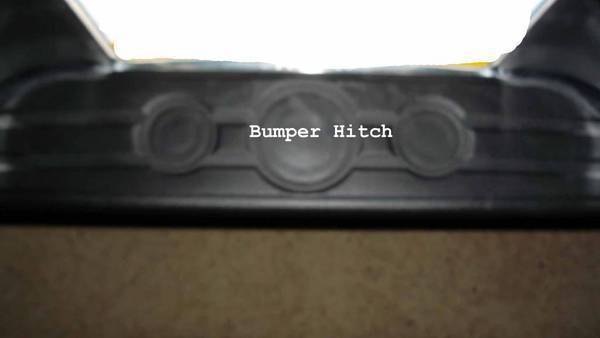 It looks like my bumper is the same material as the frame and attached to the frame.
Does this make the bumper hitch as strong as a frame hitch?
In other words, can I just buy a hitch ball and screw it into the bumper or should I install a frame hitch?
Thanks