Well guys I finished my towing mirrors so I decided to combine everything in this forum as most people intrested ((editted) will be towing.) in towing will be on this forum.
So here goes.
I went from this.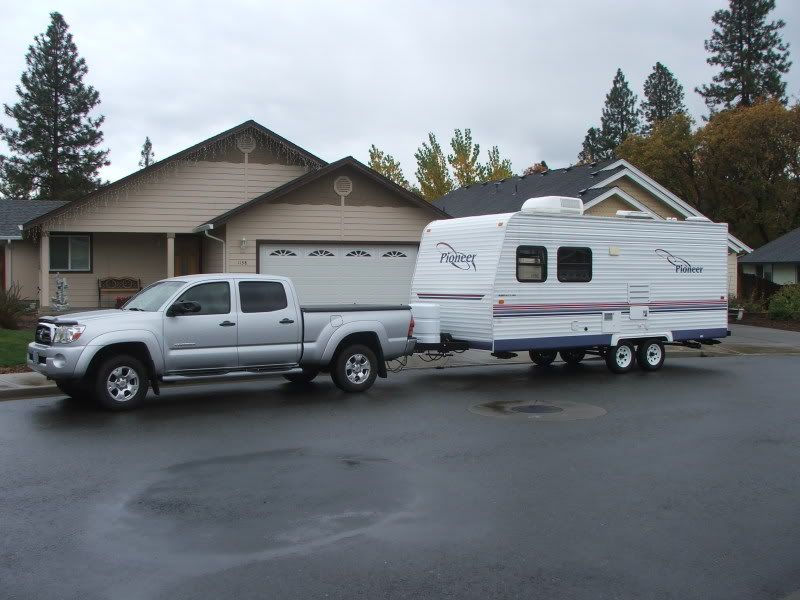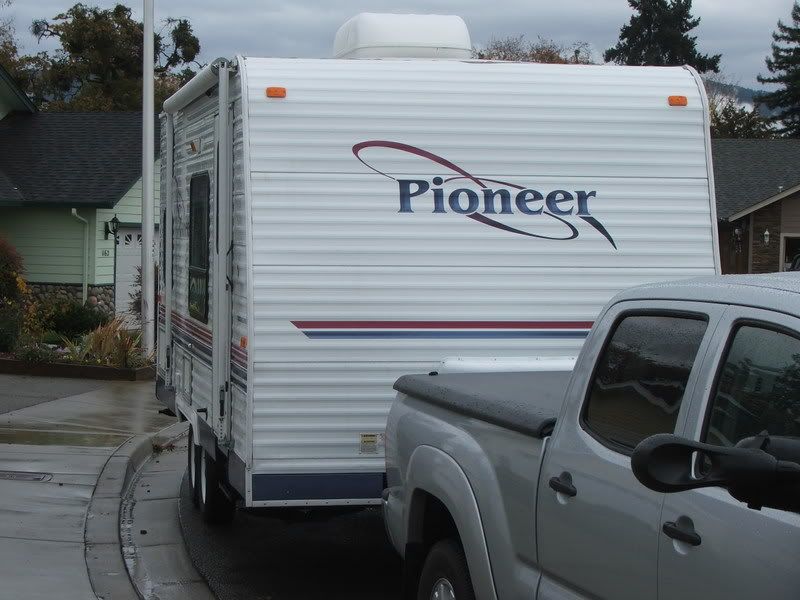 To this.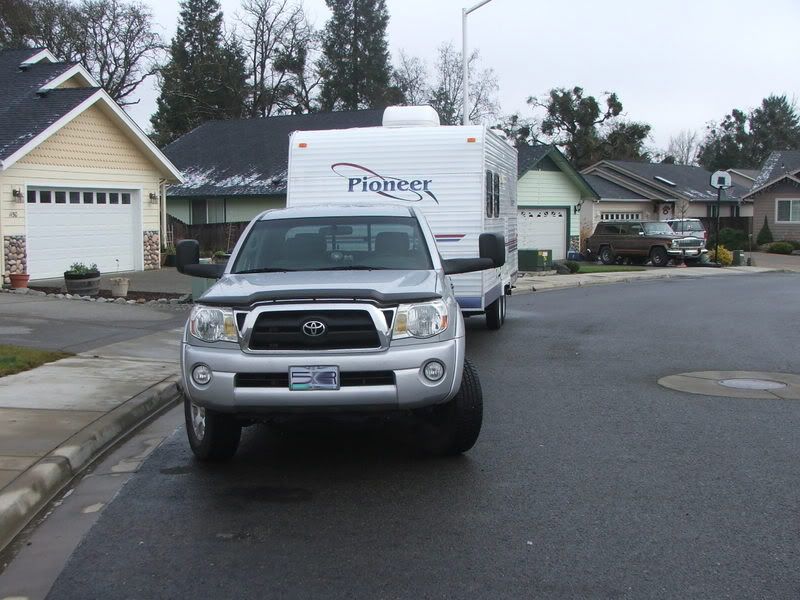 I first got this idea after looking at a lot of mirrors on different trucks and finding out Toyota does not have a decent tow mirror for our truck and niether does the aftermarket.
Well I got some information on these mirrors from this site.
http://www.elektro.com/~charlie/dodge/mirrors/
So I read up more and measured and found the base atachment point of these mirrors to be smaller than ours.
continued.