So, i will be making a move from Nj all the way to fl and i will be carrying my stuff on my 6x10 trailer. Did some testing and cruising at 65 with a lawn tractor on it, the trans temps were around 180-181, not bad but when it came to going up some hills or accelerating onto the freeway things got hot and i saw up to 210, i don't want to take chances so i bought a B&M Supercooler To help cool it down a little.
http://www.jegs.com/i/B%2526M/130/70...15C=1799584676
Now my question is does anyone know what lines are the sending and return lines? anyone have any helpful tips? ( One line has a white dot on it, does that signify something? )
here is some pictures of the lines maybe someone can help point out which one is which.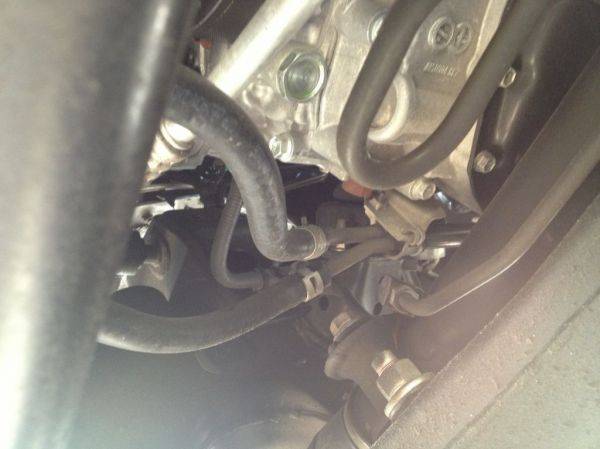 from trans going forward.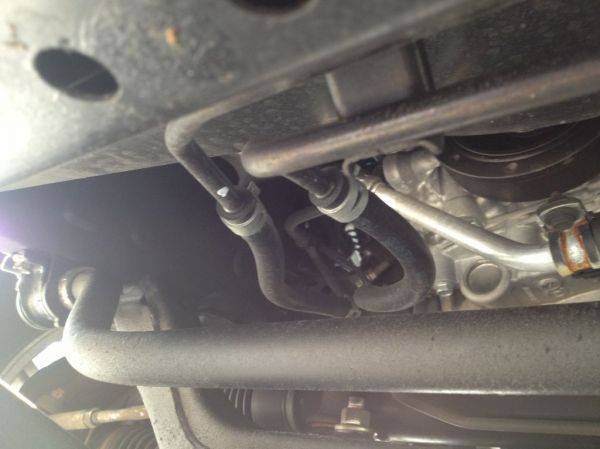 looking up under truck bends to the left.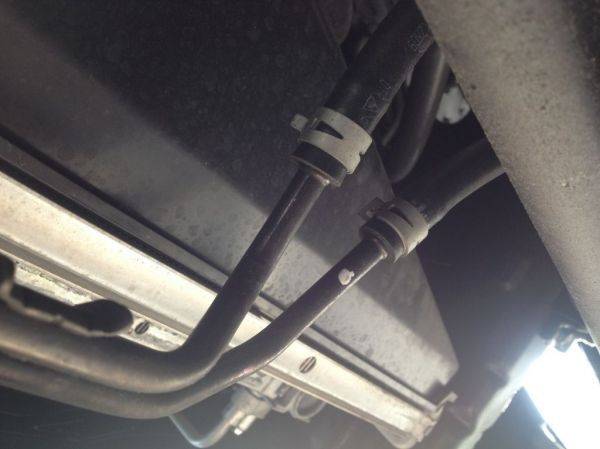 same pic diff angle.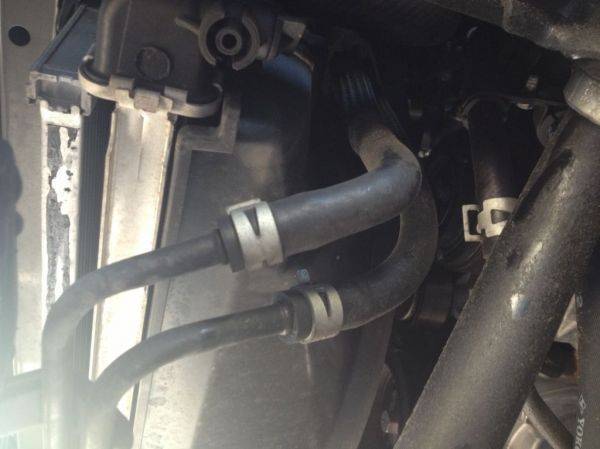 bend going straight up into radiator.