I'm having trouble identifying the connector to plug my factory brake controller adapter into. I've removed the driver's side kick panel and searched for a connector with nothing attached and didn't find one. The towing bible write up had one close up picture of the connector but didn't give enough context for me to identify it.
Could someone please help identify where the factory brake controller should be connected?
Here's a couple of images with my kick panel removed: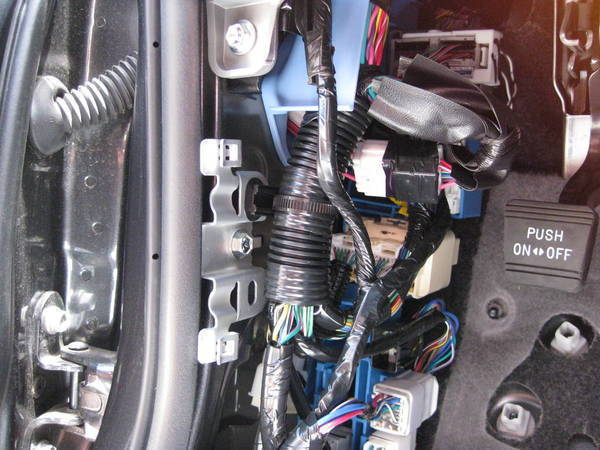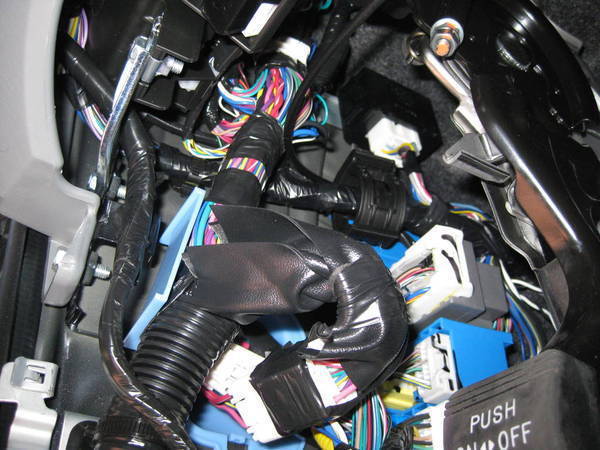 Thanks in advance!