hey guys i was going to help some friends of mine move to their new apartment and borrowed a trailor from another friend to save on trips back and forth. it was just a little 8ft trailor and had the normal 4flat plug on it for the lights. well the one that was on the truck when i bought it had the ground plug broken off and was really short way up under the truck jammed against the spare. so i went and bought another from walmart and went to throw it on there. when i got under there i noticed that the plug that was on there actually had 5 wires coming from the truck into the plug. white, brown, yellow, red and green. on the plug they were labeled ground, tail/marker, left turn, brake, right turn. heres a picture of it: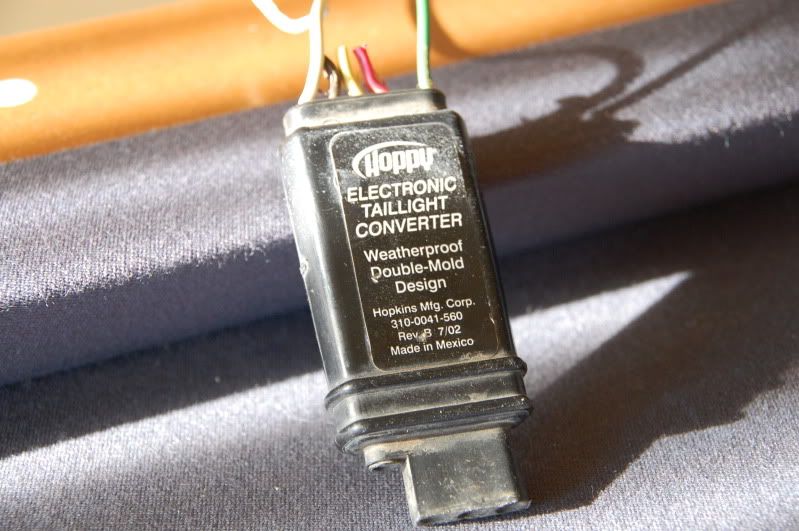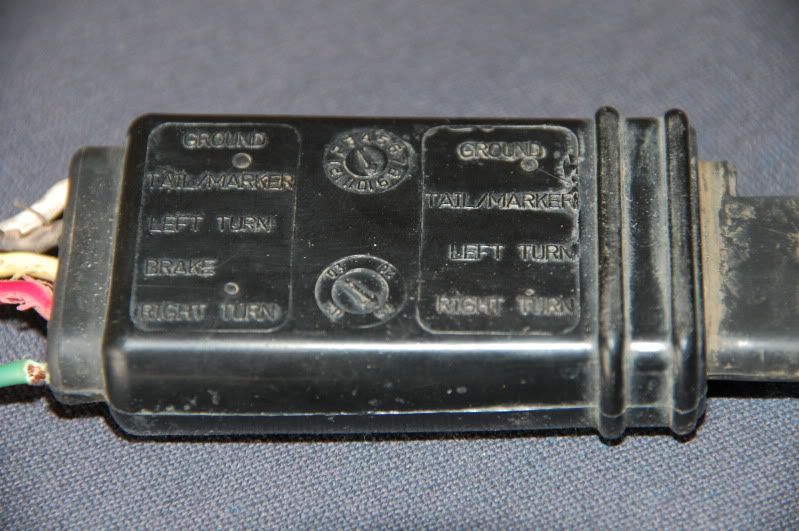 when i made my connections i connected the red(brake) and the brown(tail/marker) together because i would think they would have been the same. well this actually caused my cruise control to not set at a constant speed by cancelling when the lights were on. if the lights were off then it would work properly. you could set the cruise and drive down the road, turn the lights on and it was like hitting the brakes to cancel. so i snipped the red wire and all was back to normal. well when i did that the brake lights on the trailor did not work. the turn signals and the tail lights were good but no brakes lights.
anyone else have this problem or know what i did wrong or how to solve it? sorry for the super long post but i wanted to make sure i was clear and not confusing anyone.