I just got back from seeing Brooks and Dunn at the Jacksonville Arena. I guess they're giving away a badass Tundra.
Check out this video of B&D. Even if ya don't like Country, you'll like this.
http://www.brooks-dunn.com/splash.php
Then check out this video.
http://www.toyota.com/toyotalife/music/videos.html
Here are some pictures of this Freaking Awesome Tundra!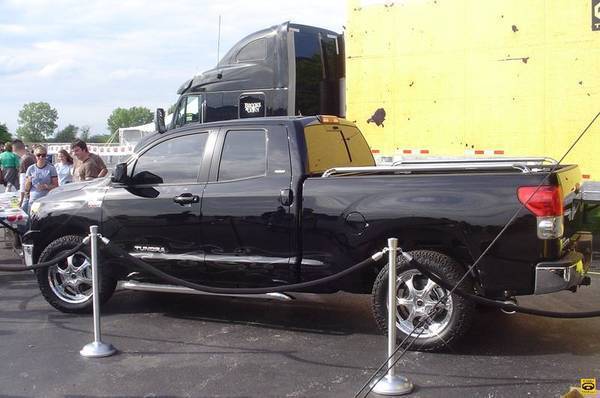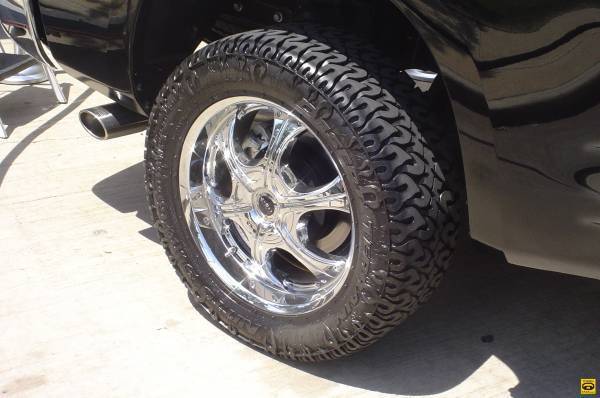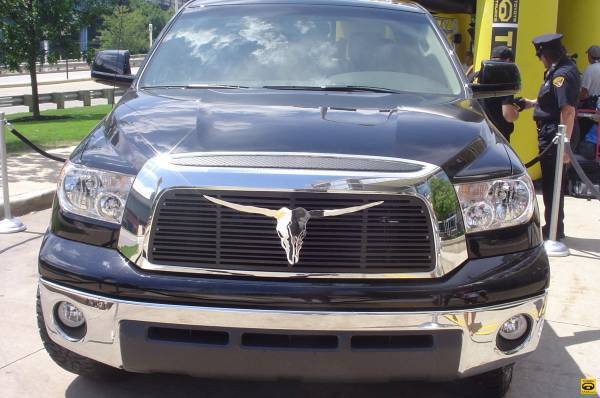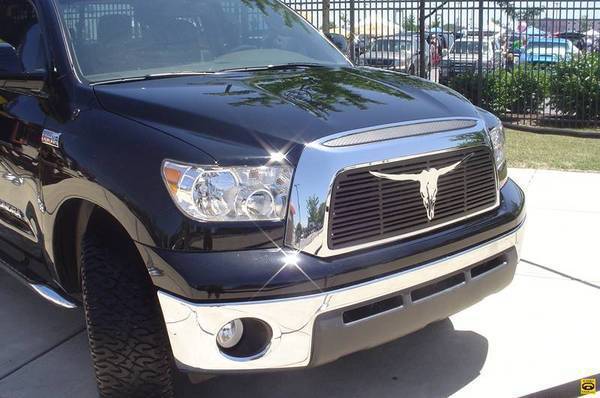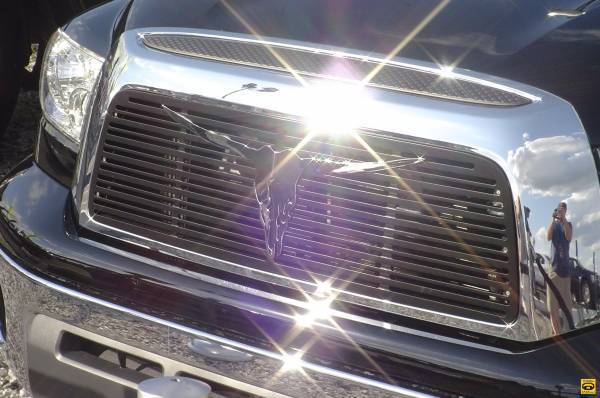 No, I didn't take these pictures!!!