So about 3 months ago i sold my 2009 Tacoma and purchased a gas saver. Ever since then i have been all over craigslist looking for a good deal on an older Pickup. I looked at a couple then the other day saw a 1991 Pickup 4x4 extended cab with 227,000kms on it. I checked it out and brought it home that day! I am back in the club and couldnt be hapier, I did the tie rod ends tonight and have a few more maintenance items planned then i will slowly and tastefully start building her up. It feels good to go up in the bush and not worrying about scratching my paint
what i replaced: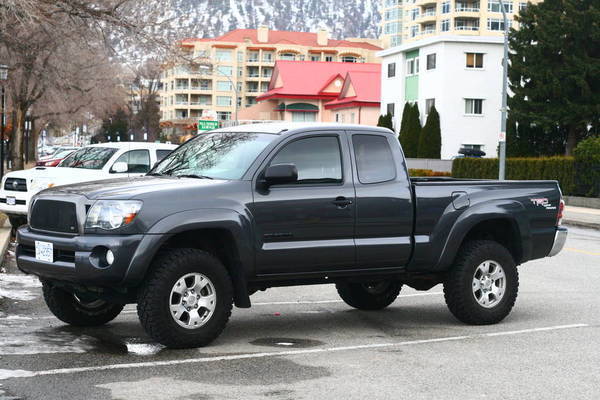 what i replaced it with: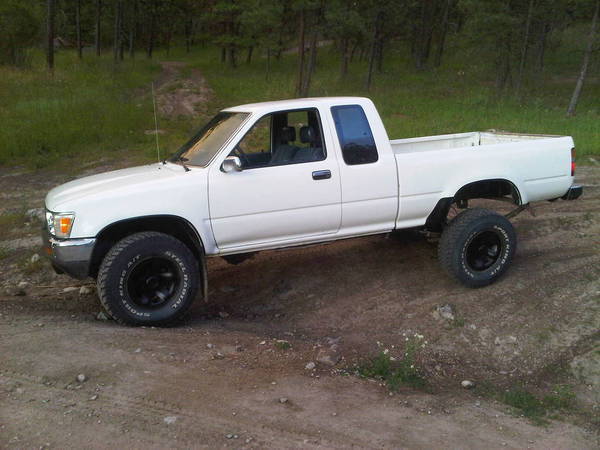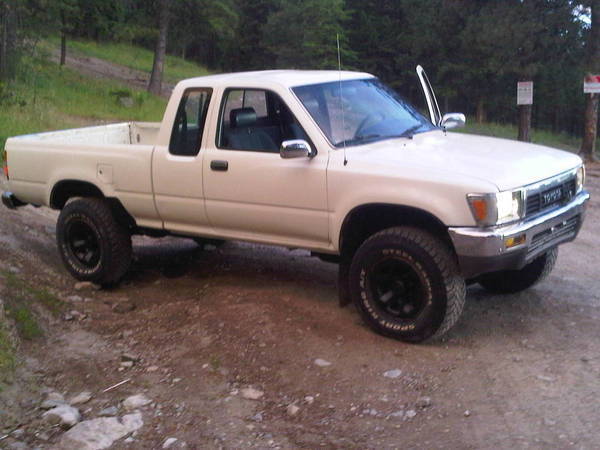 glad to be back in the club!