A friend of mine picked up an '82 pickup a few years ago and I wanted ever since I seen it. He was thinking of selling it so I told him I was interested. He said he was interested in the Honda CRX I've had taking up space in my garage and wanted to trade! I had bought a used engine to put in it 5 years ago and lost interest in it and never finished putting it in. So I told him help me get it running and make sure it runs good and we can trade. Whelp we finished putting it back together this weekend and it fired right up! So now I'm a proud owner of this!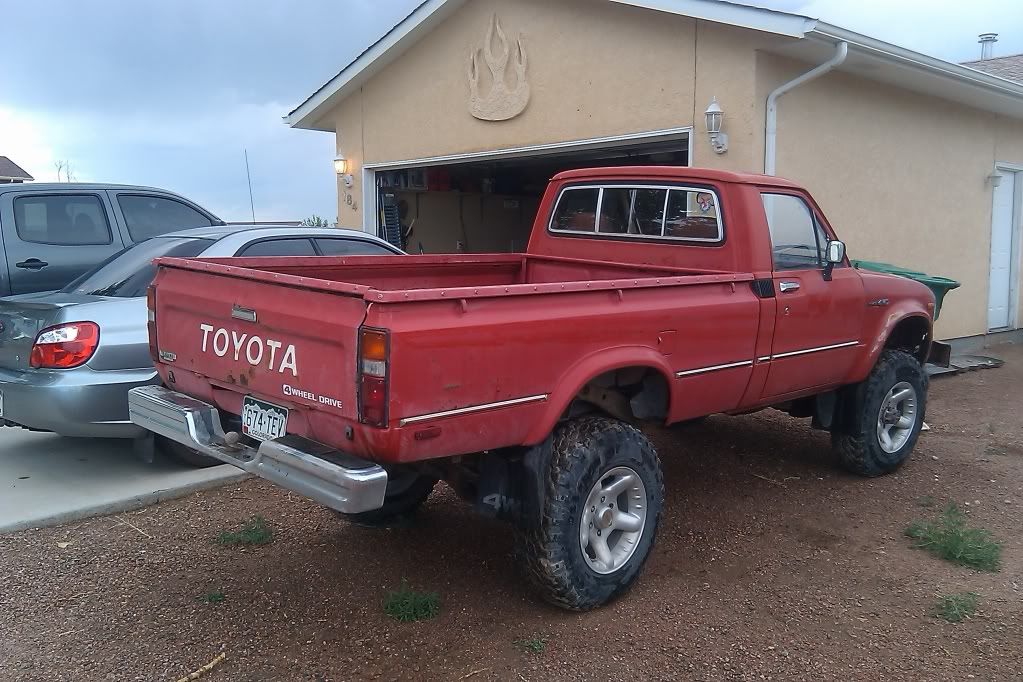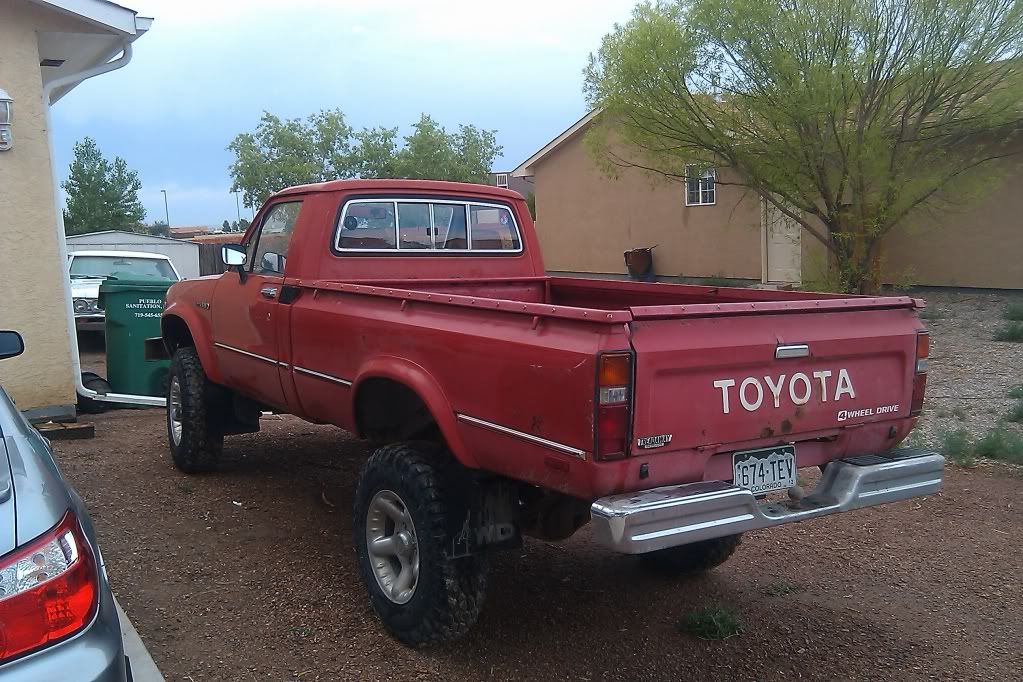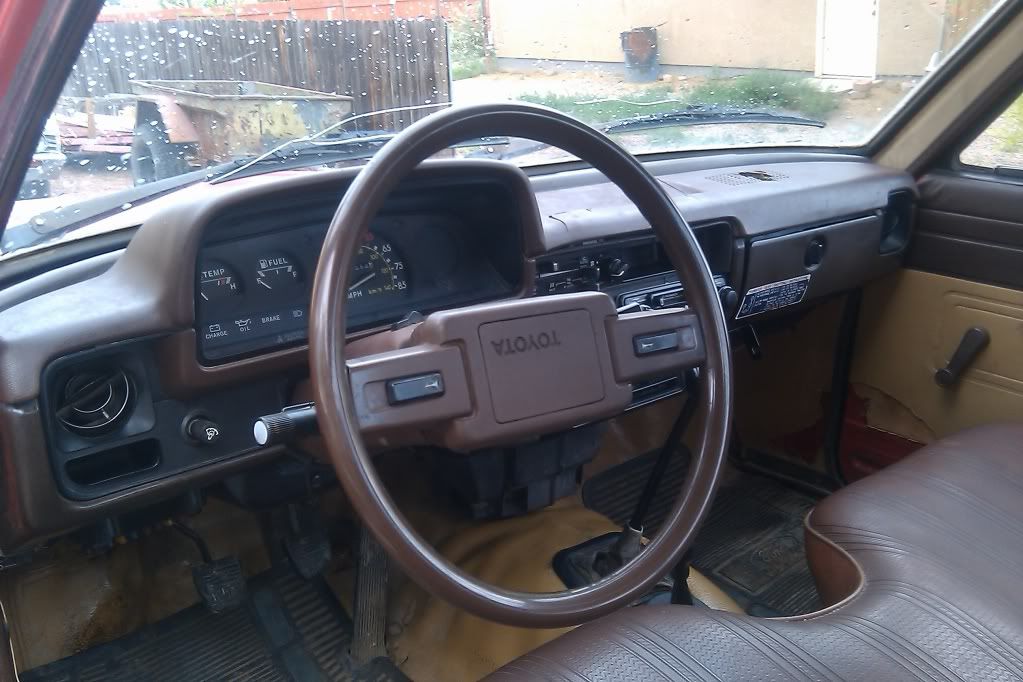 When he had it we put on a cheap lift he got off of
eBay
, a clutch and a Weber carb. My plans for it are to fix a few issues like a full exhaust, rebuild axles, upgrade brakes, get a better looking front bumper, bob the bed and paint it. Then I'll save up for the build. Gears lockers dual cases, a good lift, and 37's. Here is a pic of my first mod, it just seemed appropriate for the truck!