Hey guys,
I just got an old 86 Yota 4x4 PU. Stick! for $2800!
These are the specs from CL:
Toyota pickup 4x4-
Standard transmission-
brand new set of Falken Wild Country A/T tires 33"x12.50x15r
New fuel pump-
New timing chain-
New clutch master and slave cylinder
3 inch lift.
Only 163K miles on this truck.
Includes bumper and tow hitch (not pictured)
Its pretty awesome 4 cylinder and has pretty good gas mileage.
No AC which sucks, but ill get it soon.
Here are pics. Ill post more but I got to go to work so sorry for the quick post, but IM JUST SO EXCITED!!!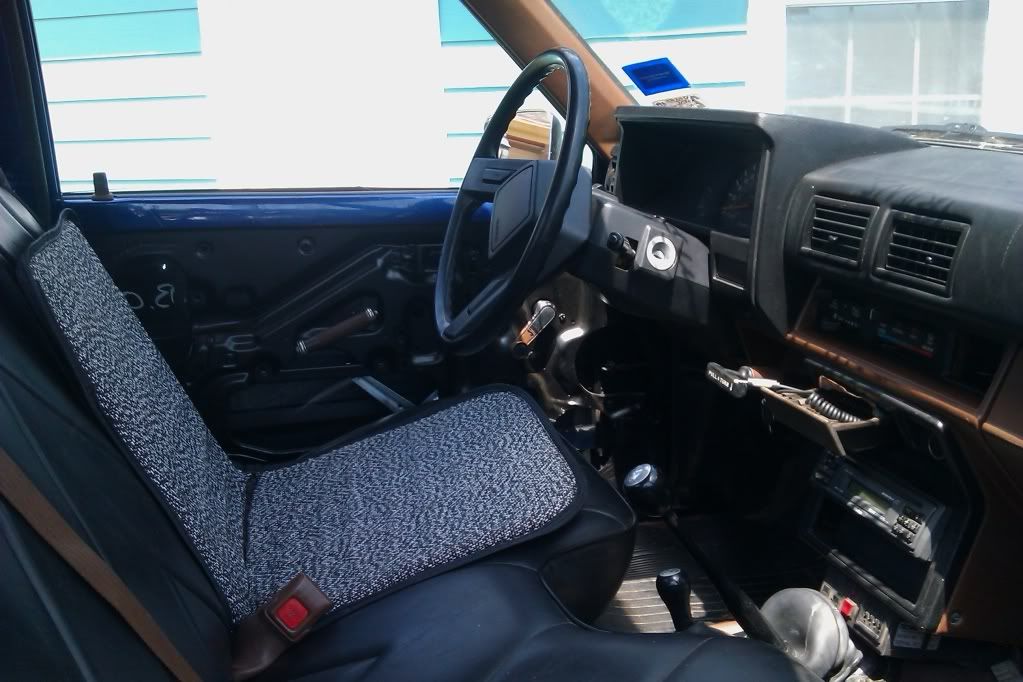 What did I do with my 05 taco? Well I still have it! But I let my dad drive it. I can still use it whenever I want though.