I picked up an FJ40 today.
and before i get a TL;DR here's some pics.
[Don't mind the iPhone pics]
1972 Toyota Land Cruiser (FJ40)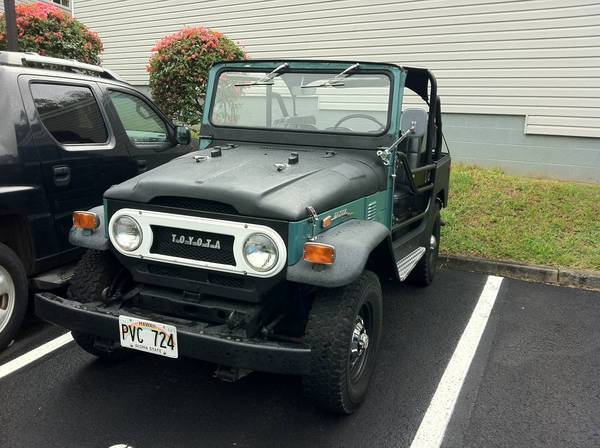 There's a lot of krylon rattle can paint... Not worried about it though, no major holes or nothing in the body or frame, so even if he tried to cover anything up I plan on doing a frame off here soon to do it right. He said they used to have the diamond plating on the rear and he ripped it off to find a bunch of holes and he patched those up.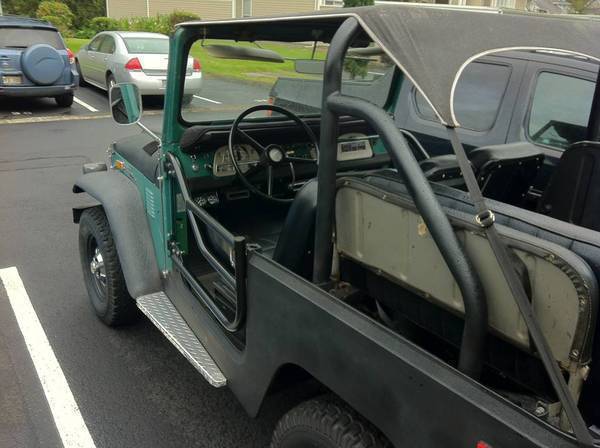 Original 3 speed transmission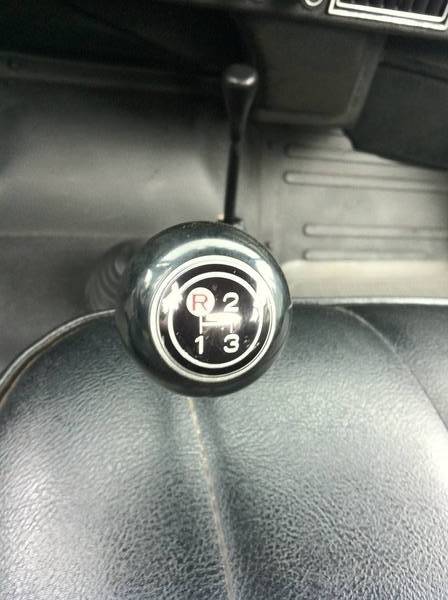 Original F engine. After market carb set up; 32/36 webber.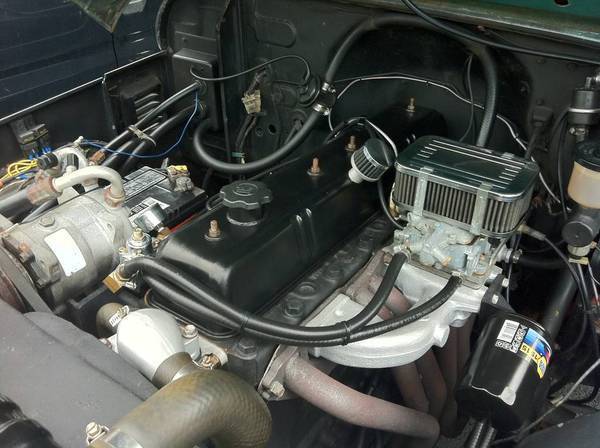 I finally found one local to jump on for a decent price. Going to hopefully make a good project.