I don't have a lot of pictures of Toyotas, but seeing how many of them were out there and how they were treated and the environment, made me rethink my dislike of Toyota. As for who uses the up-armored LCs and such, it's almost entirely contractors and the occasional diplomat. The up-armored American vehicles were used by contractors and the occasional SOF unit (they used primarily green ANA/ANP Rangers though).
I have no idea what this thing really was, but they labelled every vehicle as a Toyota. I even saw Rangers running around with Toyota stickers plastered everywhere.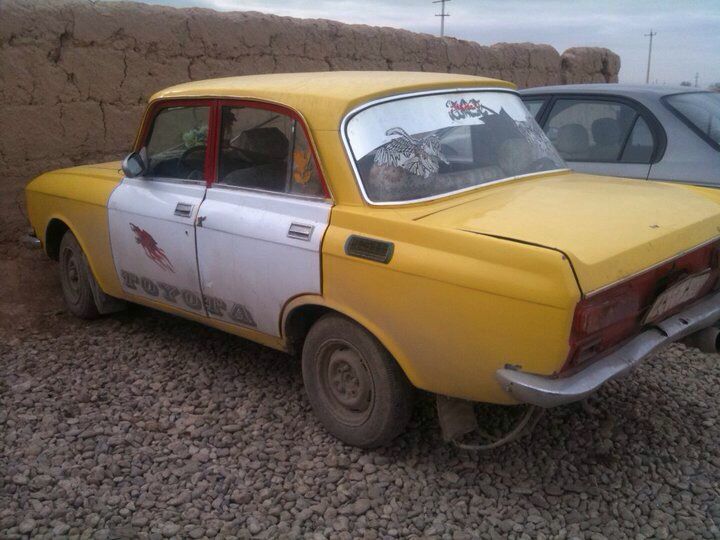 Couple LCs in the background. (This was at a Swedish post)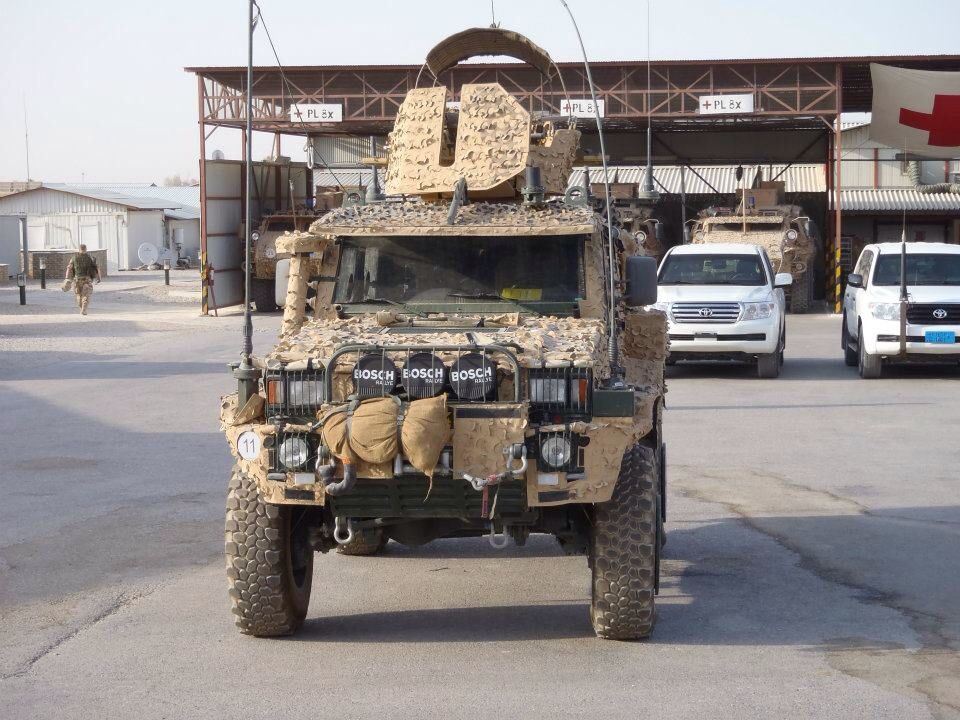 Saw entire fleets of these things. Thought they were pretty sweet looking.
Brand new Ranger for someone.
Sweet German Defender.
And there were tons of Mercedes wagons. This idiot parked in our parking spot, so we boxed him in. (We were PSD for the RSC North command team. We even had a sign that said not to park there). Haha