Anyone who has been to the Middle East knows that Toyota's are a favorite among both the local population and that of Military Personnel from all over the world. Anyone have any pics from deployments or else where?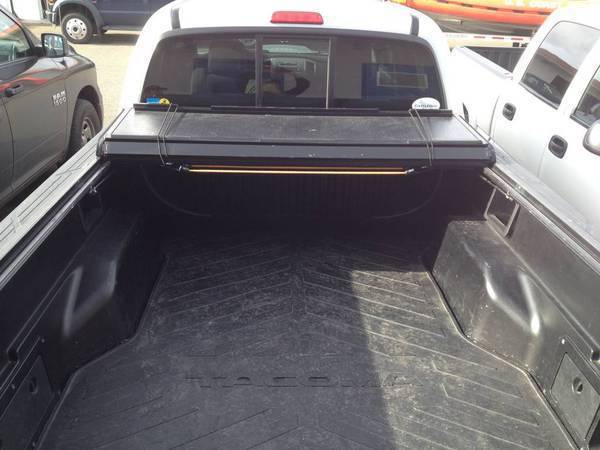 Here's a few to start from my recent deployment to Afghanistan . . . .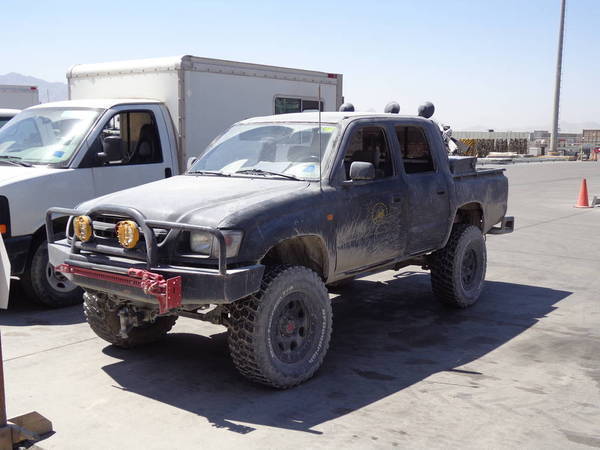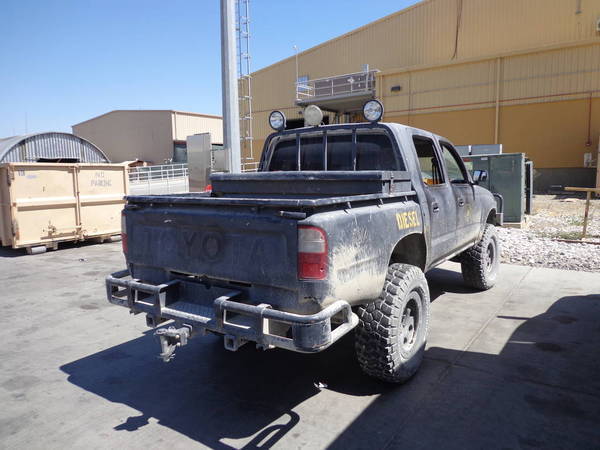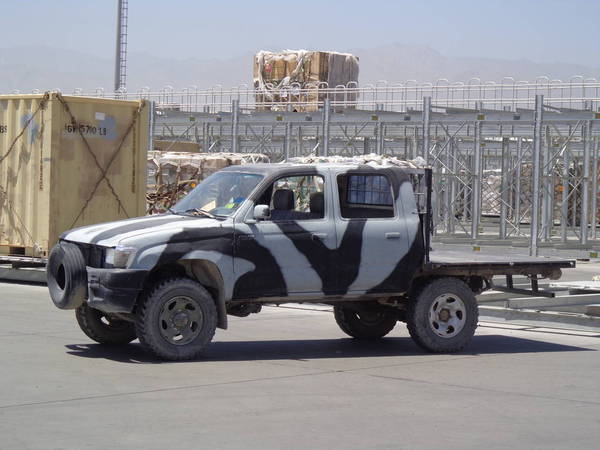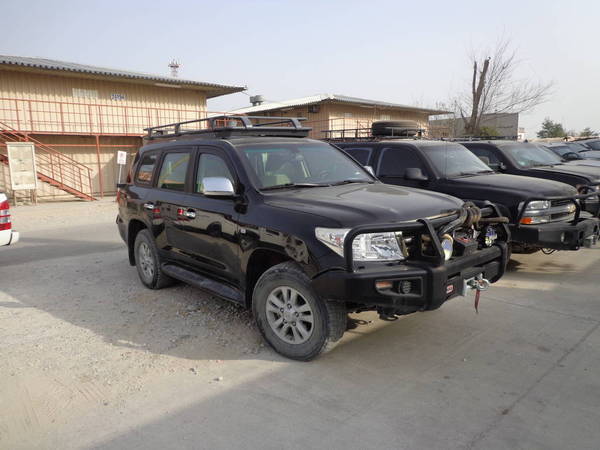 I have a few more, but these are just the start.