There's one for 1st Gens and 2nd Gens, so . . . What have you done to your Old School Yota today?
I took mine out to a local state park and explored a bit. Will likely get a wash as soon as it warms up, it's been pretty nasty for a while now.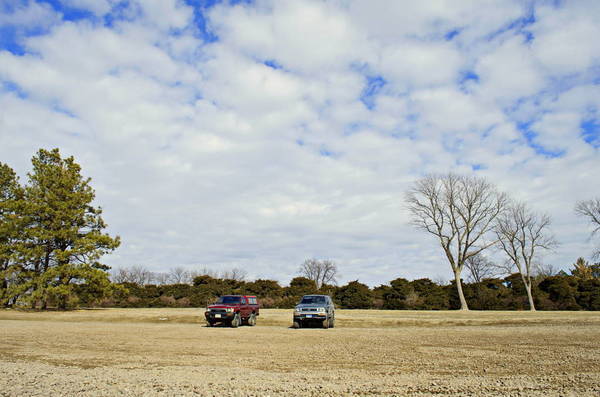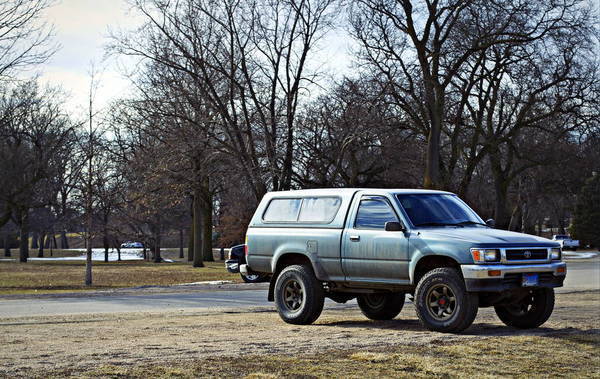 We're a lot less in numbers but I figure it'd be nice to have a consolidated place to see what we're up to rather than build thread jumping.