Well i've just recently aquired my first real truck i bought, an 82' TOyota P/U.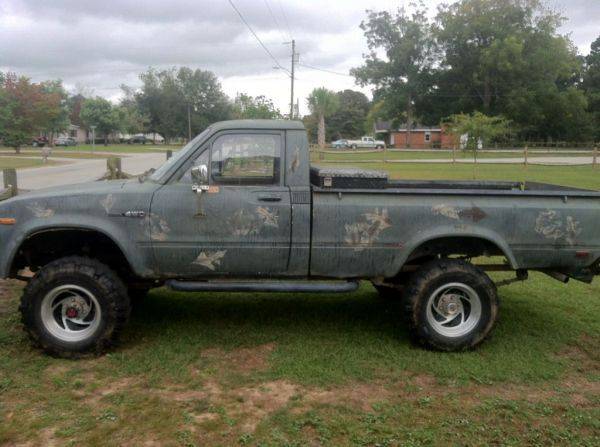 It's 4wd which i like now because now i can properly build this specifically for trails and leave my Prerunner to the Expo/camping that i intended it to be used for.
Now i dont know much of anything about modding these so if anyone could point me in the right direction i'd highly appreciate that.
I intend on trailering it out to the trails.