I posted photos of my truck at a DC LB thread and realized that they would more properly fit in another category - so I started the thread.
If the thread exists please post/direct others - like to see the work truck photos!
Yesterday was Hot and dusty - No, I put the windows down when I parked to keep it cool + 100%. AC worked great and the cab was 99.9% dust proof - that is why I got the truck!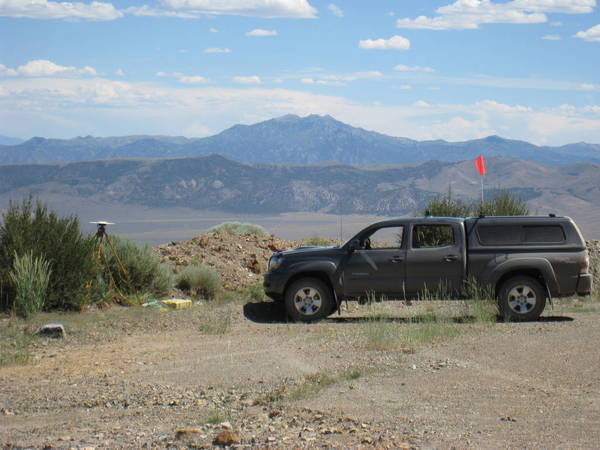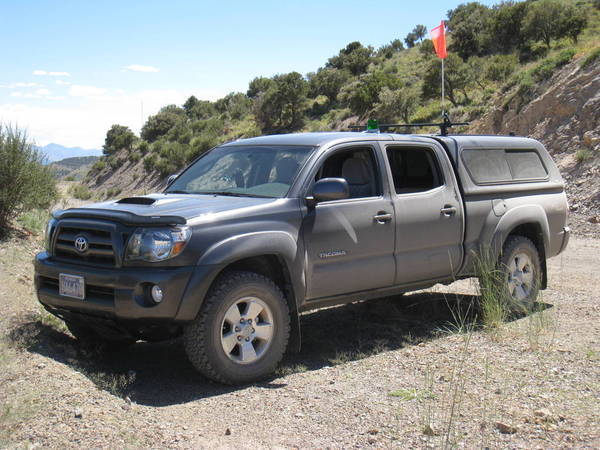 Keep up the good work!!