Ni Sa Bula TW!
so i just landed in LAX this afternoon coming home from Fiji. first let me say two things, this is a toyota fans/wheelers paradise...turbo diesel hilux's everywhere....
for real though. The trip was amazing. i could easily spend a year there or something or live there for a while. (i didnt want to leave).
The people are absolutely the nicest group of people i have ever met/seen. There is endless amount of things to do there (especially if you surf
)
Anyways....
we flew out of LAX at 11:00pm after a quick 10 hour flight we land in Nadi, Fiji 5:00am (fiji time).
you know what ill just let the pictures do the rest......enjoy!
Nadi at 6am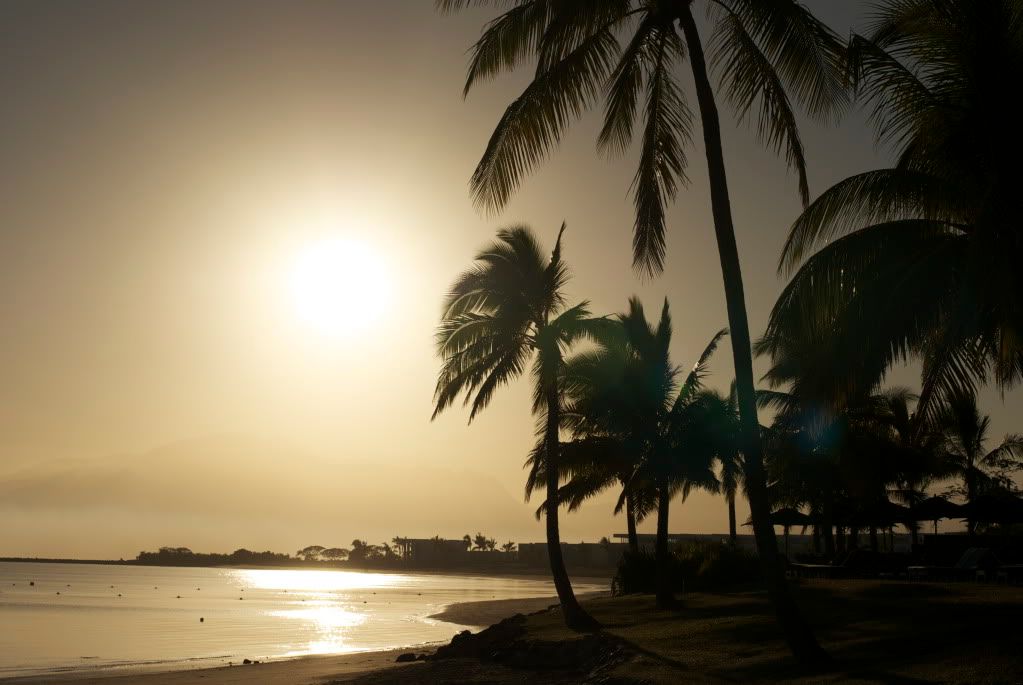 our island hopper we took to vatulele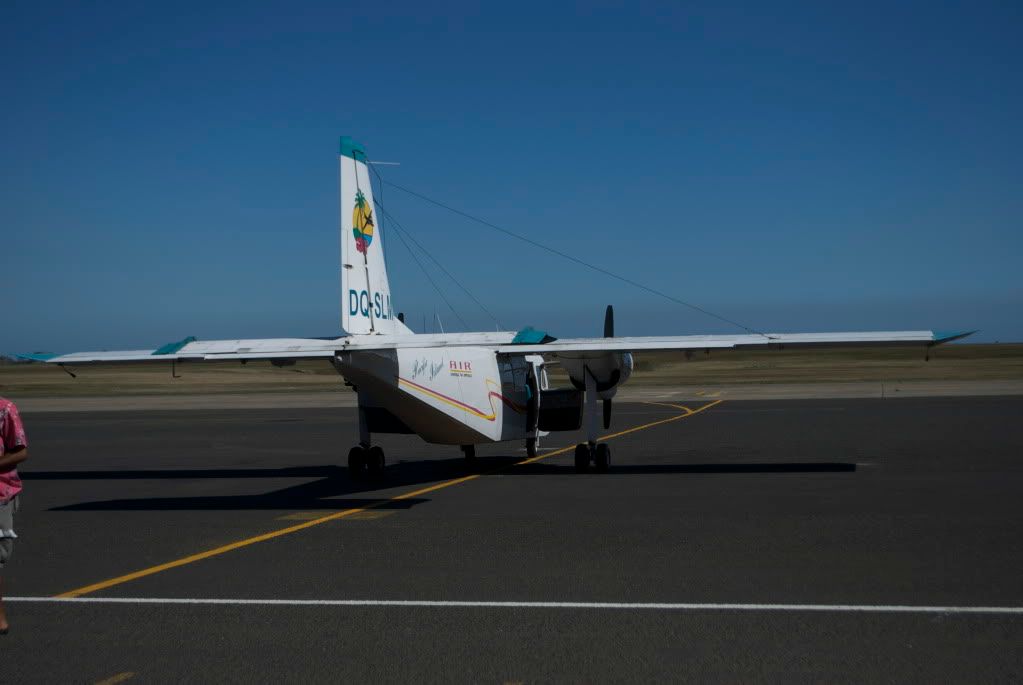 me sitting up front in the plane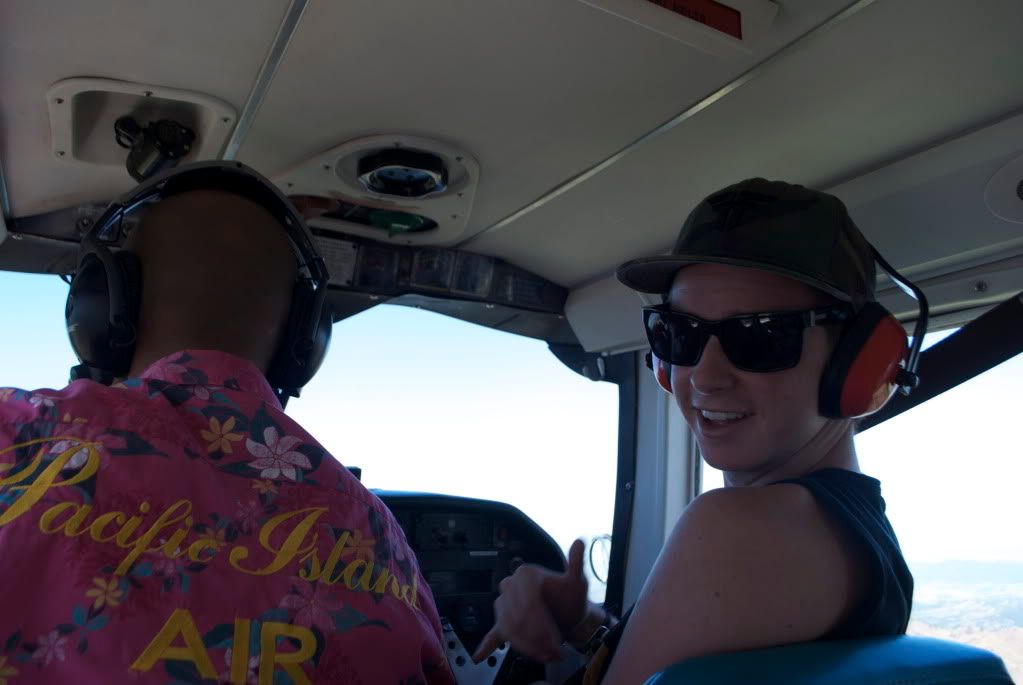 leaving Nadi, Viti Levu, Fiji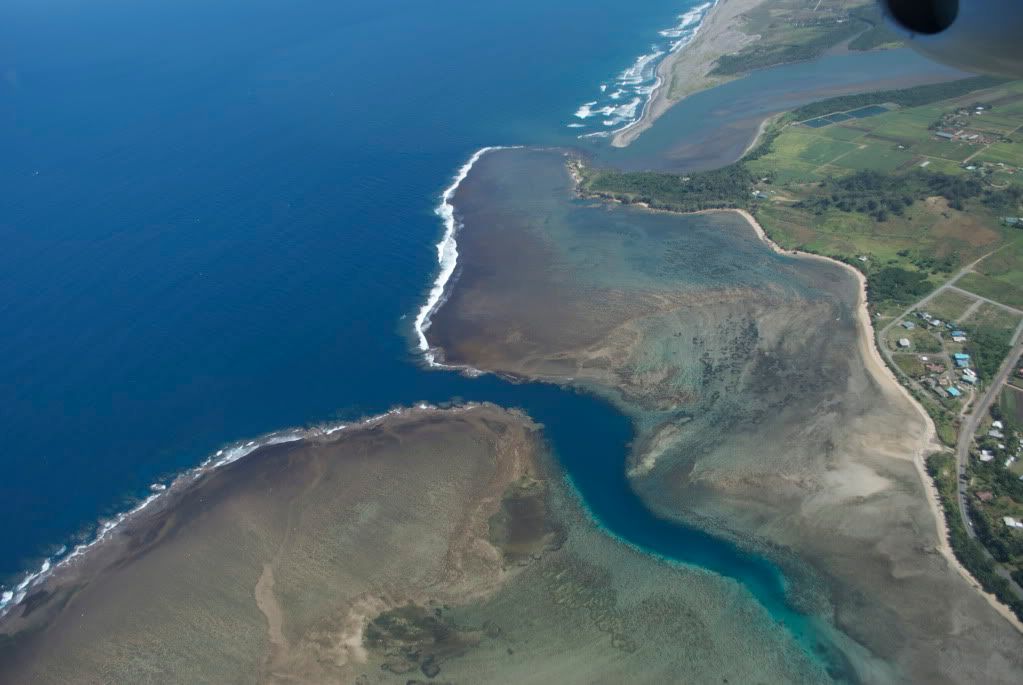 the island we were staying on the majority of the trip
flying over the jungle on vatulele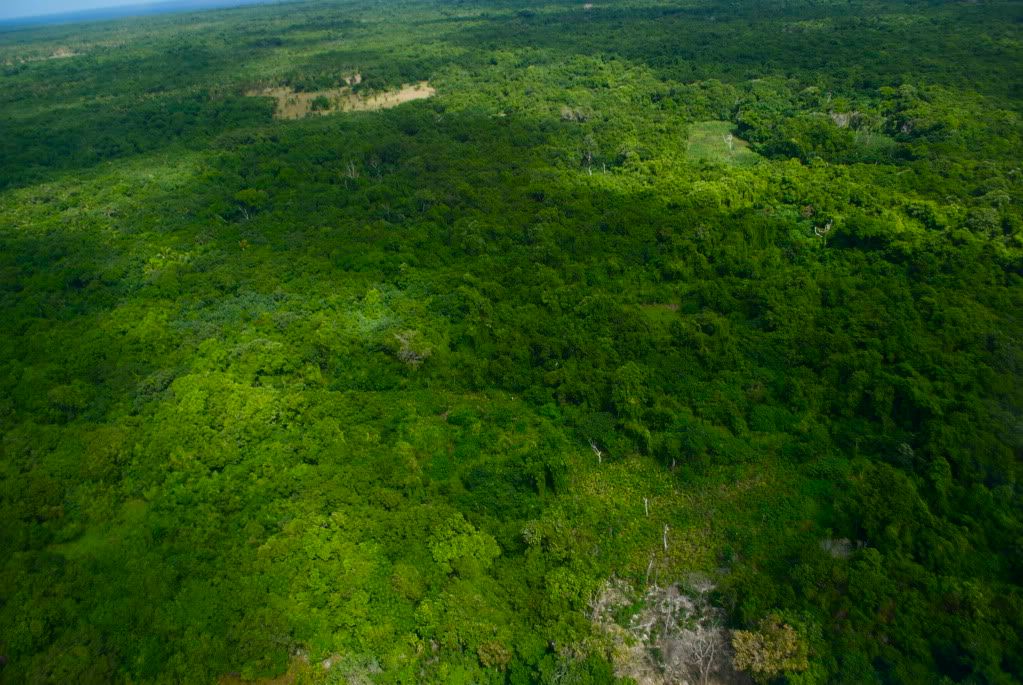 the random grass strip we landed on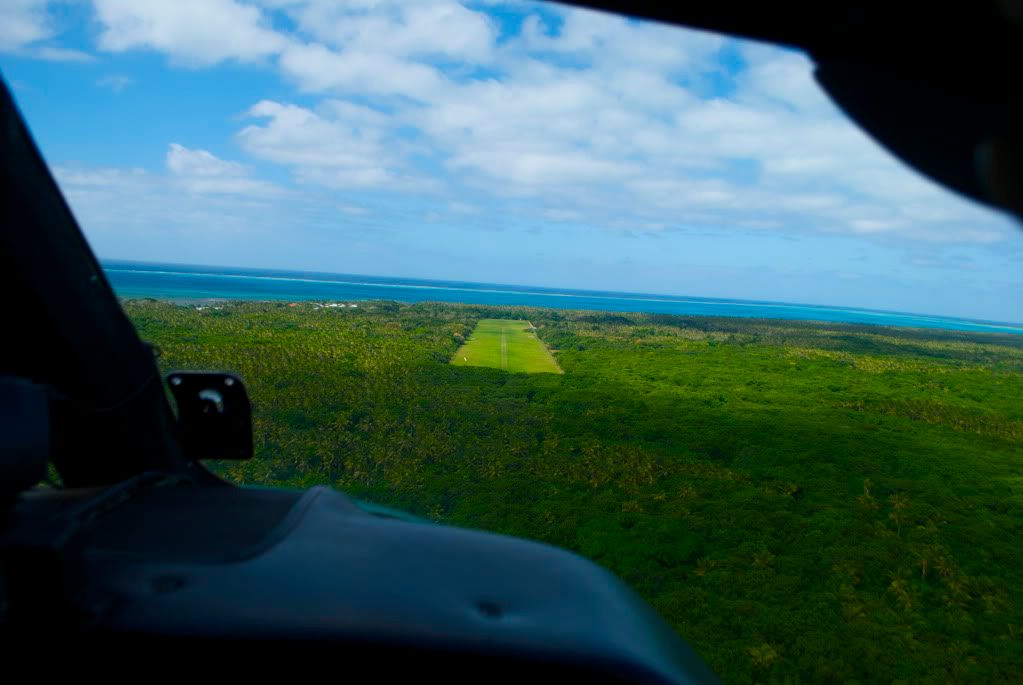 the bad ass land rover defender we took to the resort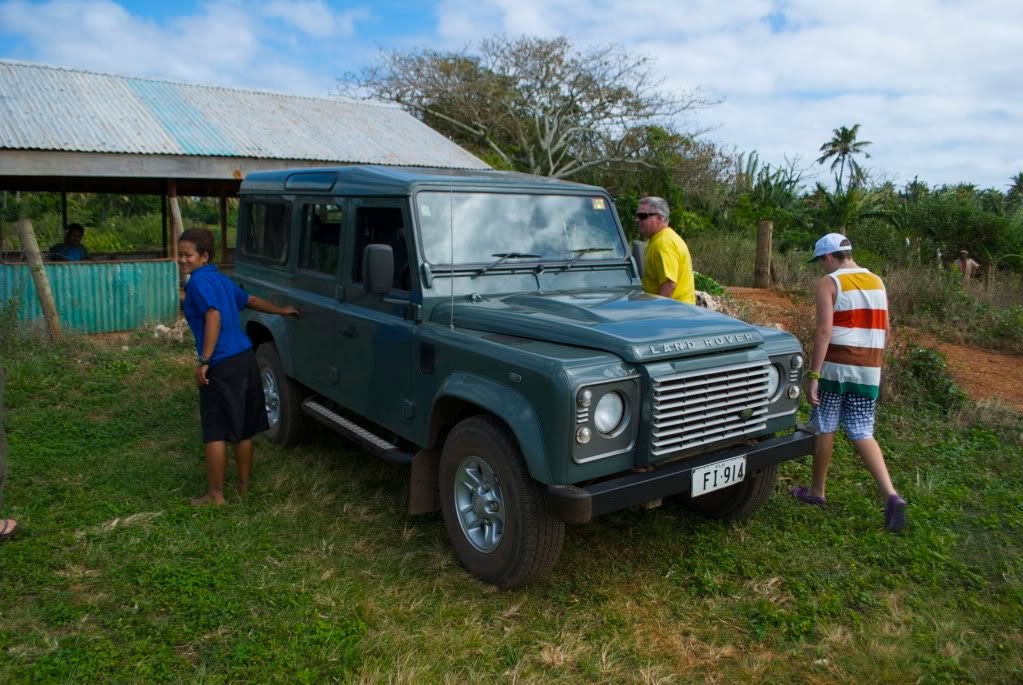 on the trail to get there
our welcoming party (oh by the way. the resort we stayed never has more than 28 guests, you have to be over 13 years old to go and theres 140ish staff waiting on you hand and foot)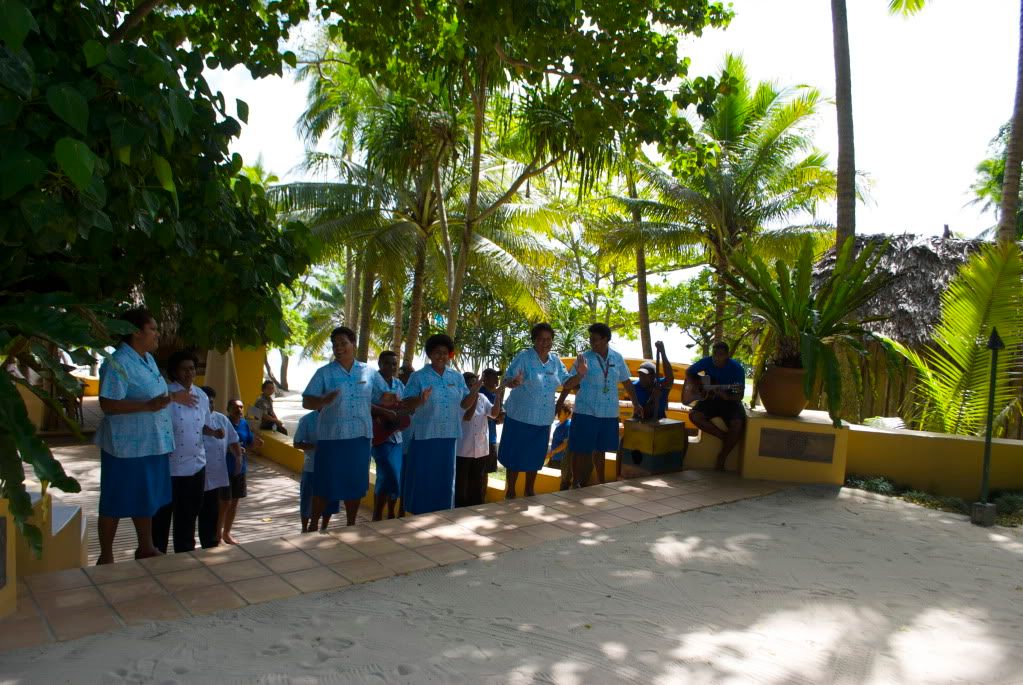 our view right in front of our bure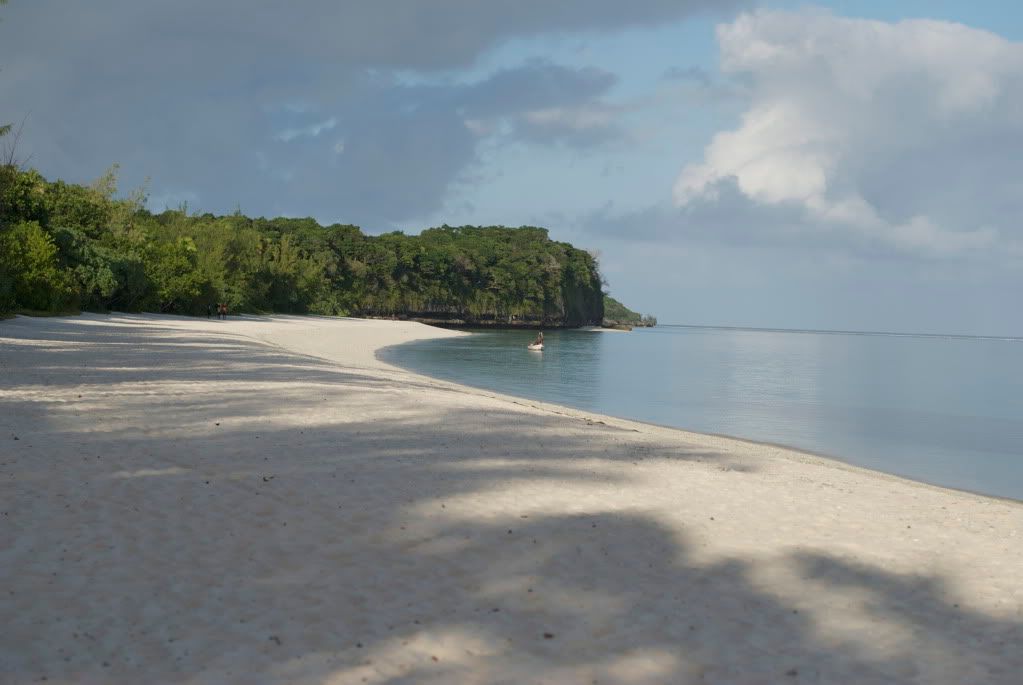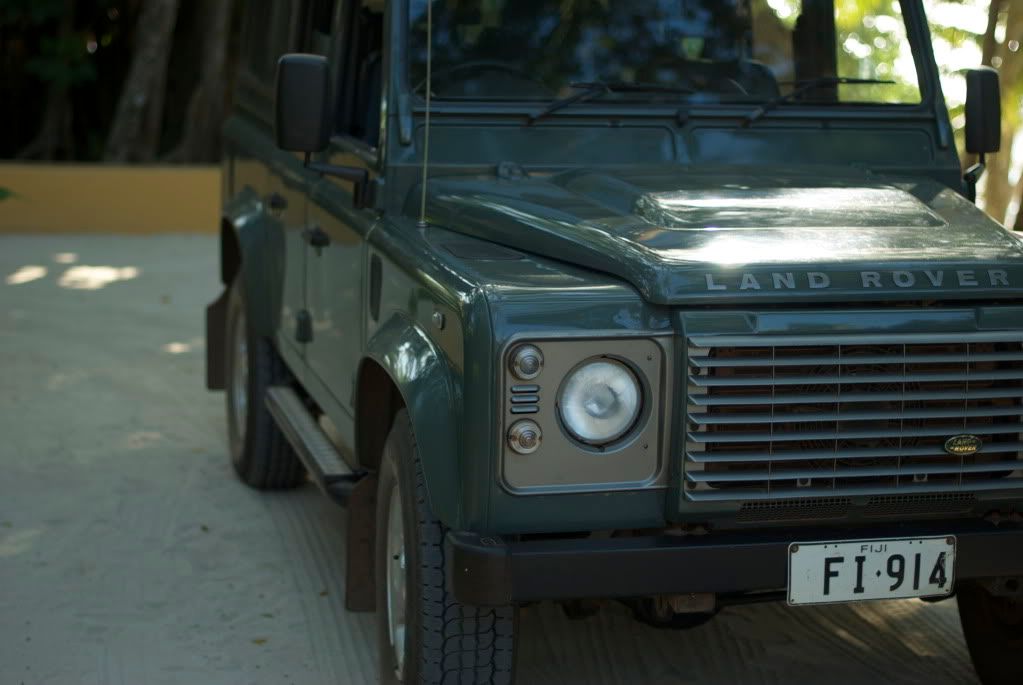 we went into the village and here are those pics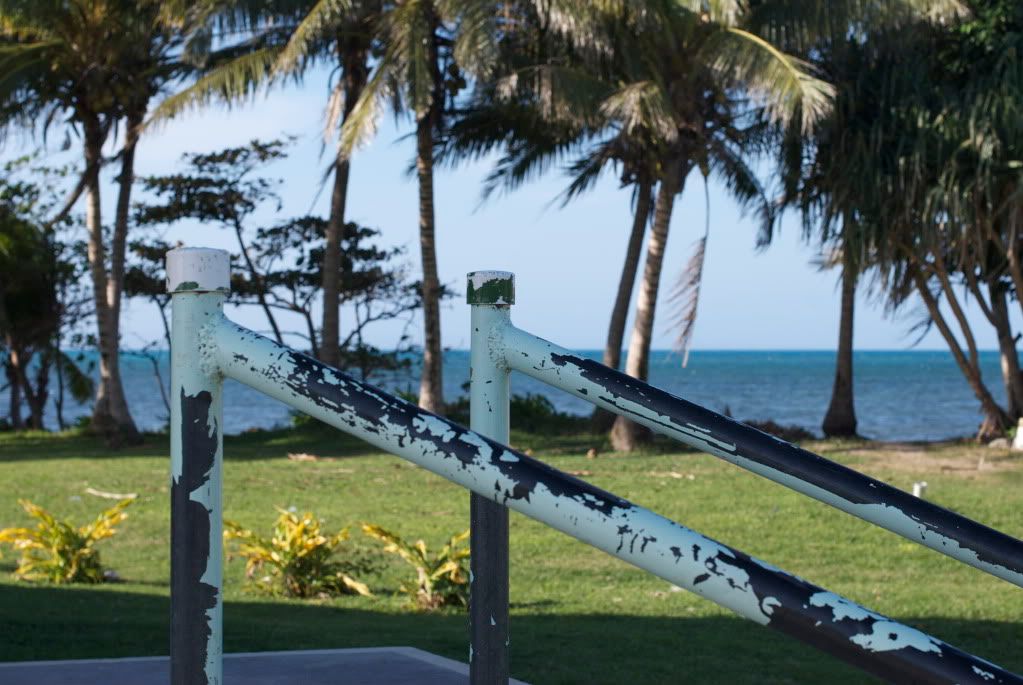 Kava bowl....incase anyone was wondering....kava tastes like muddy water and looks like muddy water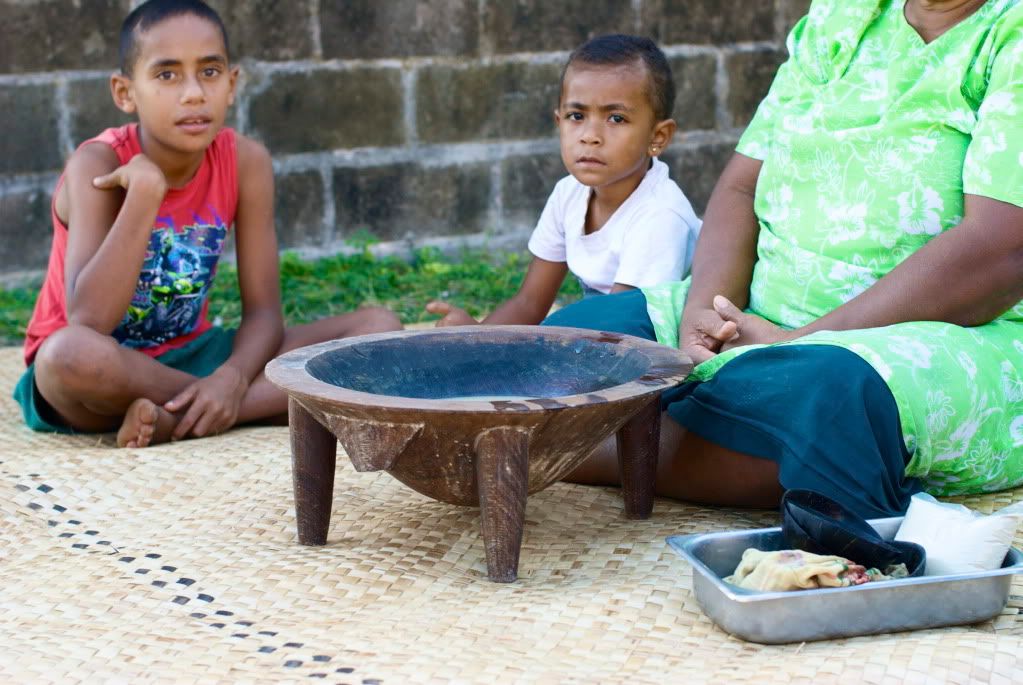 the village kids were going nuts over my camera....i took over 800 photos of just village kids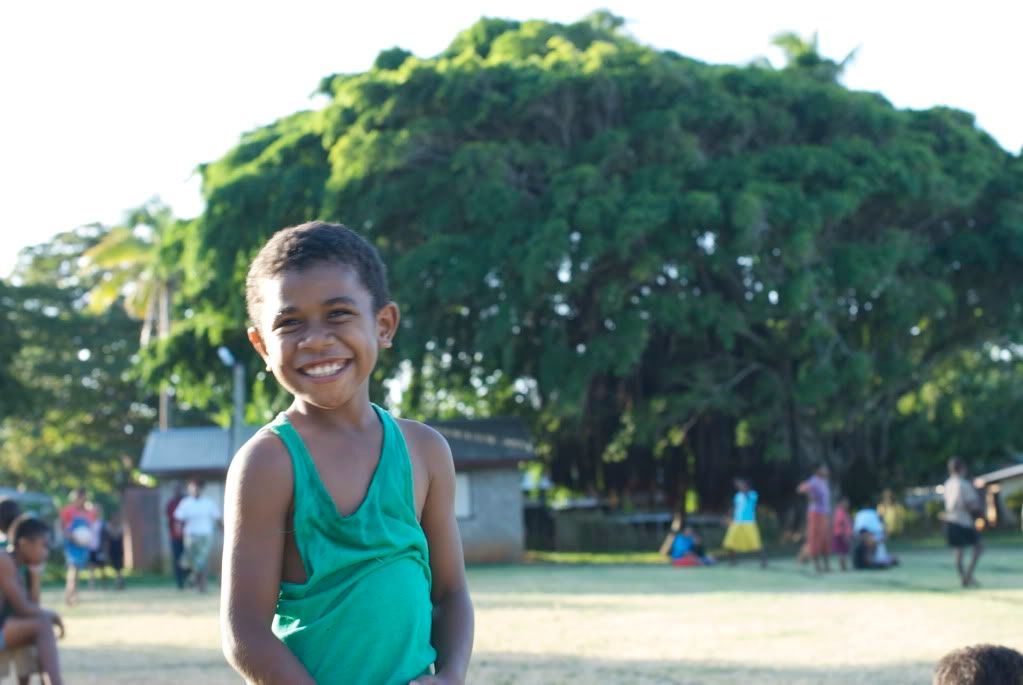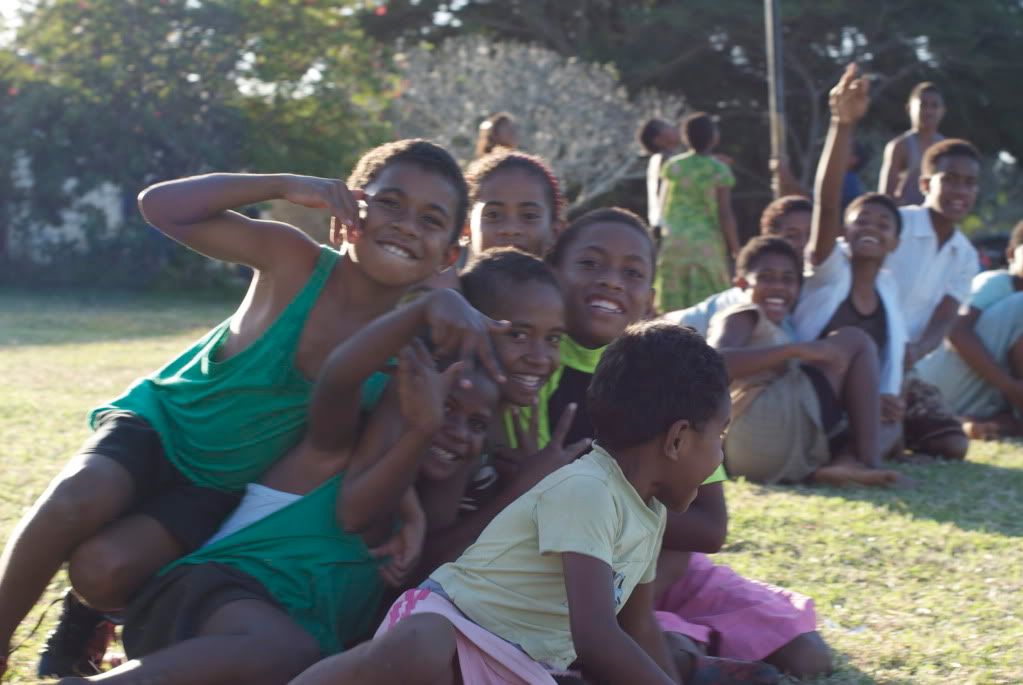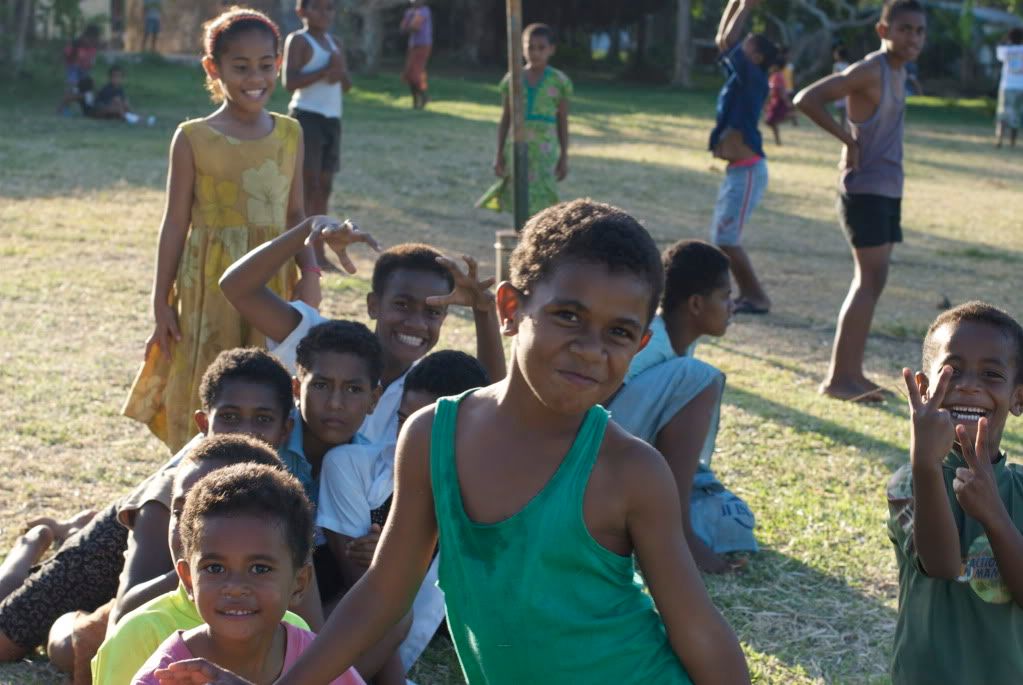 the kids cheering on their villages rugby team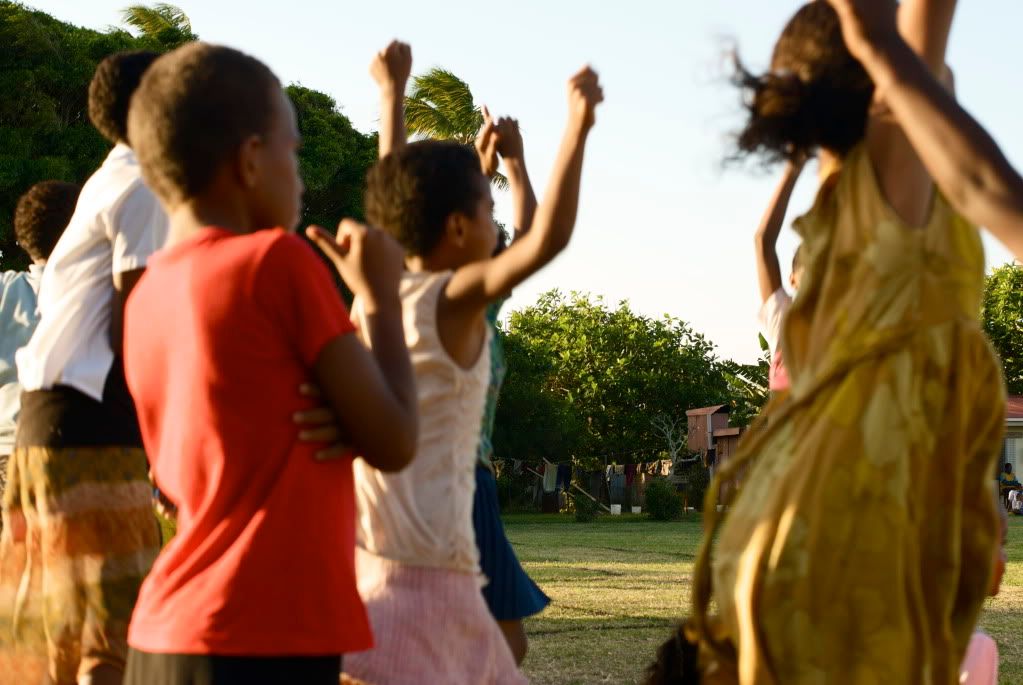 the front of our bure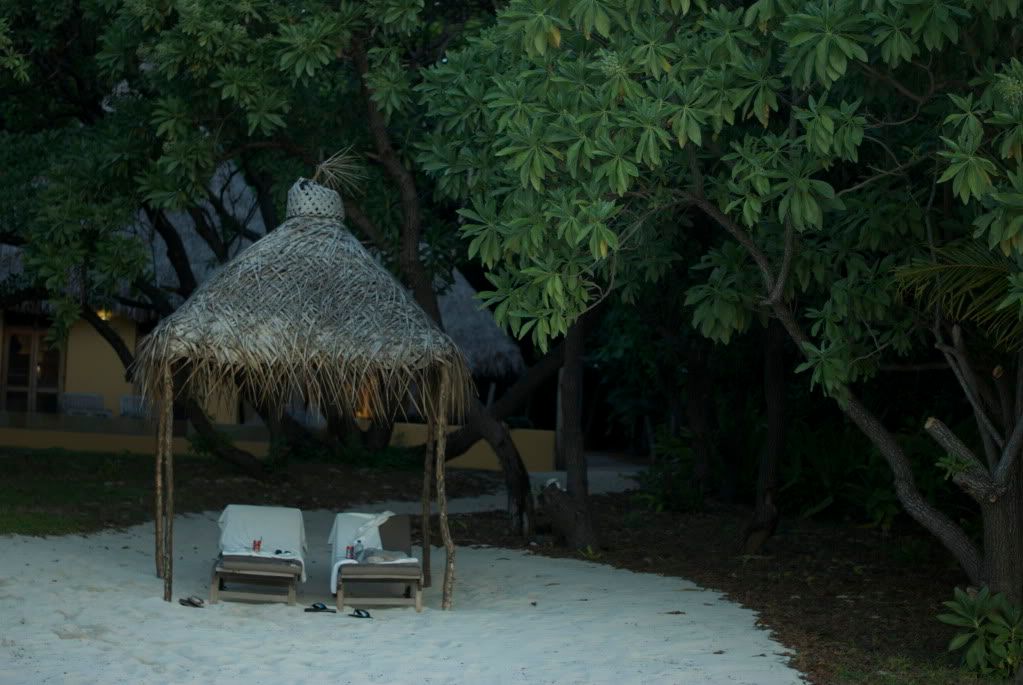 Akuila making a carrying bag for coconuts out of a palm frawn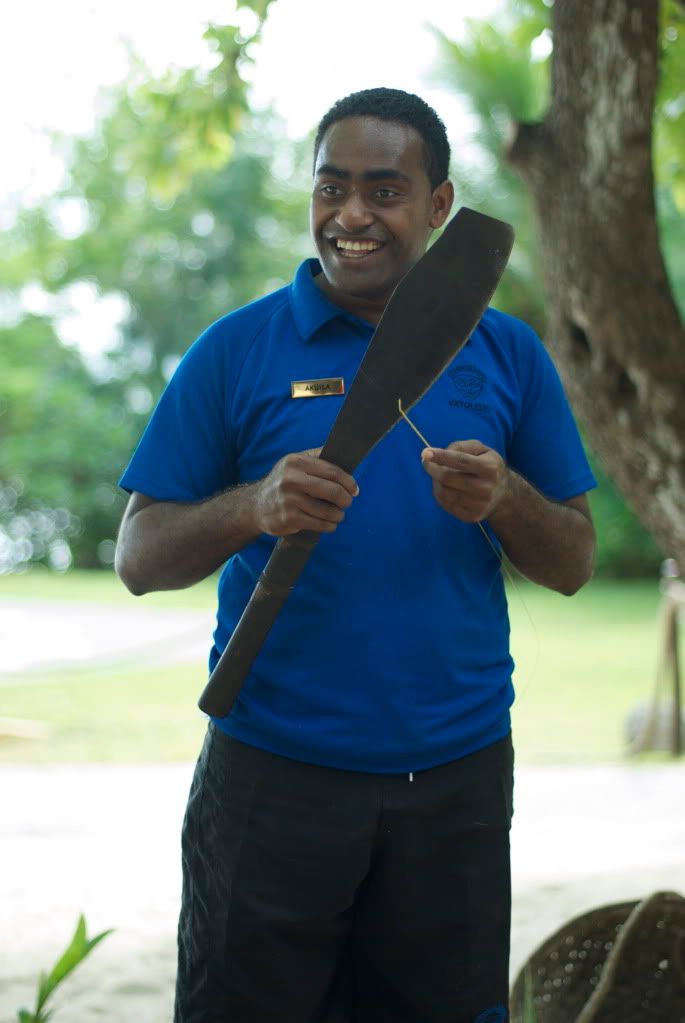 from left to right: Akuila, my dad, my brother, yours truly, Davey, and wonga. (never have i been anywhere, where i knew almost the whole staff by first name.....)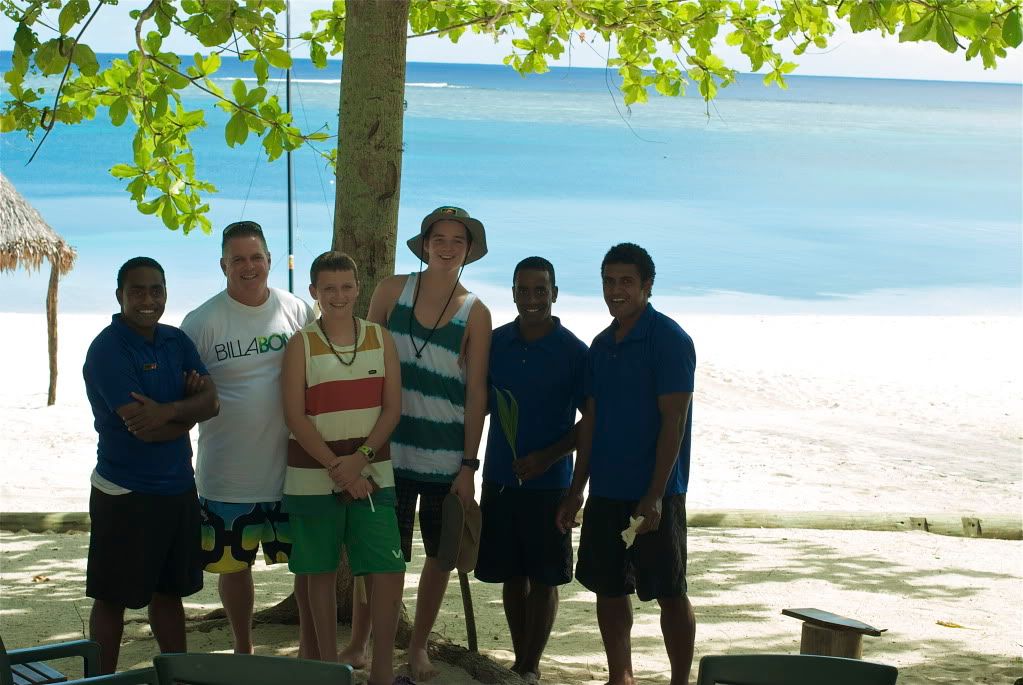 yep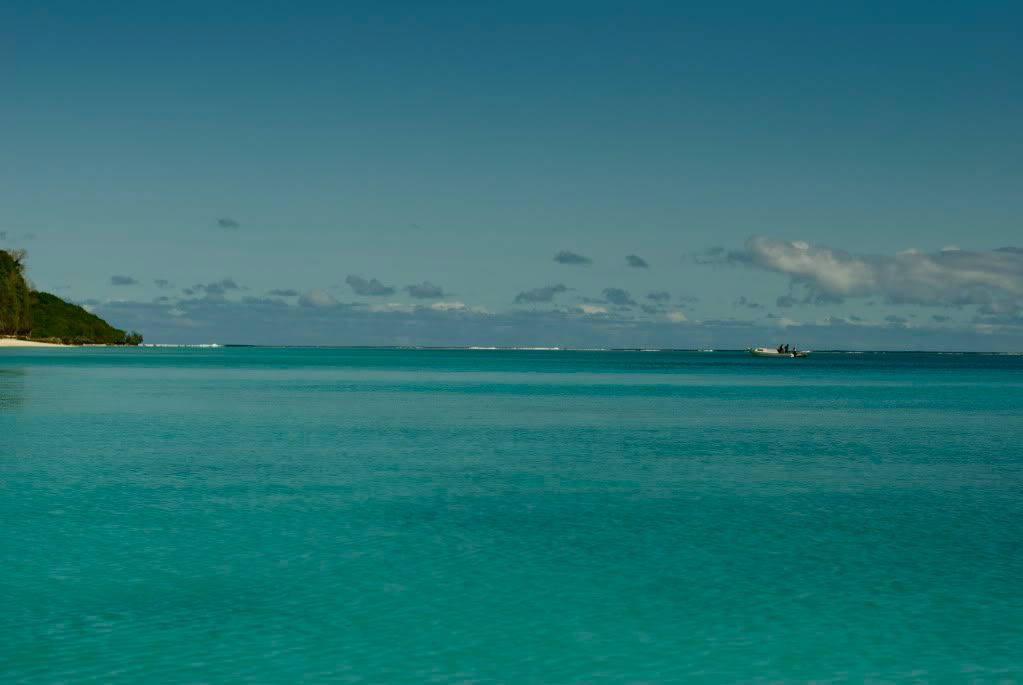 the vatulele logo...said to have been there over 3000 years...
uploading more.....