Hey guys here are some pictures from a recent trip up North. Thought you might enjoy 'em.
Sunset
This tree had some personality.
Sunrise with fog on second to last morning.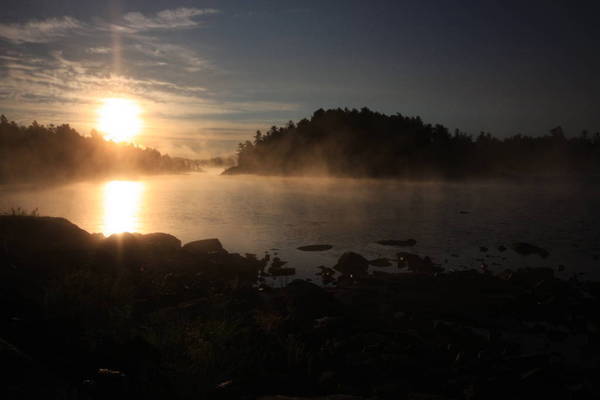 Watching the sunset.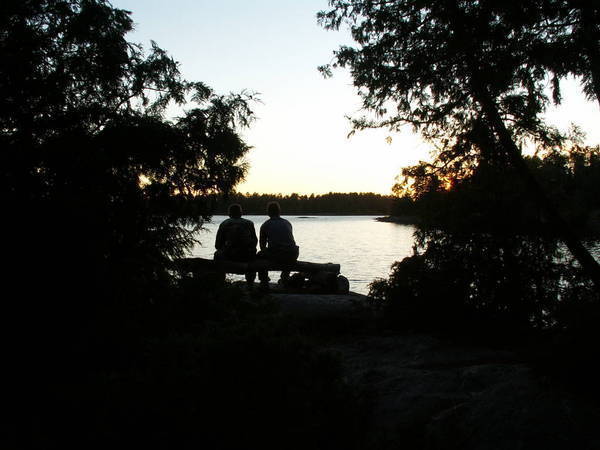 Interesting picture of a frog.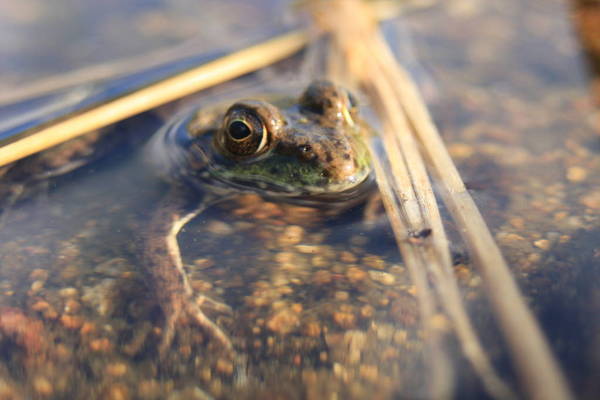 Had to hang the food packs...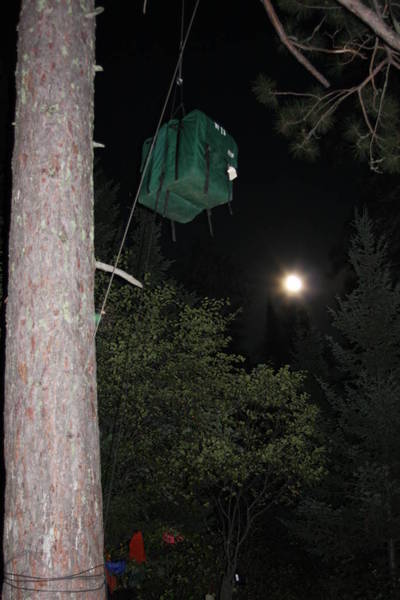 Portage trail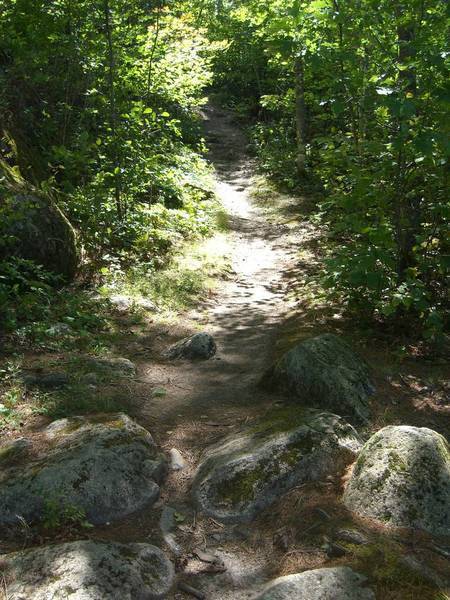 Sunset - Canada on the right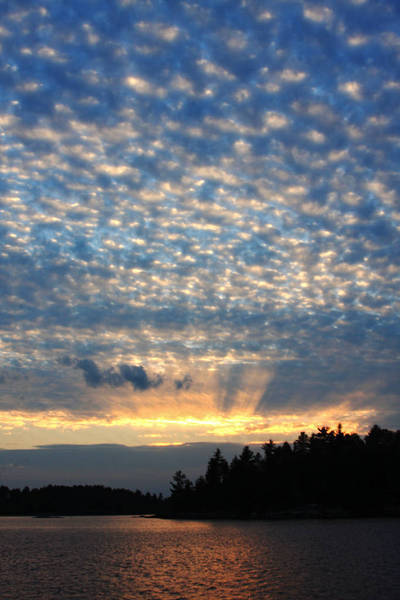 Catching a fish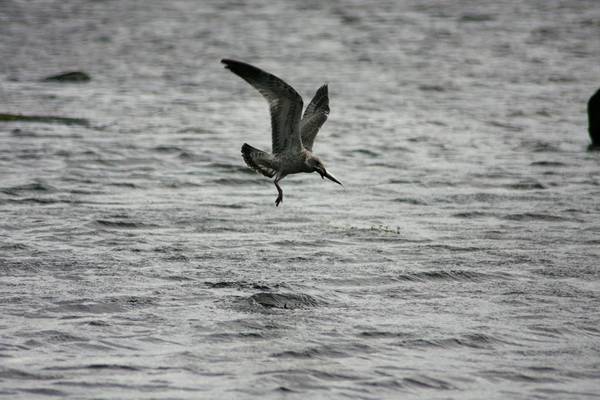 'Curtain Falls' - Canada
More pictures to come!