Part 1, Friday 9-17-10
A quick weekend adventure was in order from my birthday, so we headed south to Baja! Our destination for the evening was El Rosario's Baja Cactus Motel.
We left California at the Otay Border about 6:30 pm, Friday afternoon...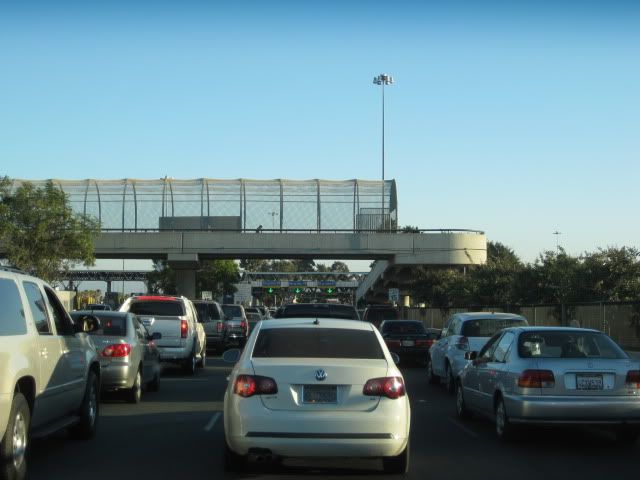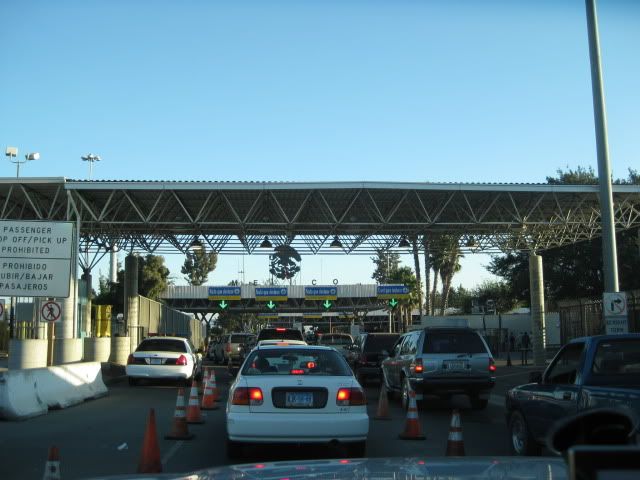 The line going into Mexico moved quickly, and we did get a red light and pulled up to the customs officer standing between lanes, who quickly had us continue on (only an ice chest in the truck bed).
Ahead from the border, 1.1 miles is Blvd. Industrial where a left turn is made to get to the Corredor 2000 (formerly Blvd. 2000) which is a fast, easy freeway to the Ensenada highway, just south of Rosarito.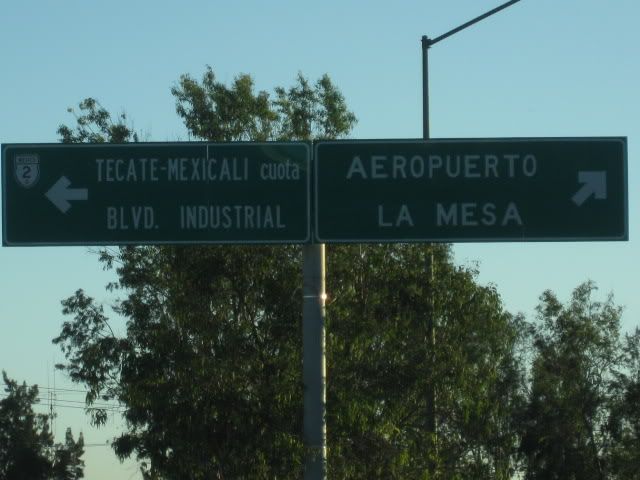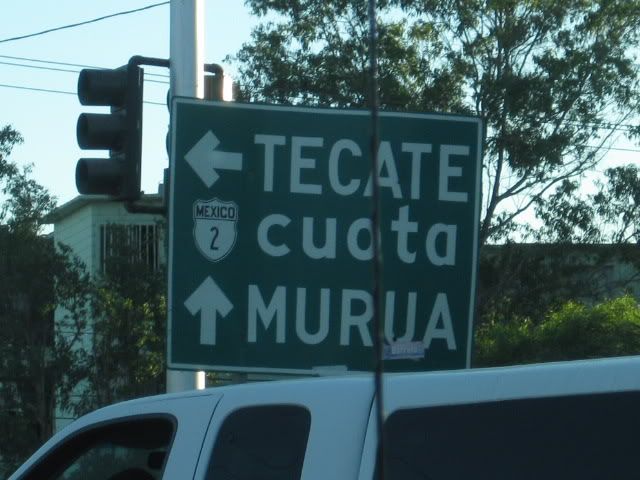 This is also the route to the Tecate Toll (Cuota) highway (Mex. 2-D).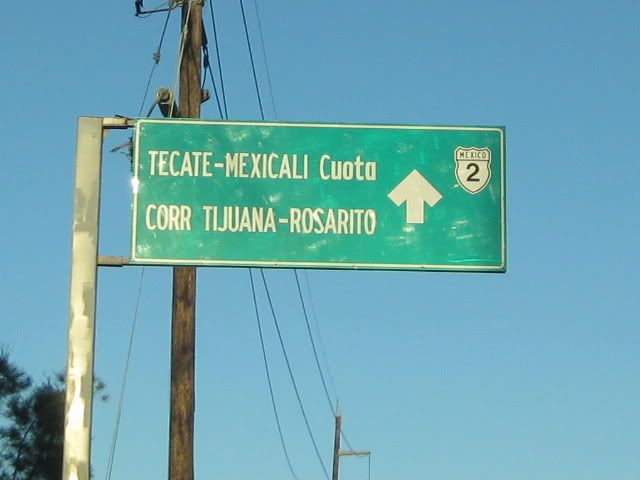 About 5 miles down Blvd. Industrial is where the Corredor 2000 (to the right) and the Tecate Toll Highway (to the left) begin.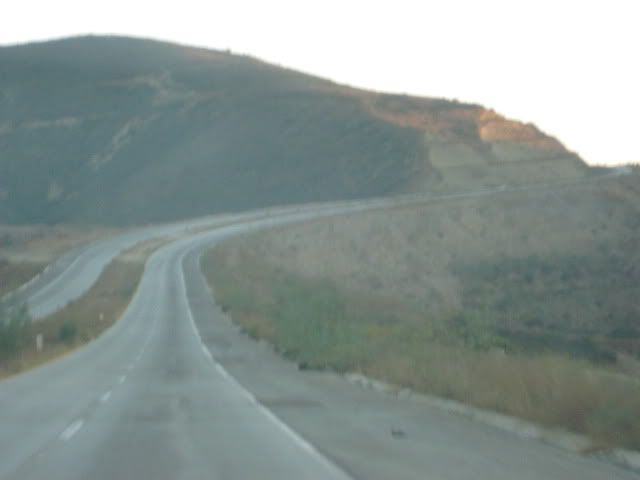 The sun was setting as we neared the end of the Corredor 2000 on the Pacific Coast.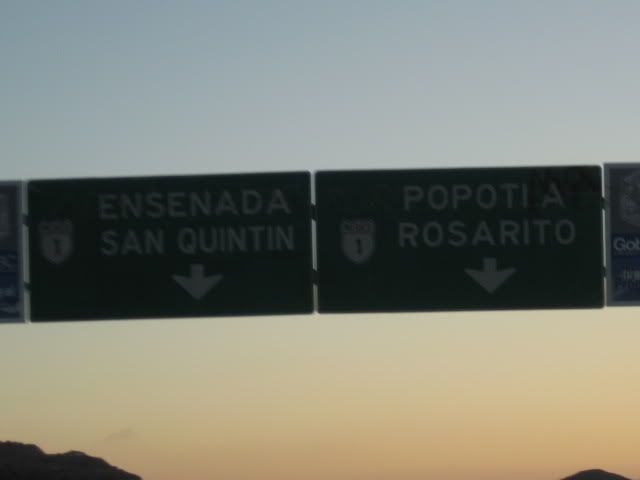 The Corredor 2000 ends on the Free (Libre) Ensenada highway at Popotla, about 32 miles from the Otay Border. We went home via the Corredor 2000 and the Tecate Free Highway (Mex. 2) to the Tecate Border (38 miles from Mex. 1 at Popotla).
South of Ensenada at Maneadero, we enjoyed some yummy carne asada tacos at Los Poblanos (red taco shop on the east side of the road). From Maneadero to almost Ejido Uruapan (12 miles) they are widening the highway and there are a few miles of dirt and paved detours. The military checkpoint just beyond Uruapan (north of Santo Tomas) and again just north of El Rosario both waved us through southbound, but did an inspection northbound.
We arrived in El Rosario at 11:30 pm Friday night and enjoyed a great night's sleep at Baja Cactus...
To Be Continued...