I work out of Calgary, Alberta and work in the oil and gas field, which takes me all over Alberta, British Columbia and sometimes Saskatchewan. I decided to take a trip through the Canadian Rocky Mountains to get to work this time so I can get some decent photos of the Tacoma that it deserves. I thought I would share some photos of the wildlife, some stupid people taking pictures of wildlife along the way.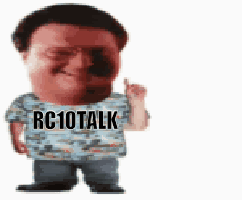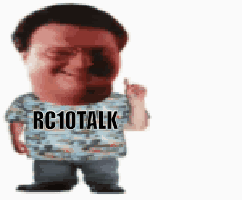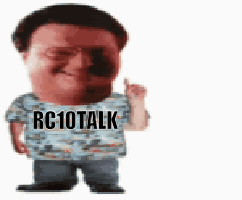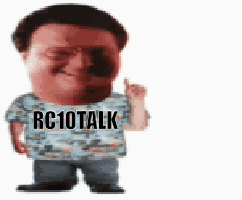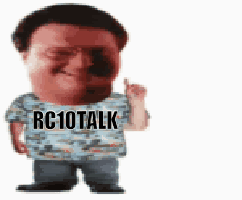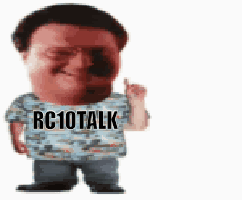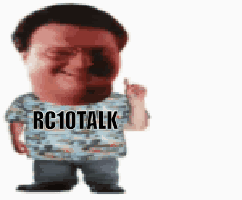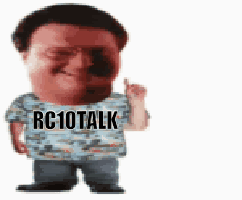 A quick stop at the Columbia Ice Fields to compare rides, lol. Note the black speck halfway up the glacier in the middle, that's one of the buses.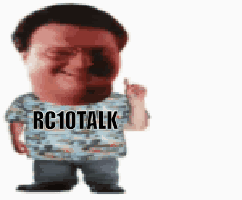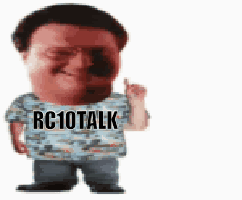 those tires are huge, 1000/50R25, lol rolling on 25" rims...at least the tires match the rims size though. I cant stand seeing trucks or SUVs with bandaids for tires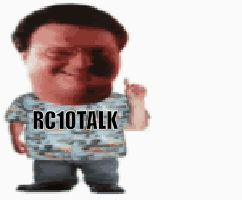 Apparently it's been raining on site. The lease is full of mud and water
and the lease road, which is about a kilometer long, is soft, muddy, and mostly uphill AND has up to 3 foot ruts in it due to big trucks and tankers being dragged up by the cat
That's just getting paid for having fun there.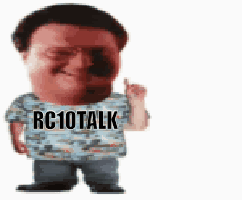 Eventually, the rig manager had to bring in the big boy to carry the rig crew back and forth to camp, which is a couple of kilometer away. Their new crew truck, a 50K Dodge something or other
was getting too beat up. Here is there much older, better equipped ride. I would let them use my more than adequate truck, but it's brand new too.