Spent the July 4th weekend at Ruby Lake in Nevada.
This marshy refuge lies along the eastern flank of the Ruby Mountains at 6,000' in elevation. The 37,632-acre refuge provides 17,125 acres of wetlands, which are replenished by rain and snow, mountain snow runoff and more than 150 springs flowing from the base of the Ruby Mountains.
First time I've pulled this trailer with the Tacoma. Traveling at 65 I got 10mpg with a bit of head wind and coming back drove slower and with a slight tailwind I got 11mpg. I took an extra 5gal of fuel and would take more next time. The closet reliable source of fuel is 52 miles away and that's over Henderson pass (only open in summer) to Spring Creek. Wells Nevada is 80 miles, which is the closest in winter. There is a local place but only has fuel during hunting season. There are links at the bottom of this post better describing the area and activities than I could do here. Suffice to say this is a beautiful area.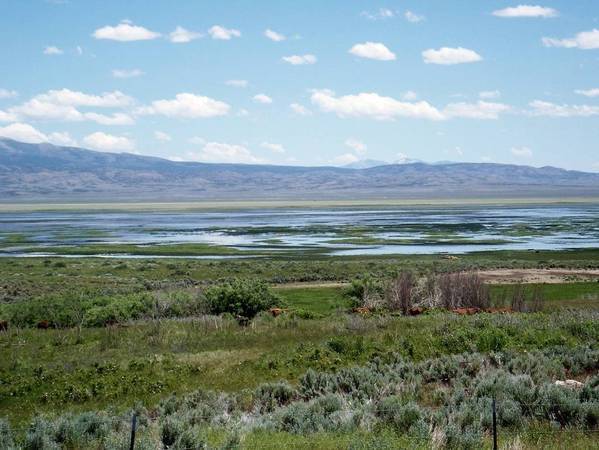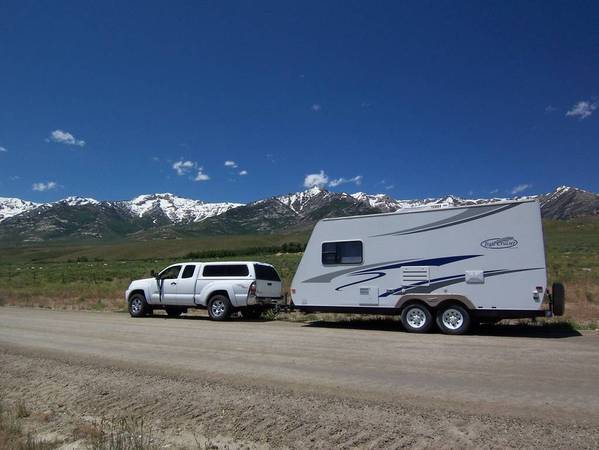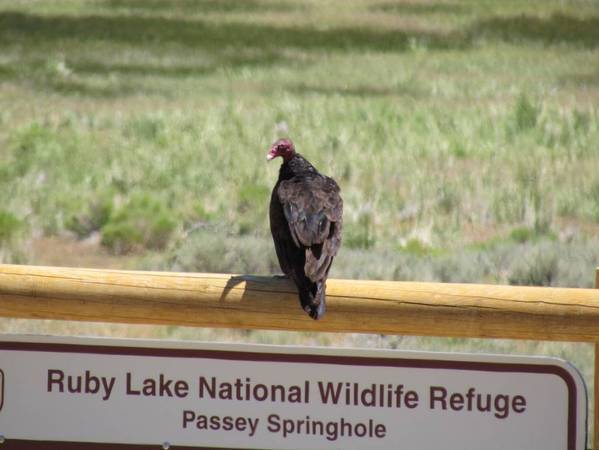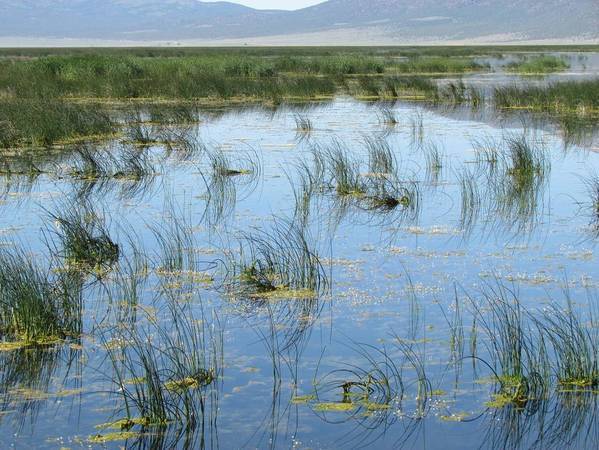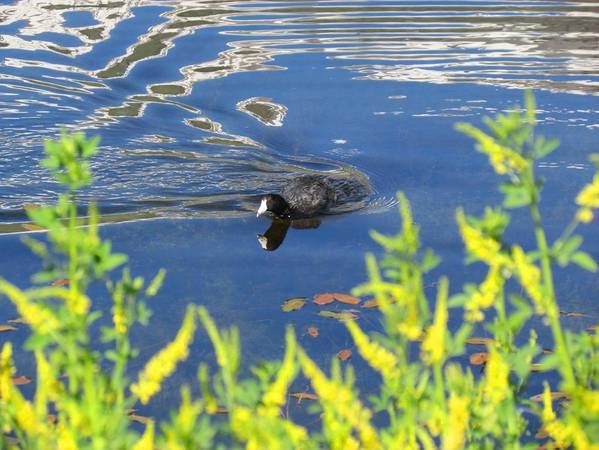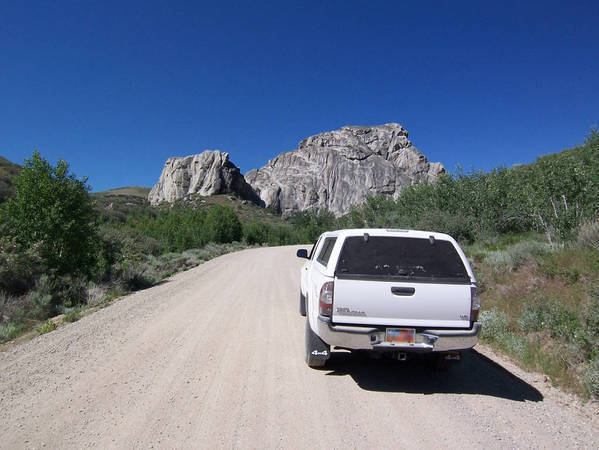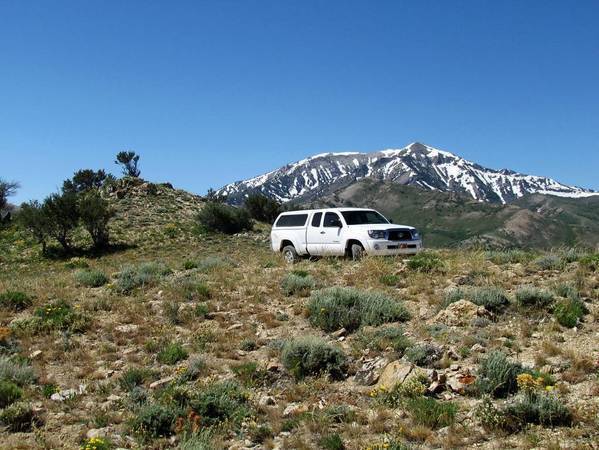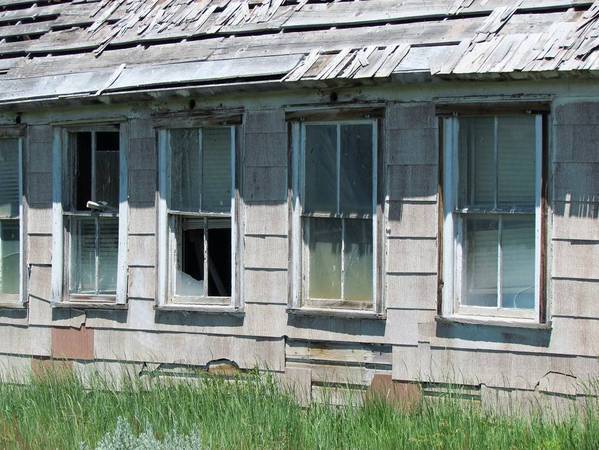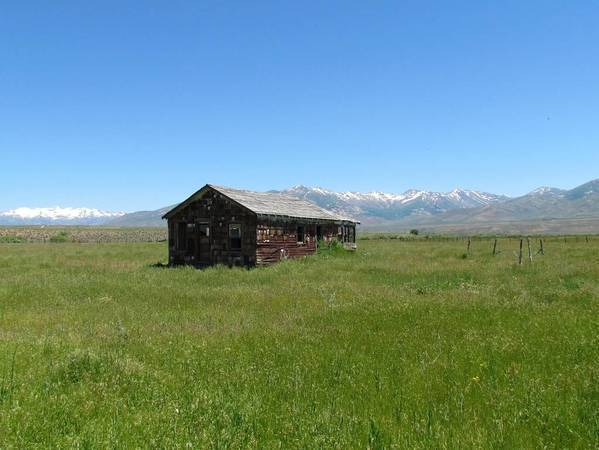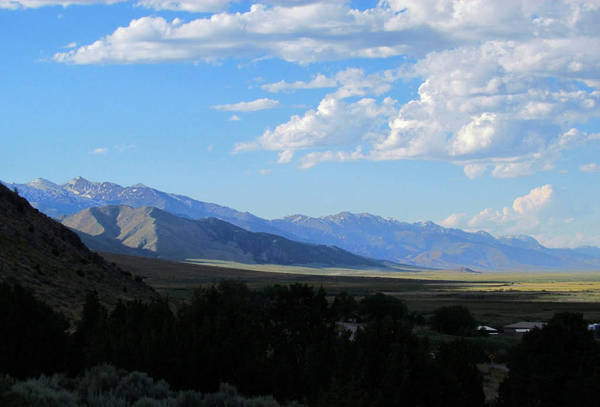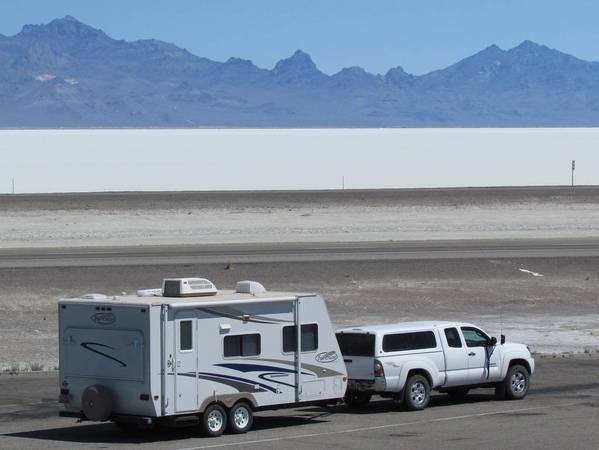 http://www.stateparks.com/ruby_lake.html
http://www.fws.gov/rubylake/
http://www.rubymountains.net/