so im in the coast guard and got transfered up to Airstation Kodiak. this is the adventure that my wife and I went through to get up here. bare with me as i post up pictures and more.
here are pics of the first day:
we left seattle headed to bellingham. it was a pretty fast drive to the ferry terminal.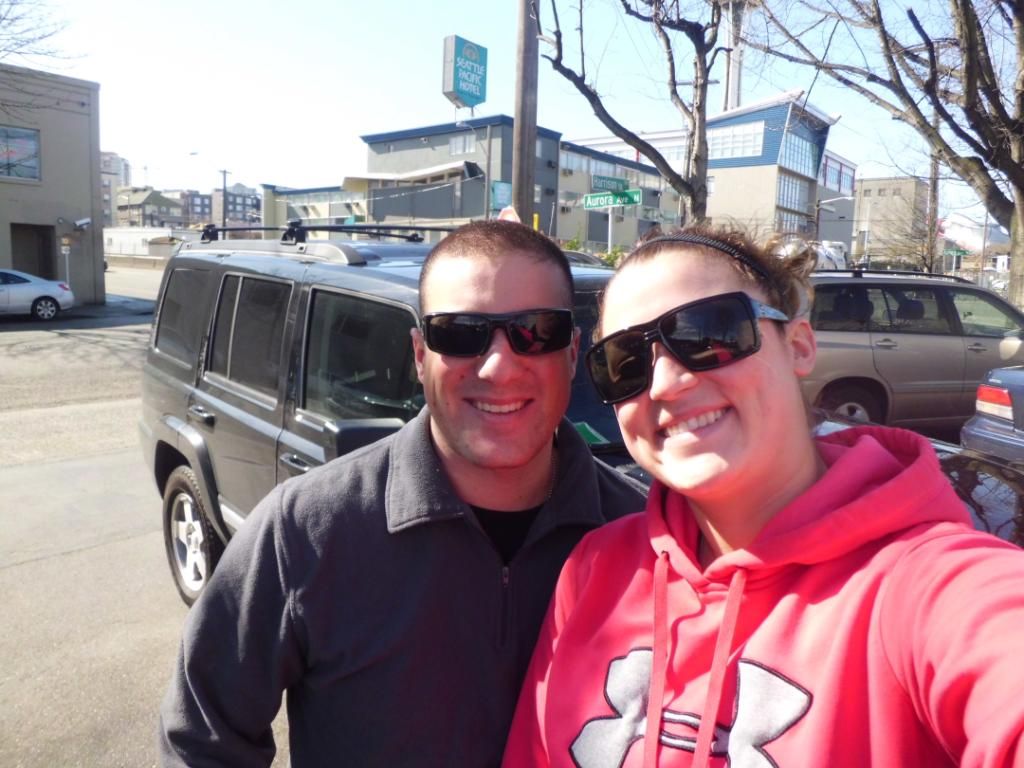 loaded down jeep commander (the wifes car, i shipped my tacoma from clearwater, fl...fo free)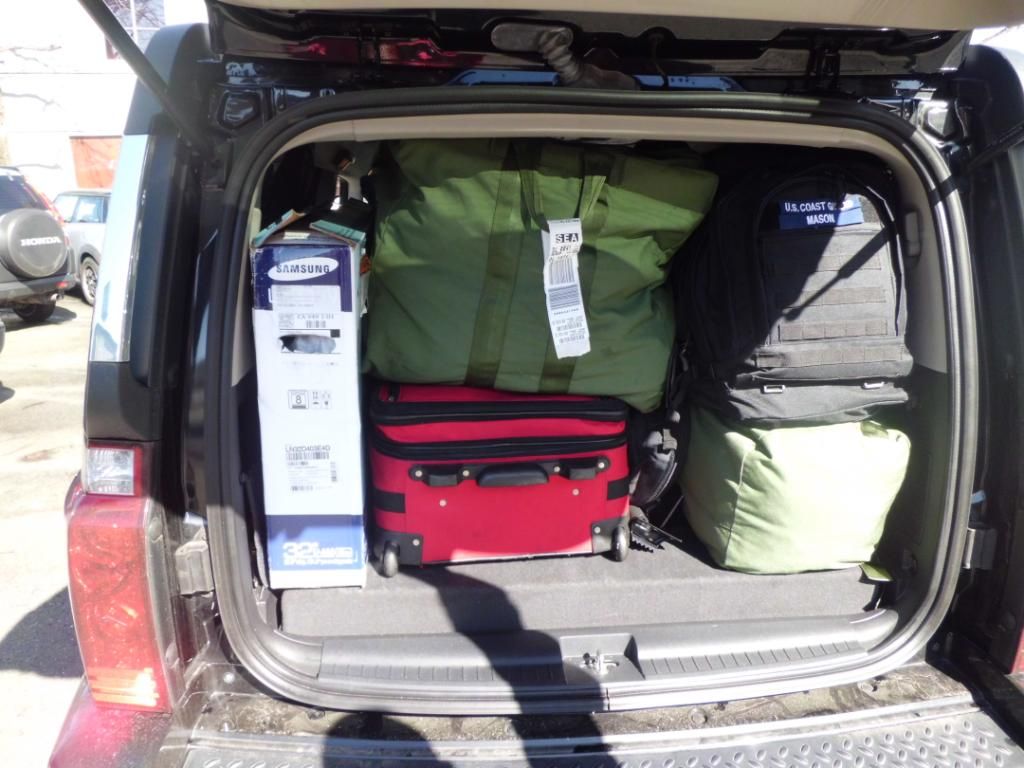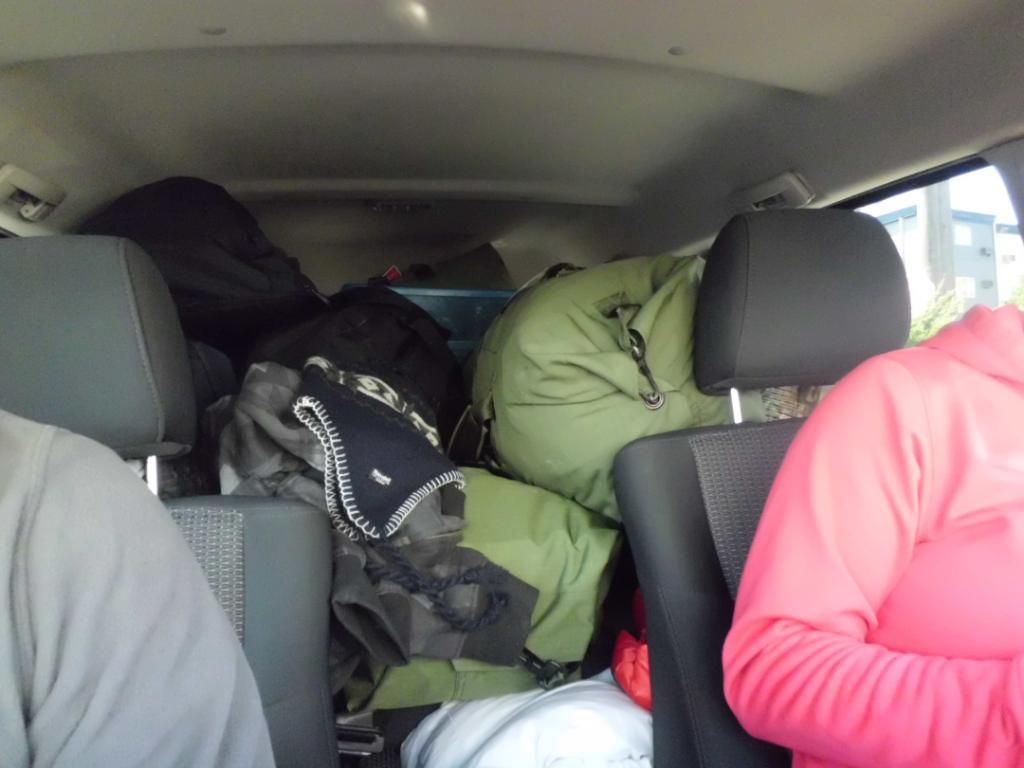 some of the view on the way to bellingham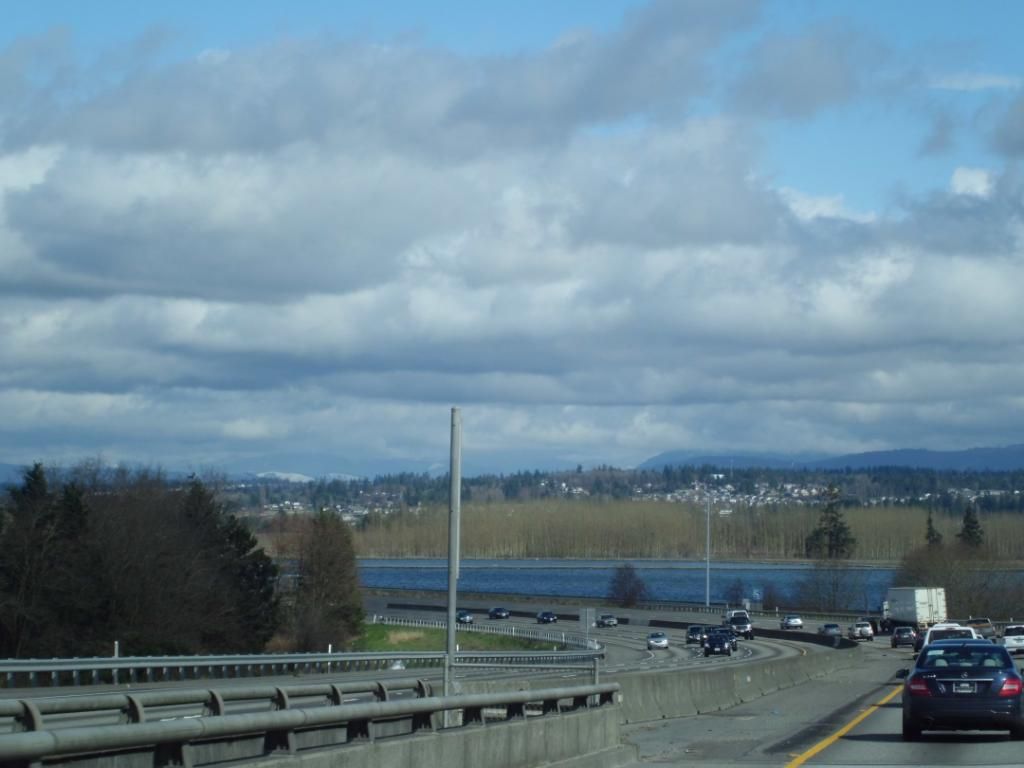 turn off to bellingham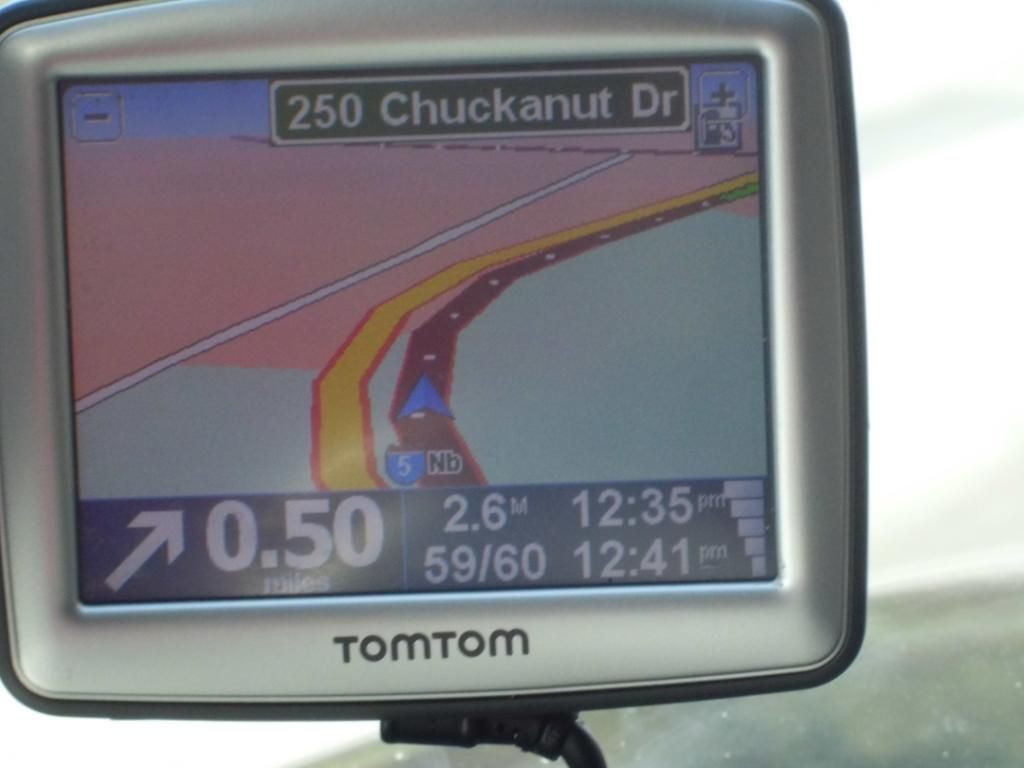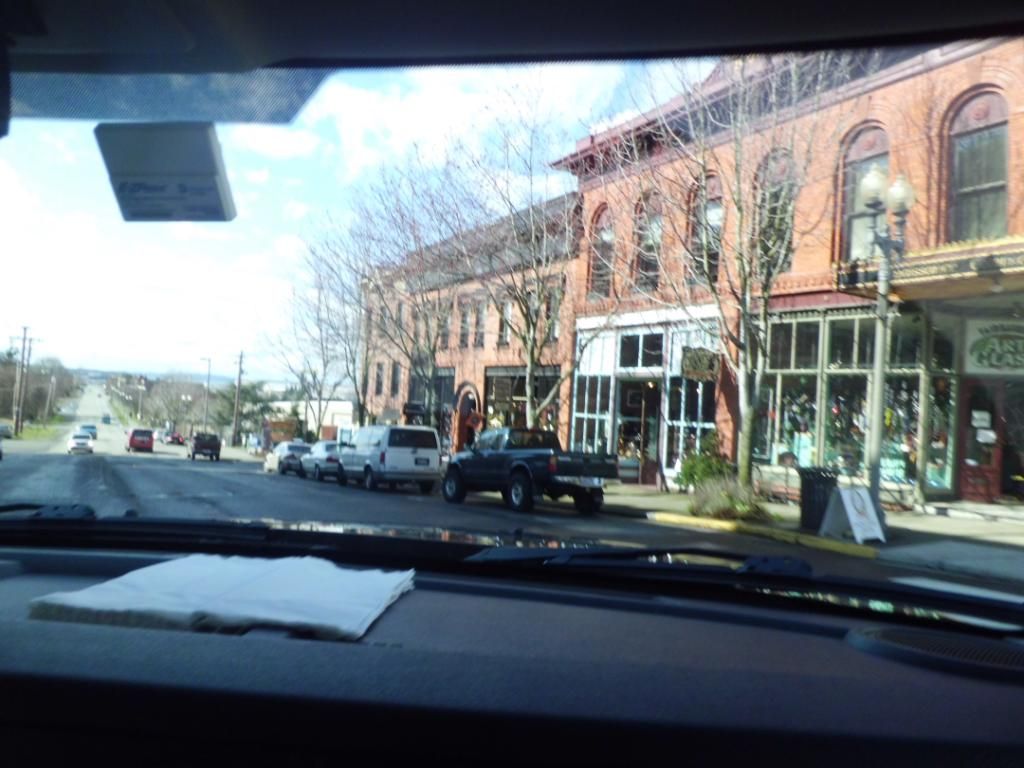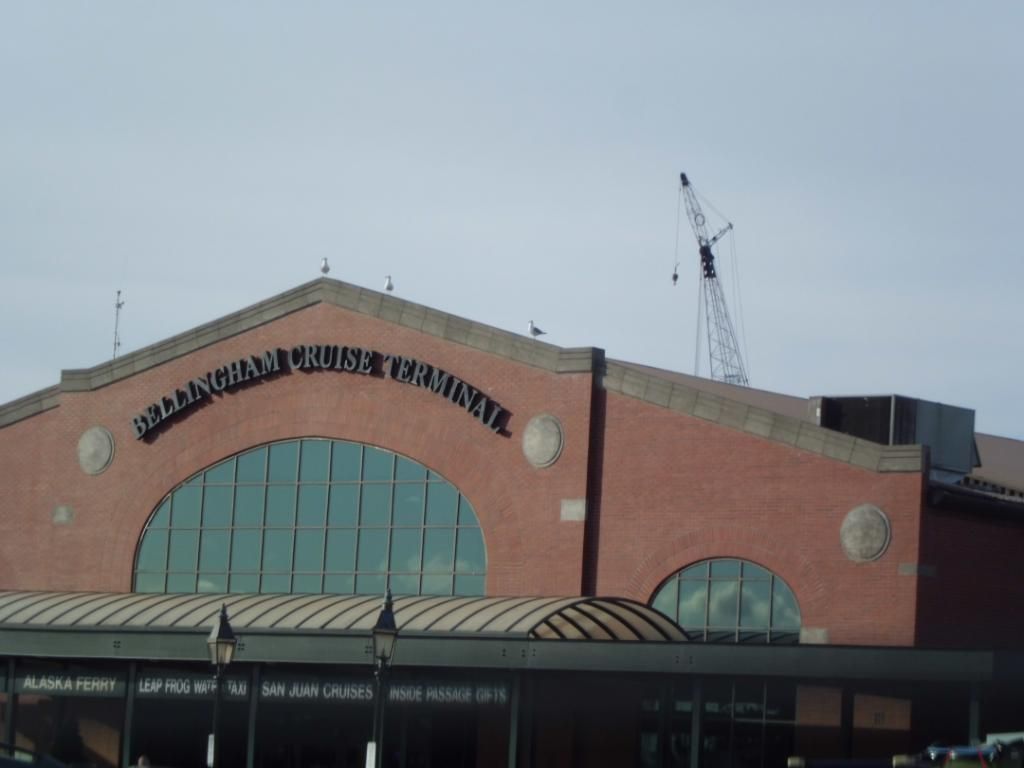 waited 3 hrs to board the ferry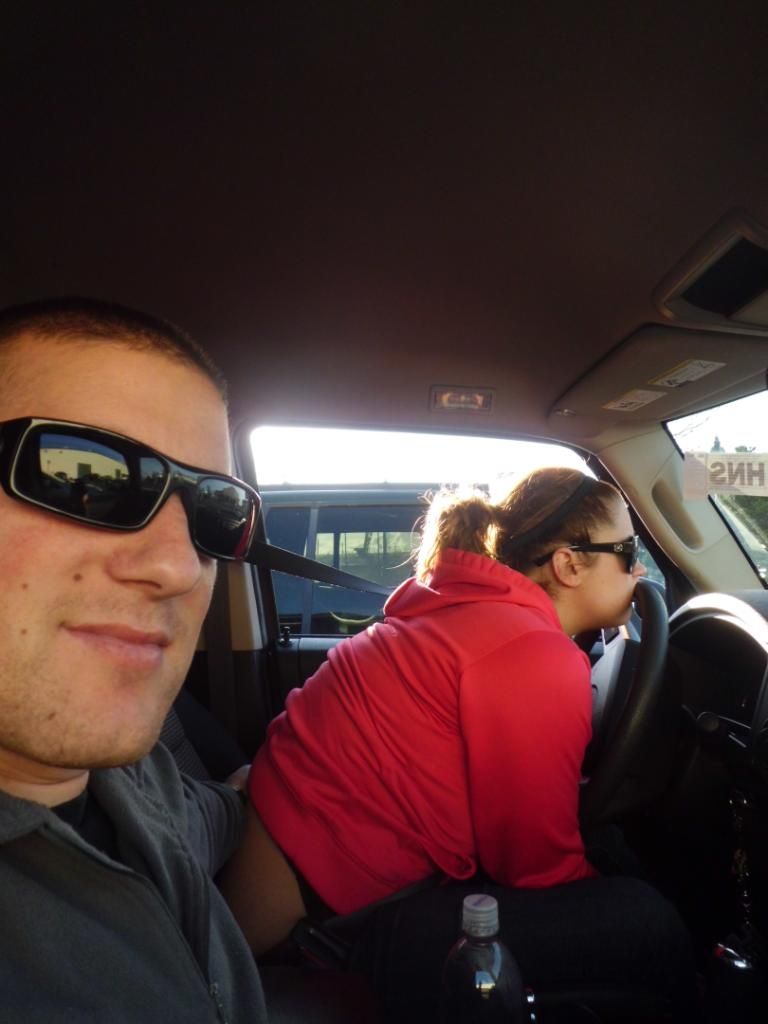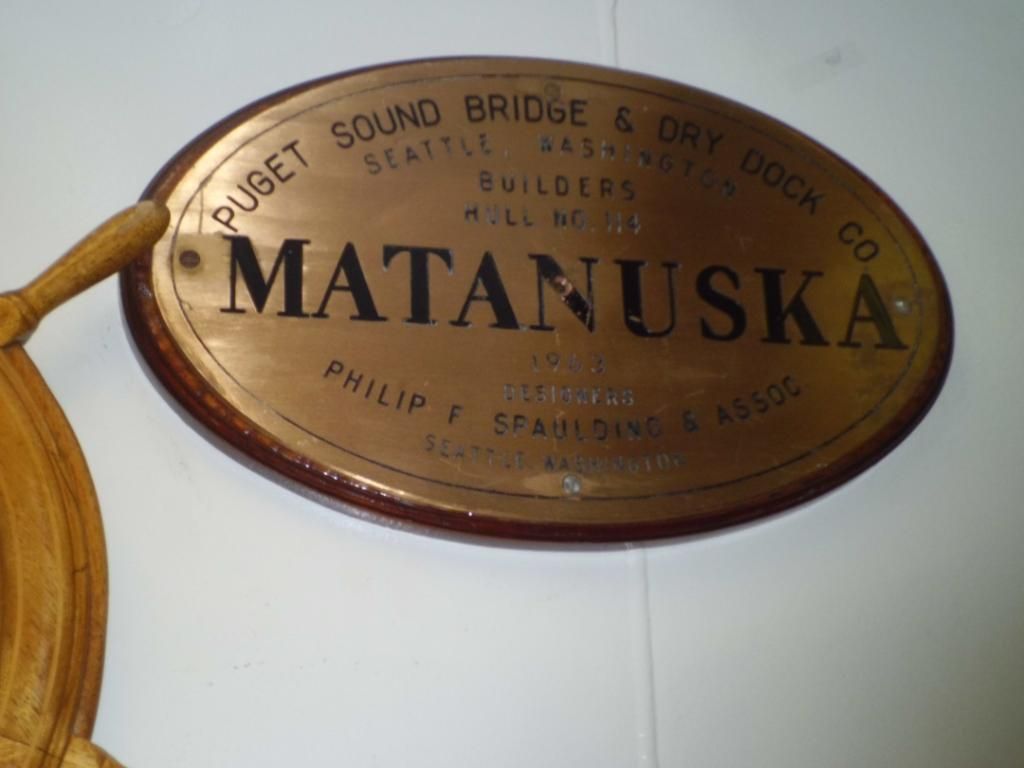 some pics of our fellow coastie units. two 87 PBs and a buoy tender in dry dock.