Got back from a 15 day trip to mex, surfing, camping, wheeling, taco eating, chilling... Over 3K miles all together. Good times. I prefer to tell the story through photos rather than words, so this post is very photo heavy and text light. I'll gladly fill in any anecdotes for anyone who's interested. Here's a few pics...
(PM me for specifics. Just refer to the Photo #. I know some folks get a bit uptight about revealing "secret" surf locations in baja...)
Here's a link to a video i made.
https://www.youtube.com/watch?v=APIMrPMXbHc
#1 Loaded up, ready to roll...
#2 Mex!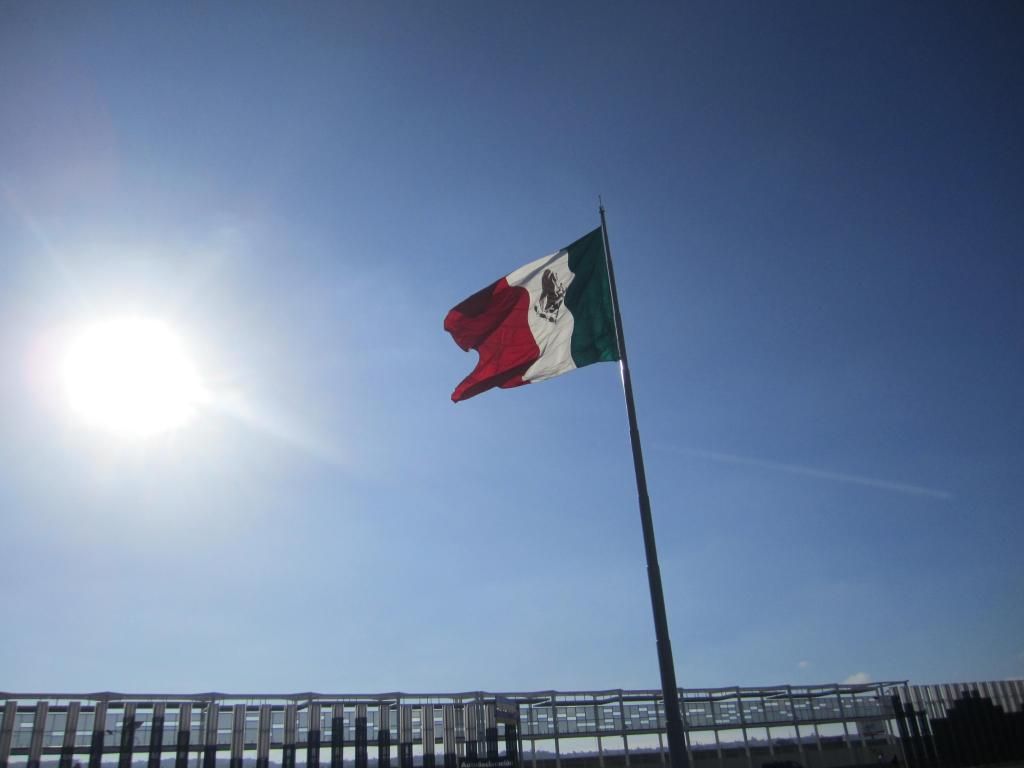 #3 1st camp spot. South of Ensenada
#4 Set up!
#5 Found some new horns for my rig
#6 On our way out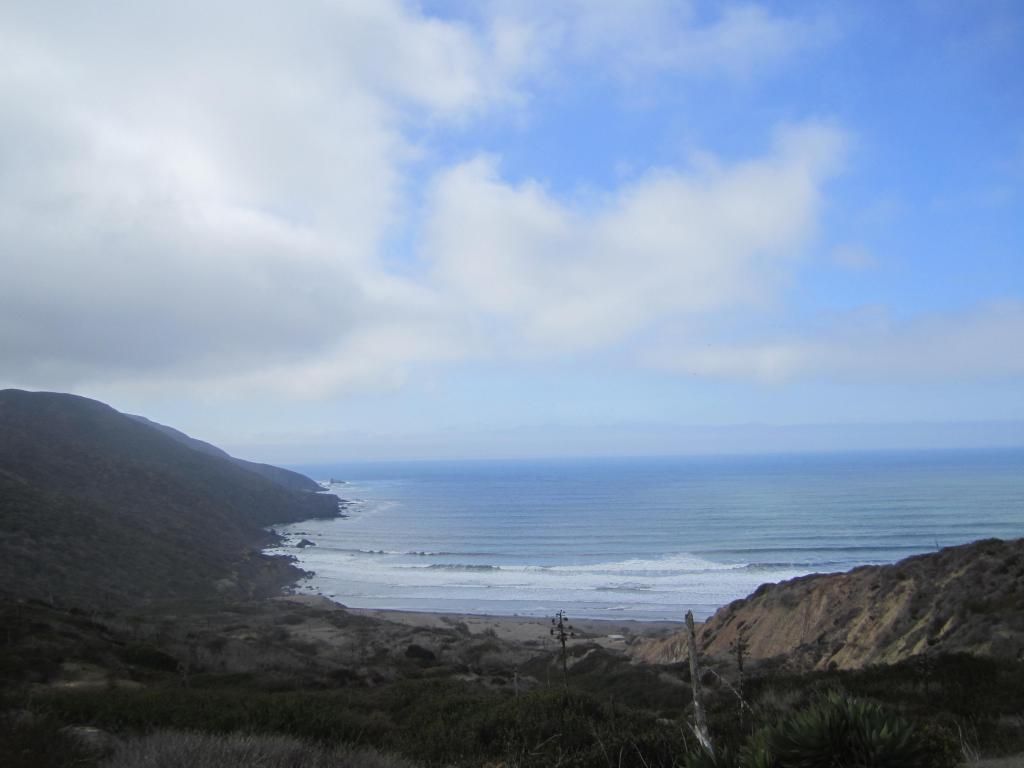 #7 Doing some exploring on our way to the next camp spot
#8 Uh oh...
#9 Airing up after some beach driving
#10 Checkin the surf north of Guererro Negro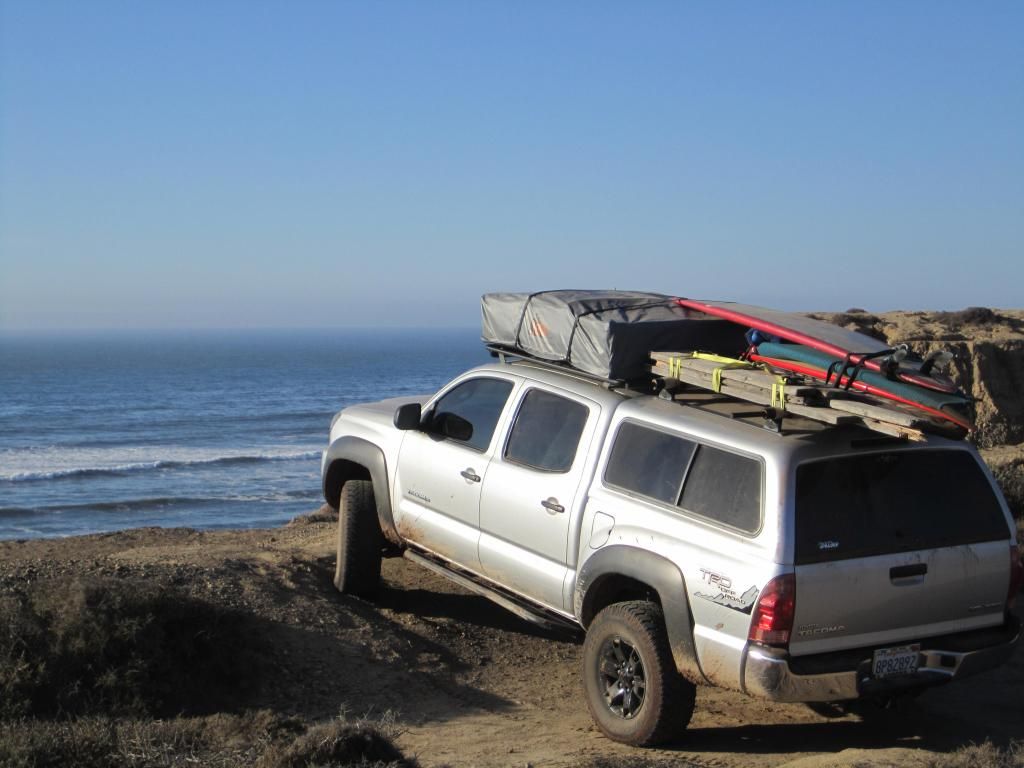 #11 Hero pic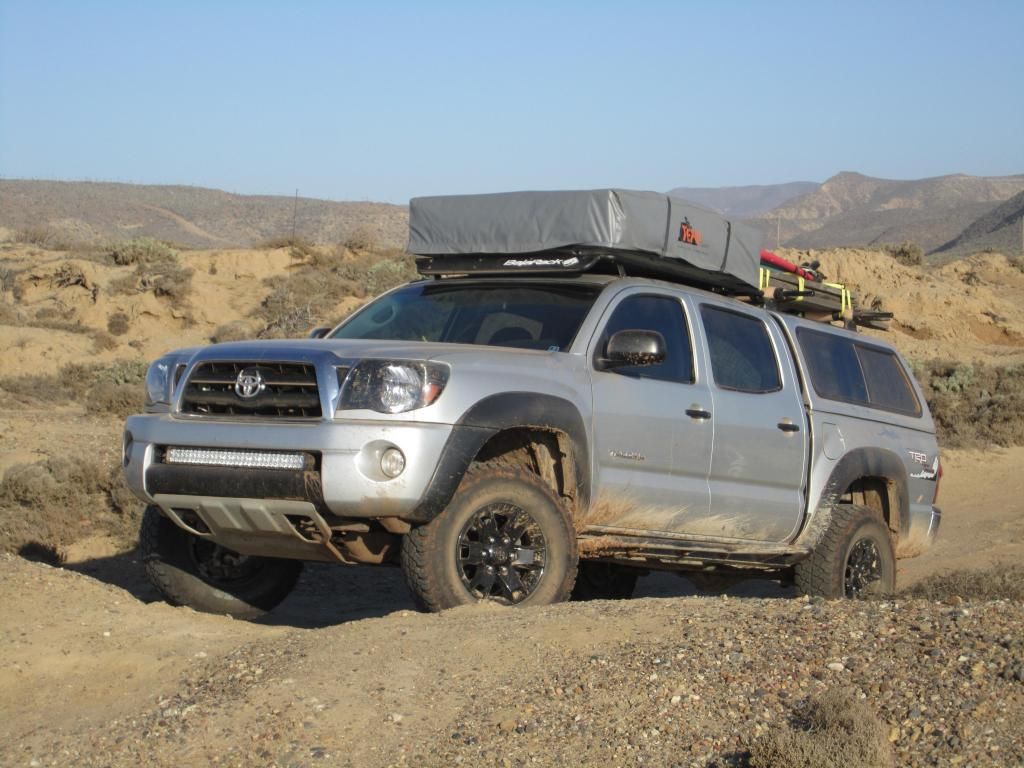 #12 Bout to paddle out at our next stop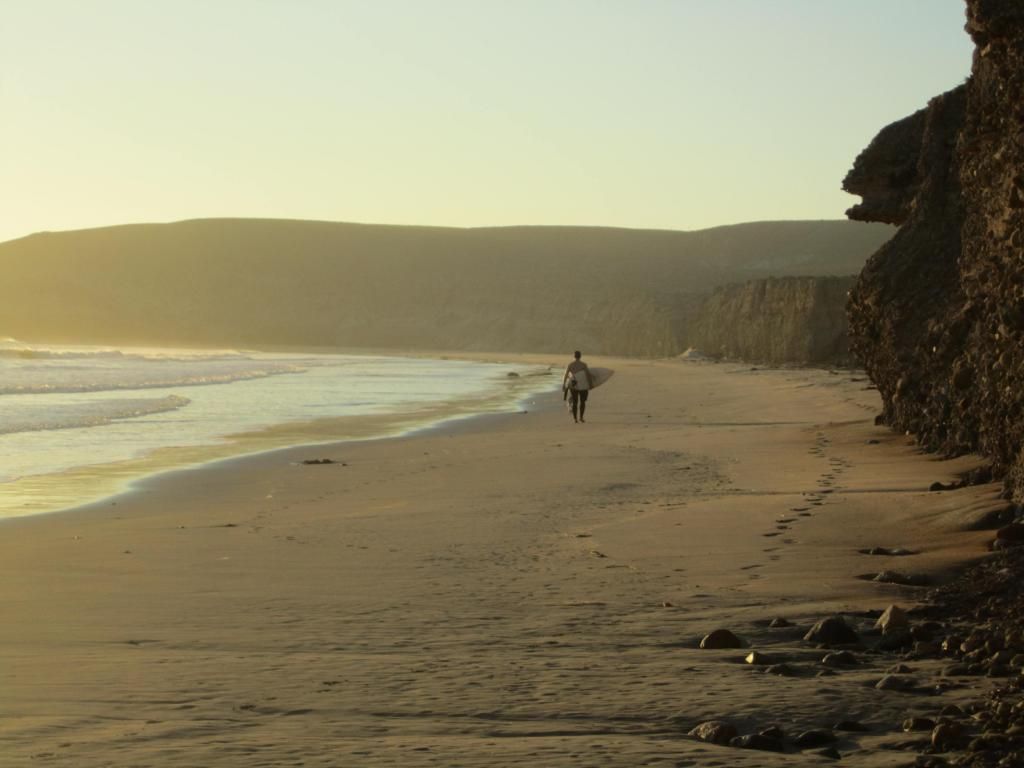 #13 Carnitas tacos and Tecate! cant beat it!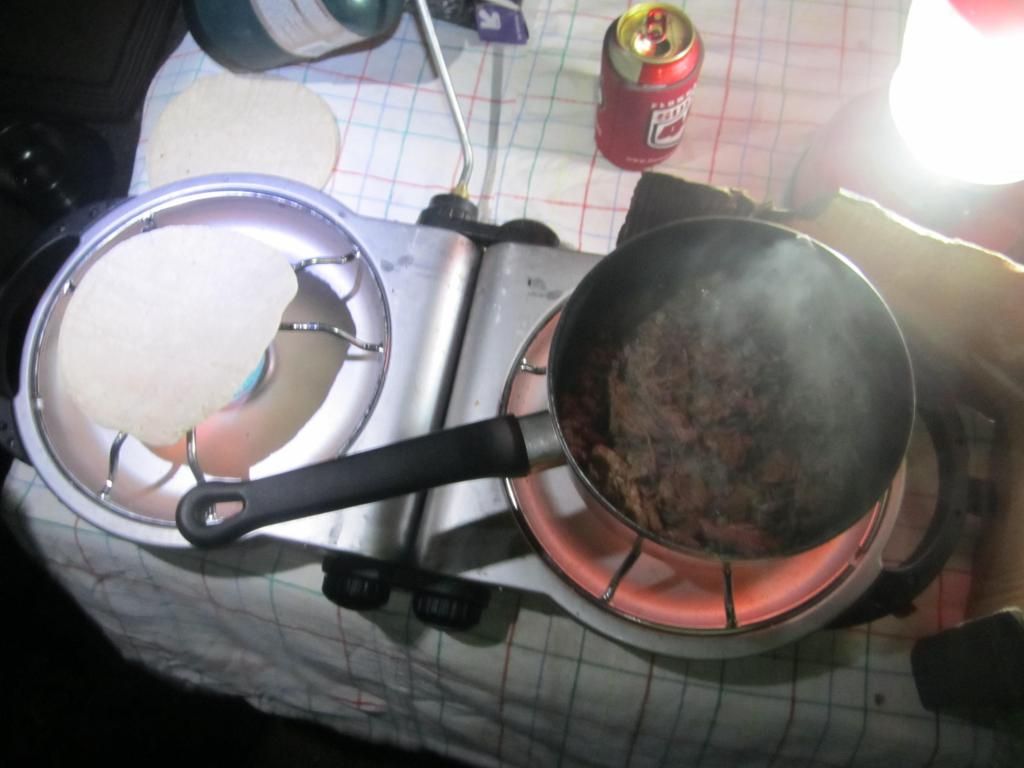 #14 Beauty! Camping on the cliffs with nobody for miles...
#15 Playing on the beach
#15 Beach mobbin!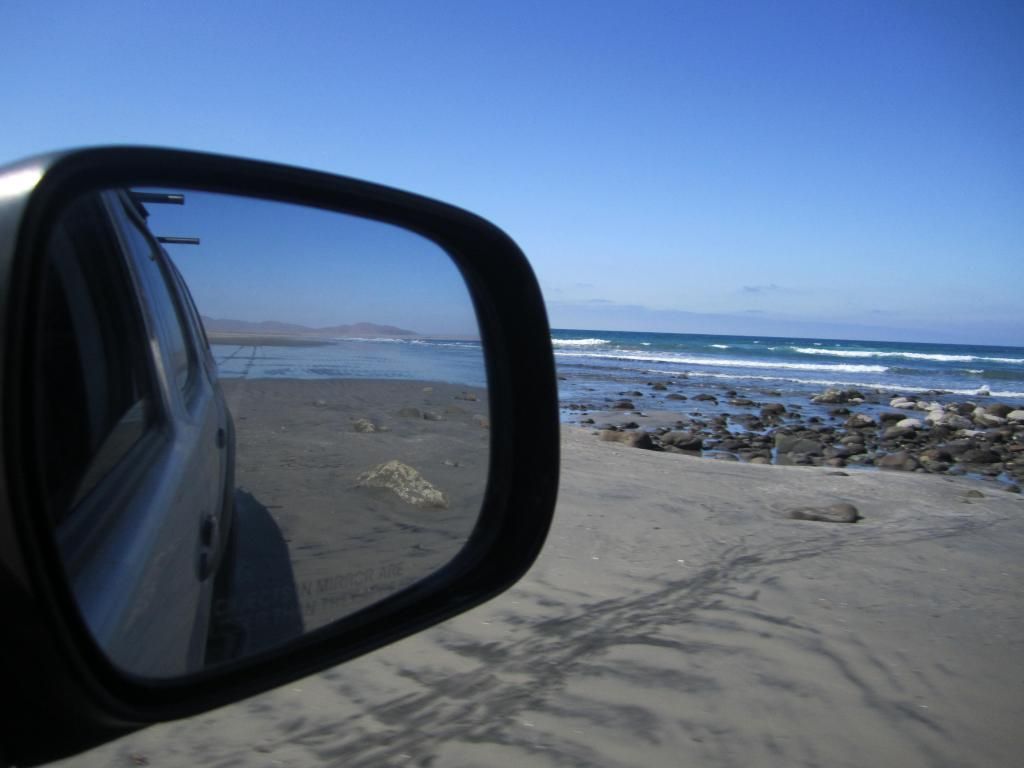 #16 Cool beach art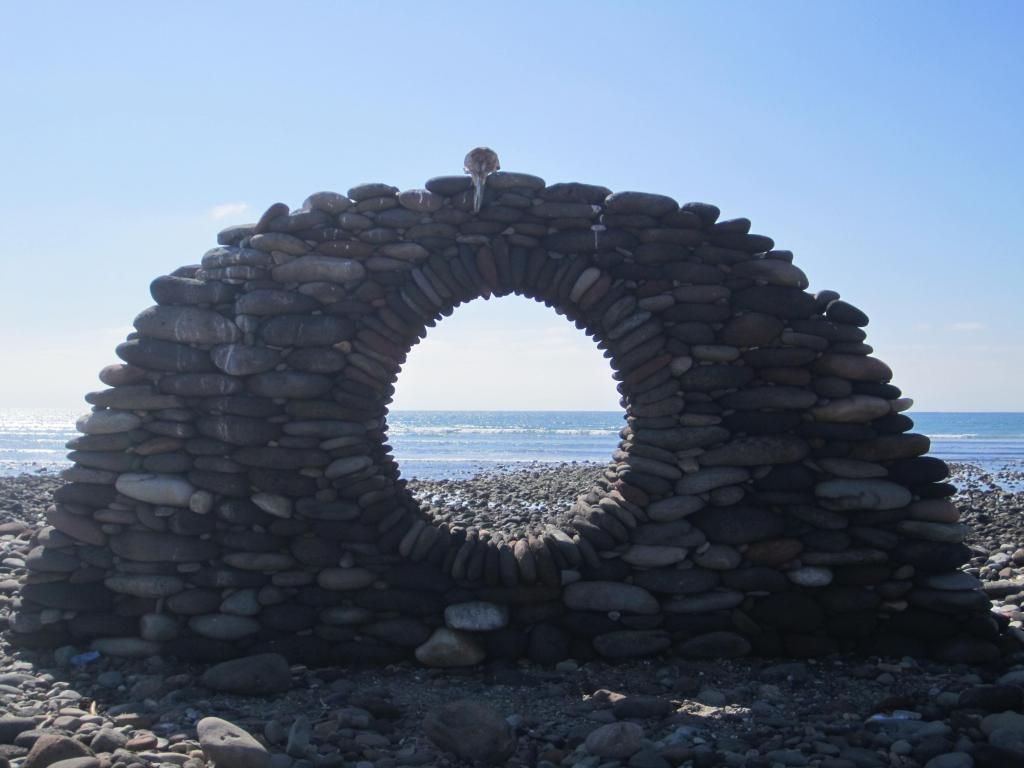 #17 Little oasis in the Desert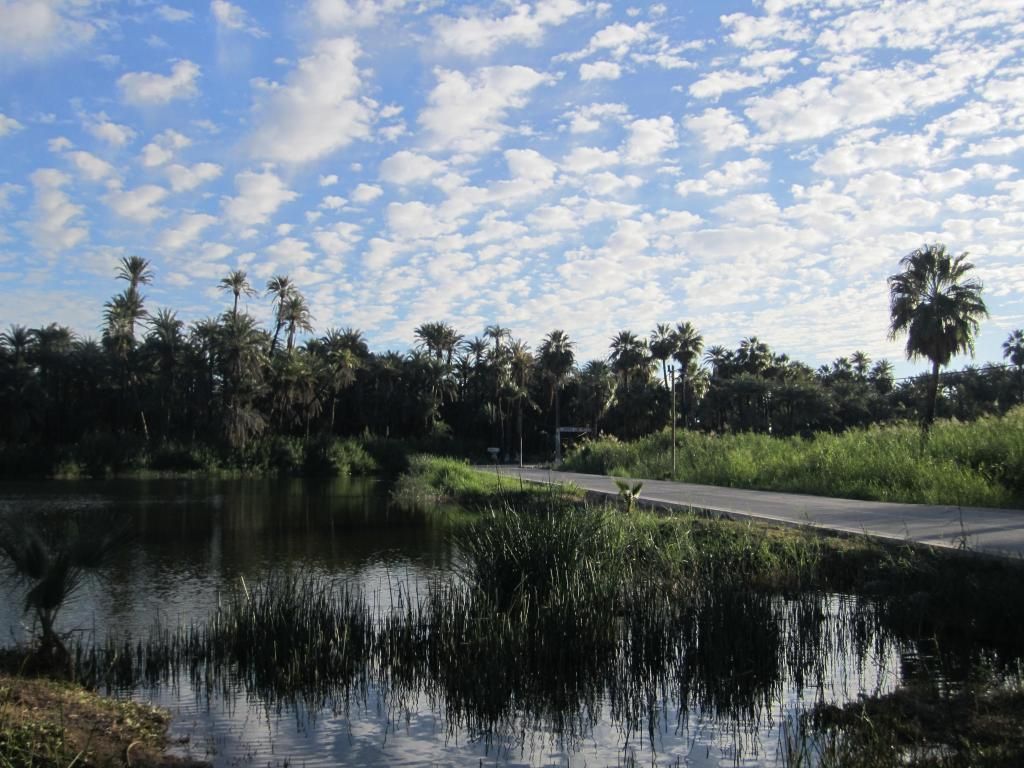 #18 Stopped by the local firehouse in Mulege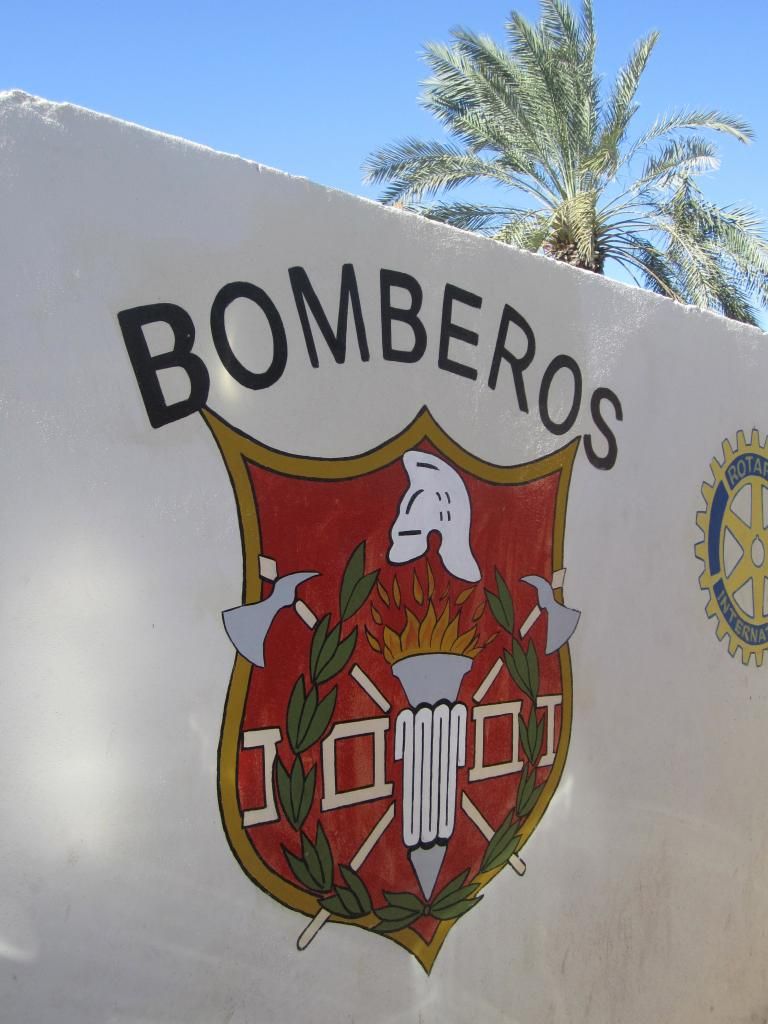 #19 Looks like their quint is an old rig from a town nearby where I live hah!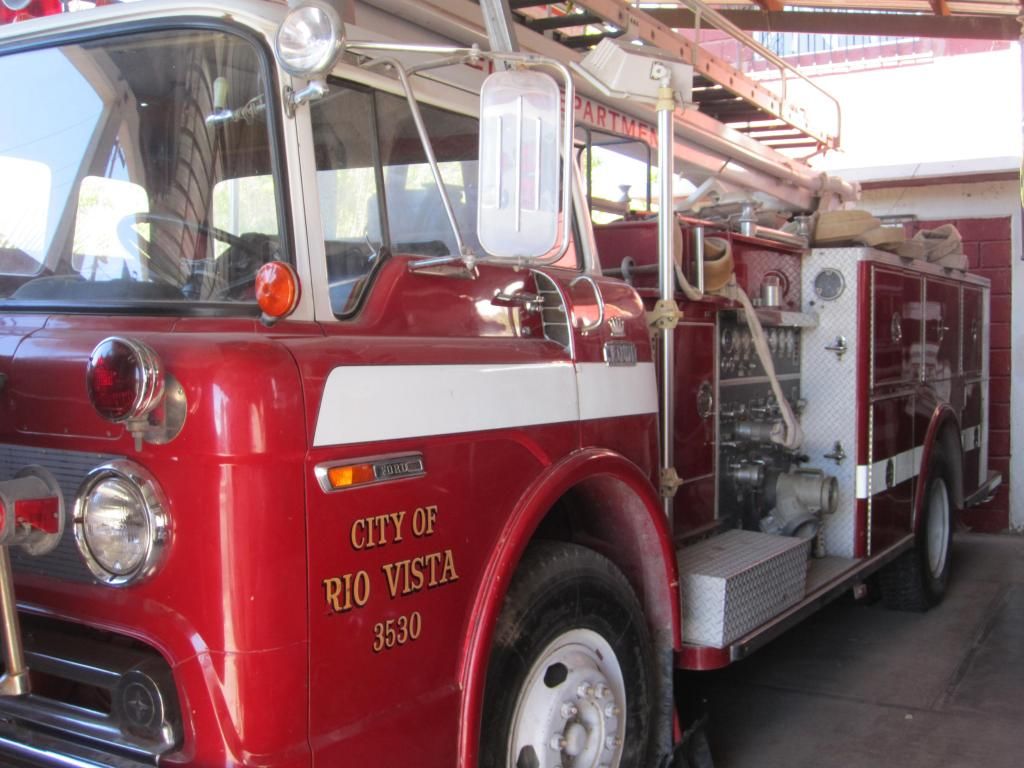 #20 On to the east cape. Bahia Concepcion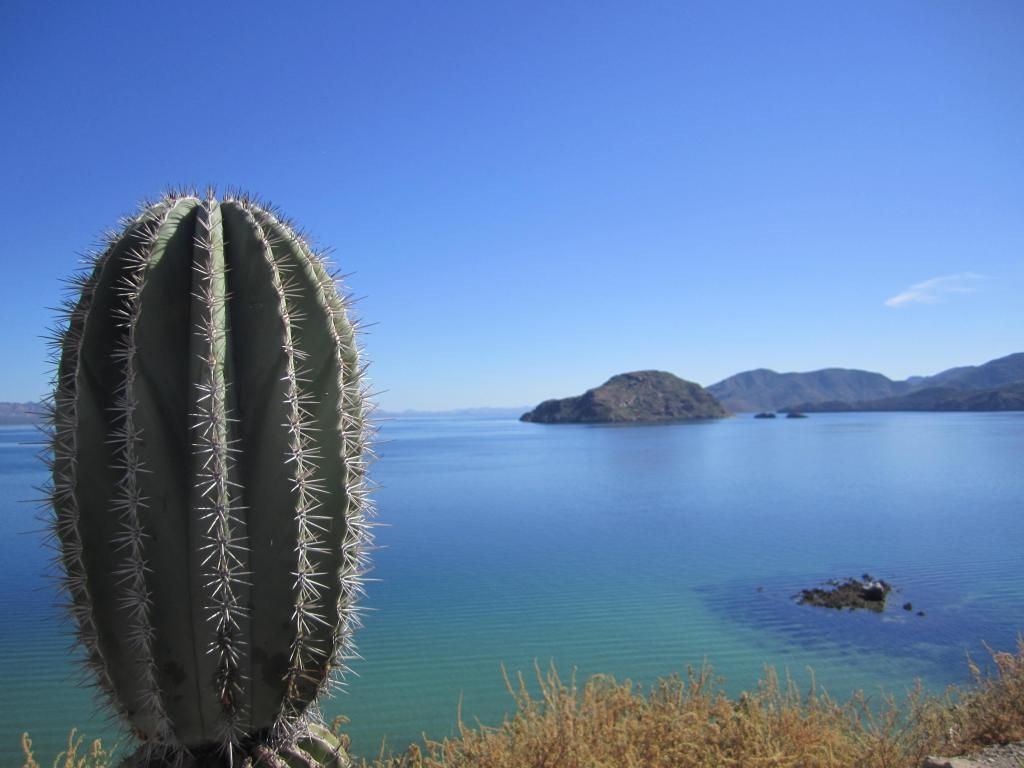 #21 Crystal blue water and 80 degrees J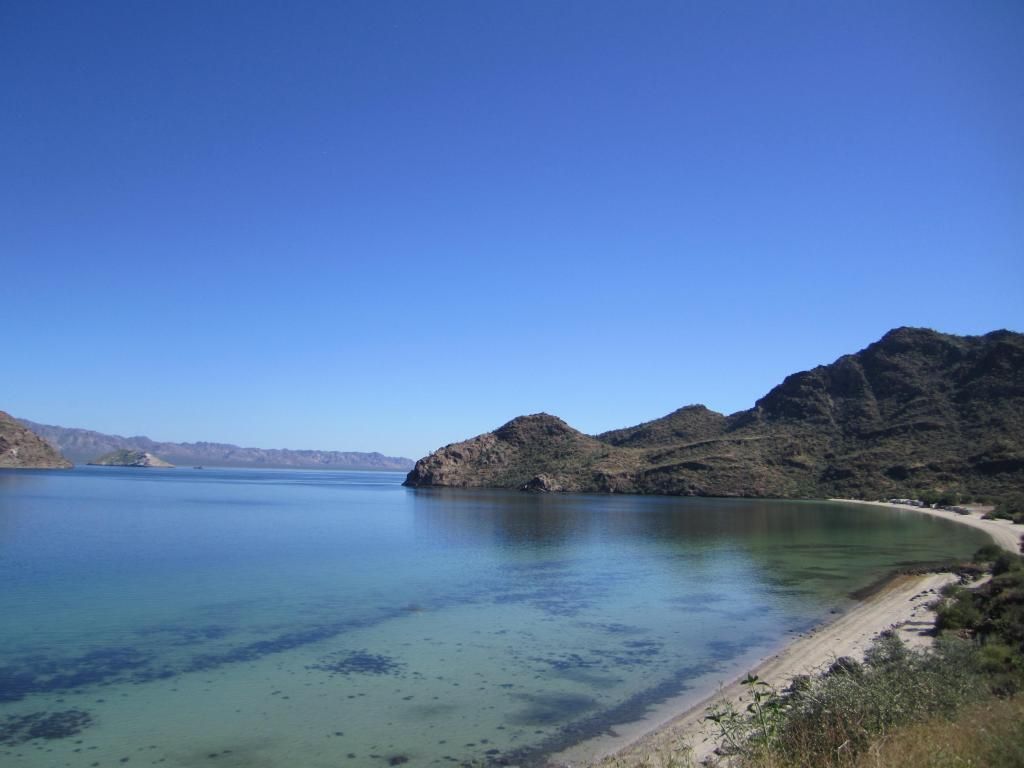 #22 Playa El Requeson, our camp spot for a few days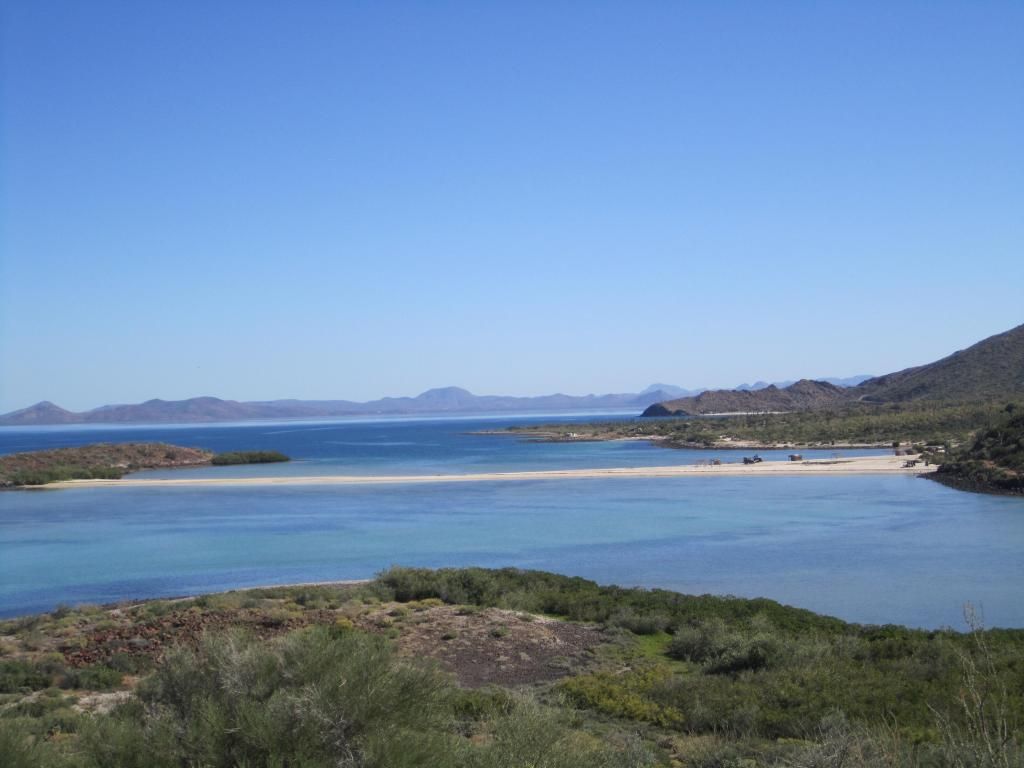 #23 Getting settled in
#24 Palapa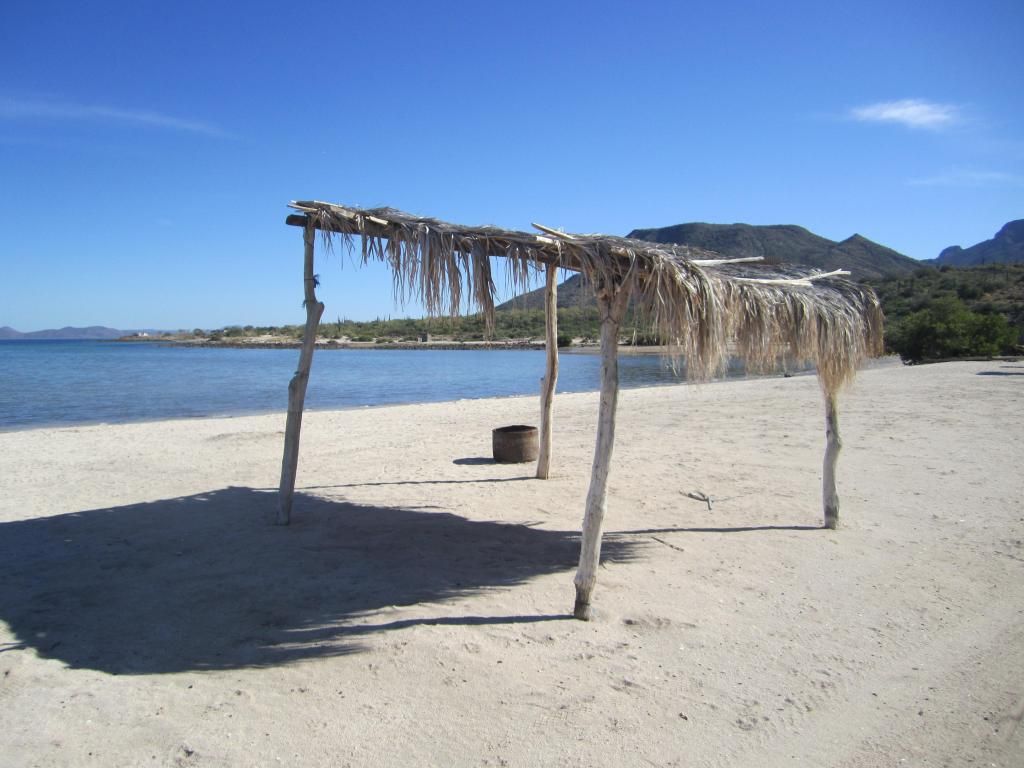 #25 Chillin!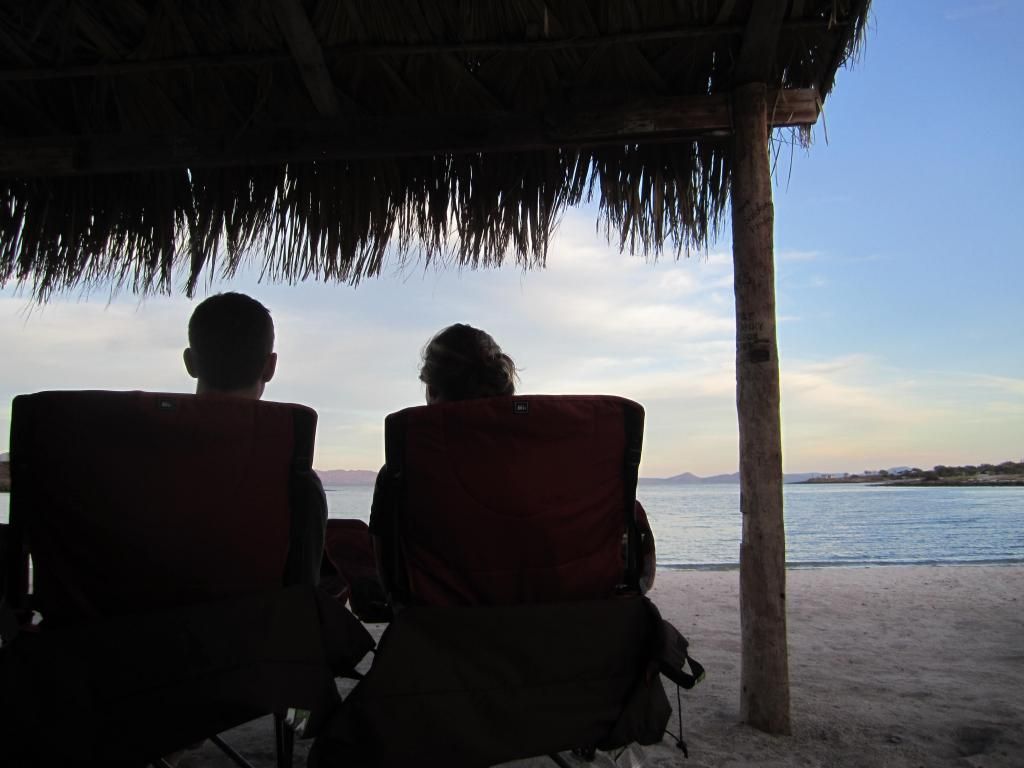 #26 Fire and the moonlight beaming off the bay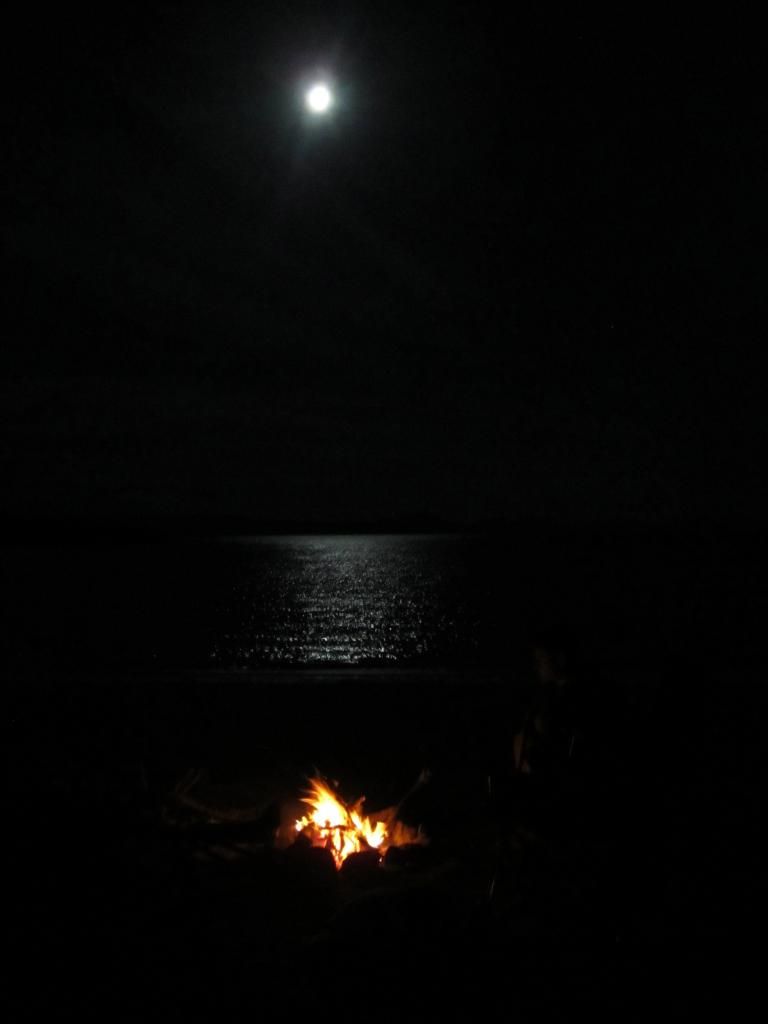 #27 Quality hammock time!
#28 Camp
#29 My little lady out in the bay
#30 Getting ready to slay some fishes!
#31 Stingray!
#32 Beach pals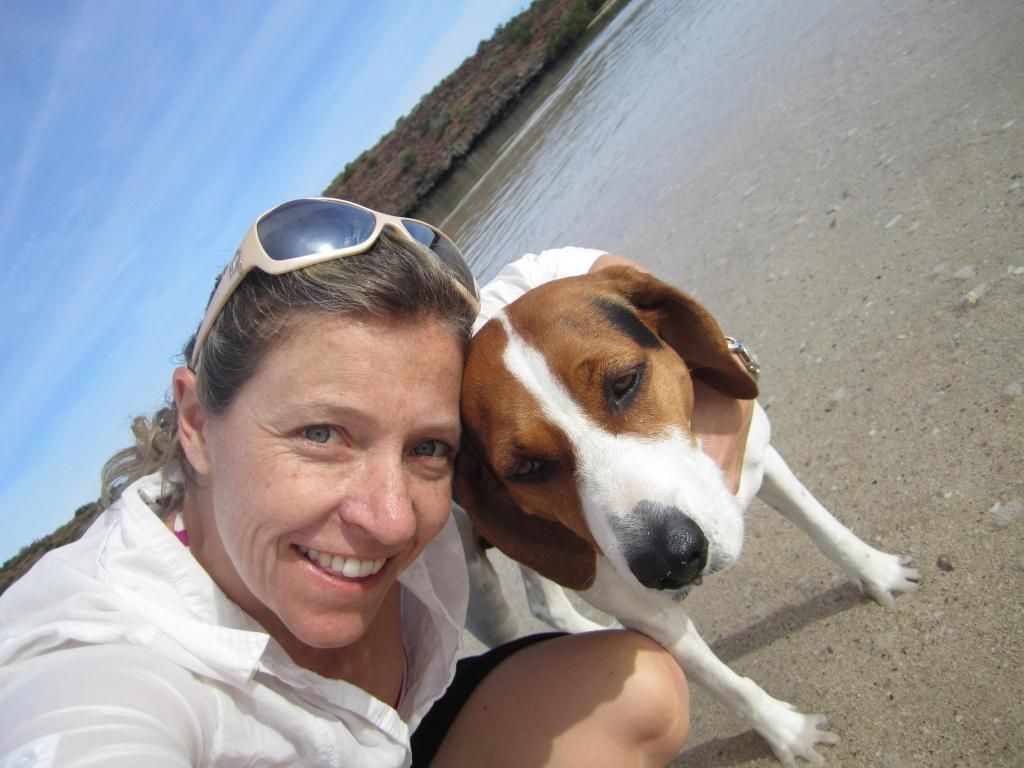 #33 Zora the resident beach dog doing some fishing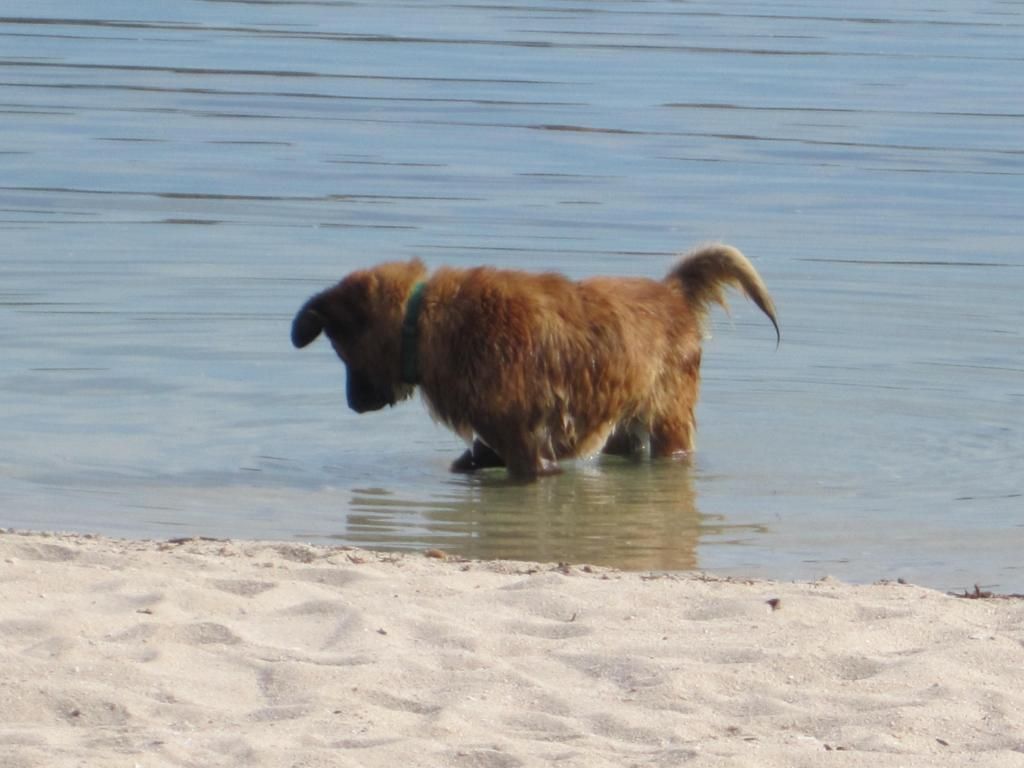 #34 Epic sunrise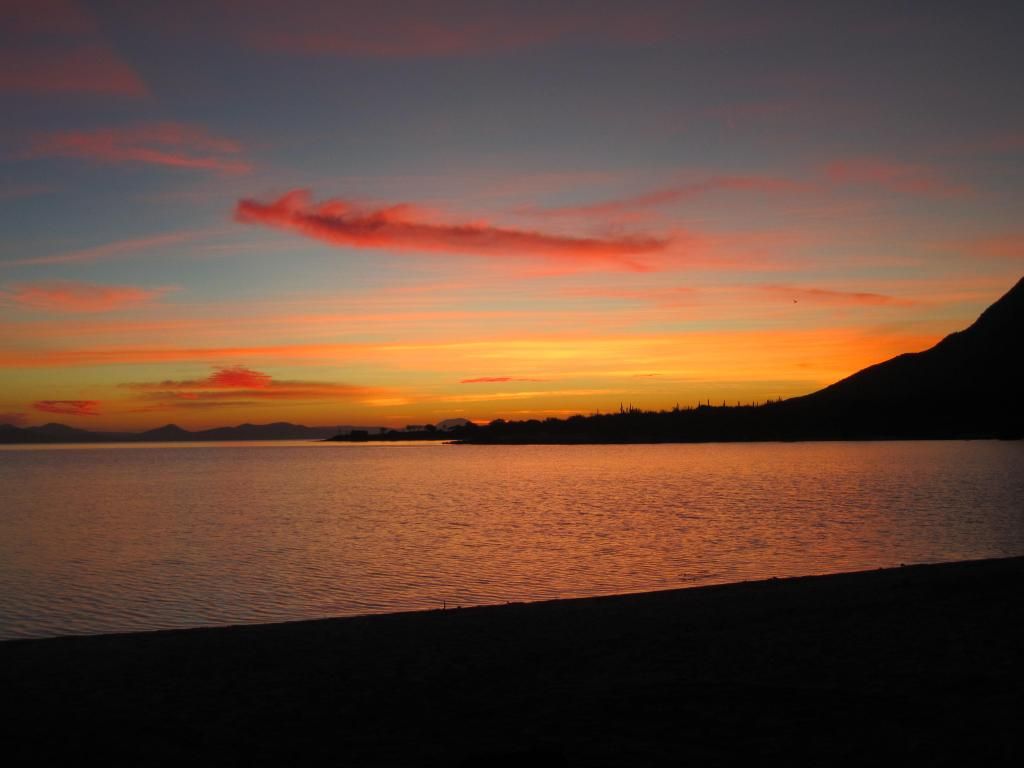 #35 so beauty!
#36 Awesome bakery in El Rosario. Killer pan dulce and fresh French bread baguettes.
#37 Back to the pacific side. Woke up to some great swell!
#38 Getting some
#39 Rocky beach crew!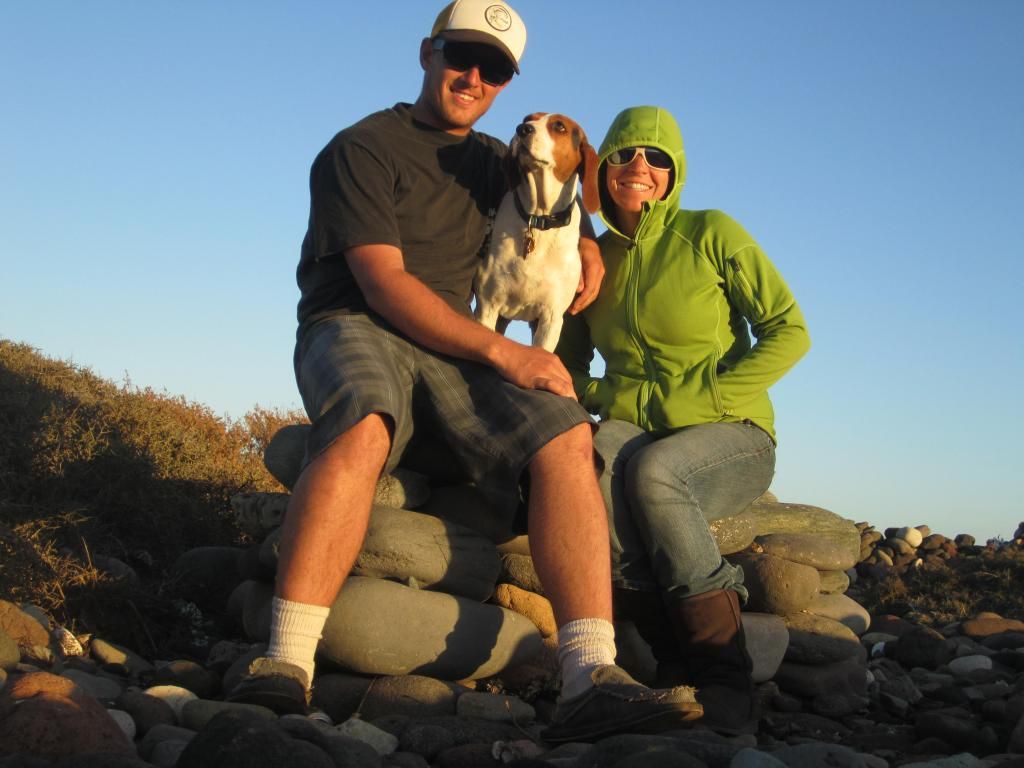 #40 Got a little windy here in the afternoons…
#41 headed just north and found some empty right pointbreaks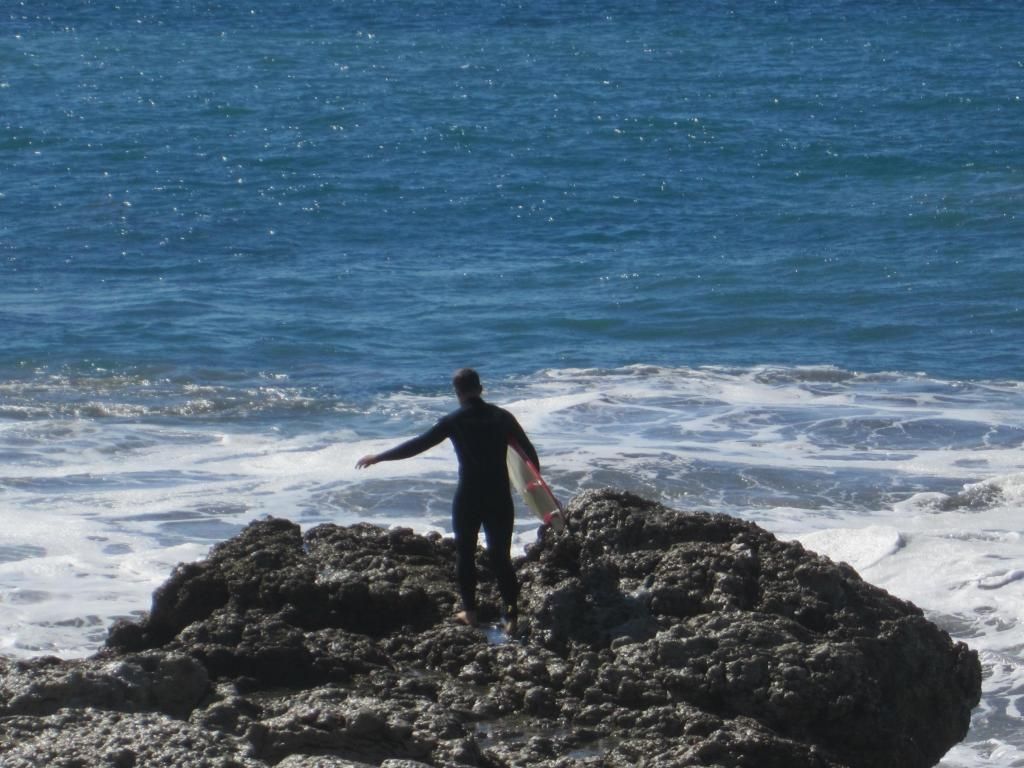 #42 woohooo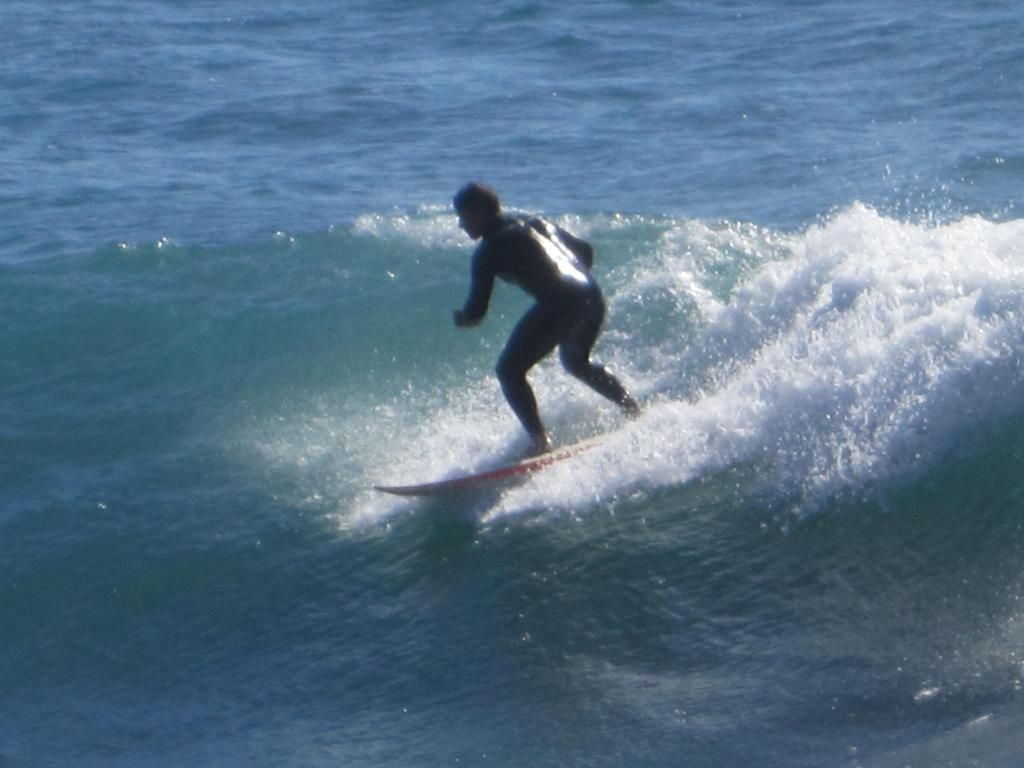 #43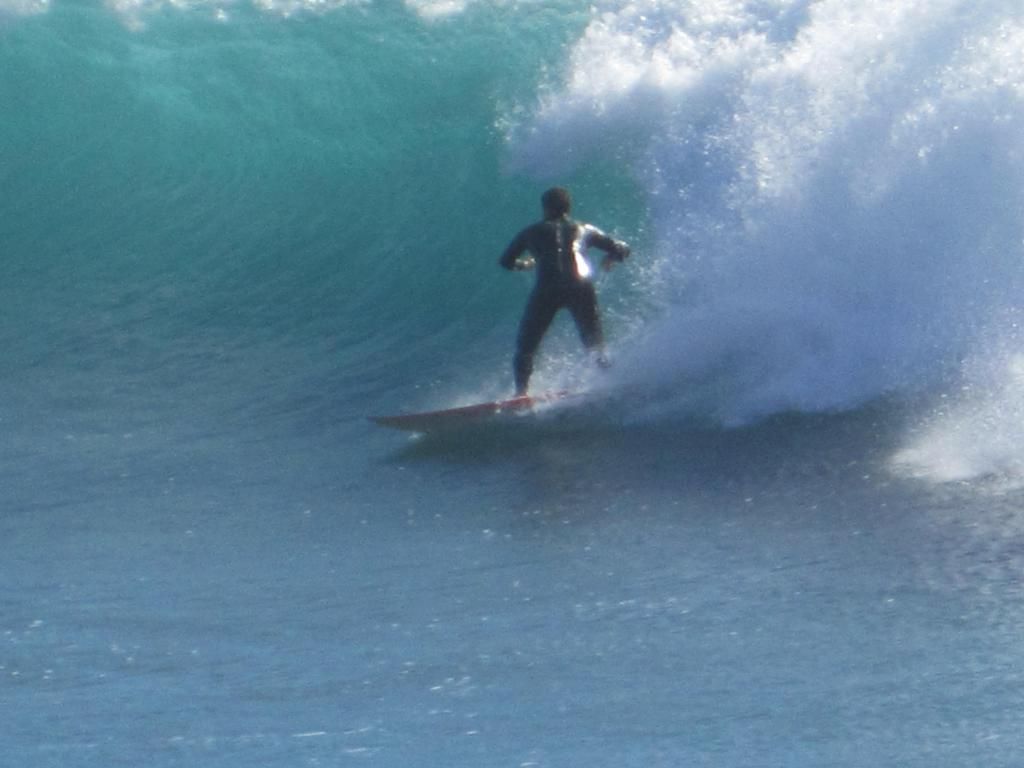 #44
#45 Sun setting on our trip
#46 Gassing up!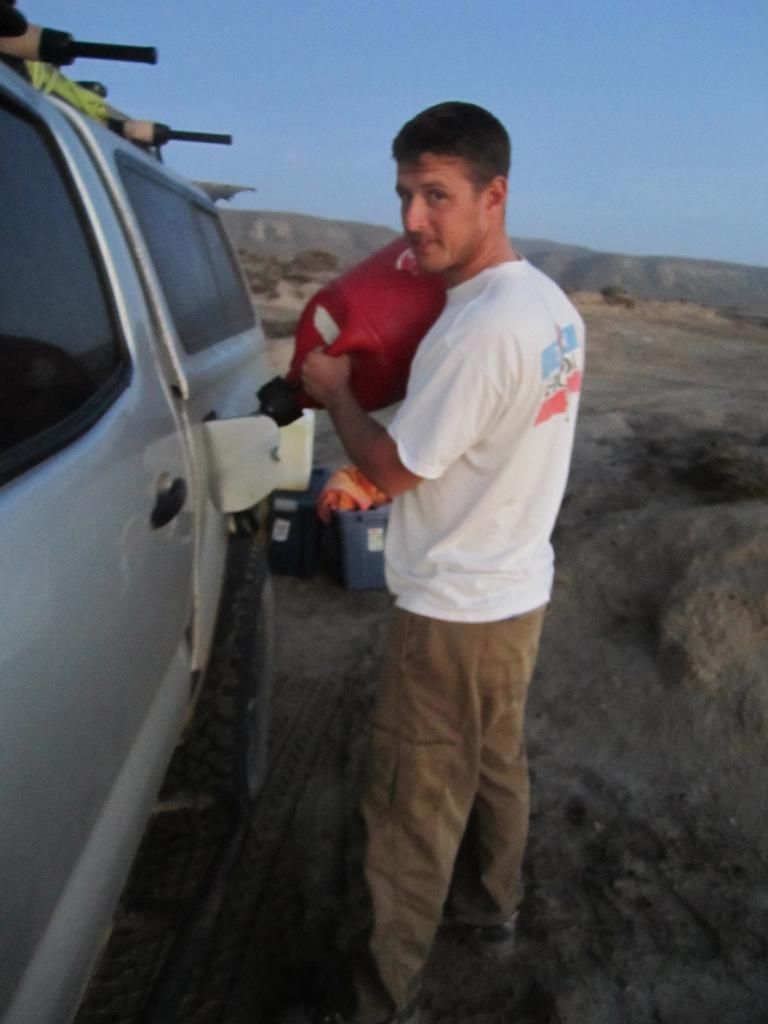 #47 Headed back into San Diego just in time for some great afternoon swell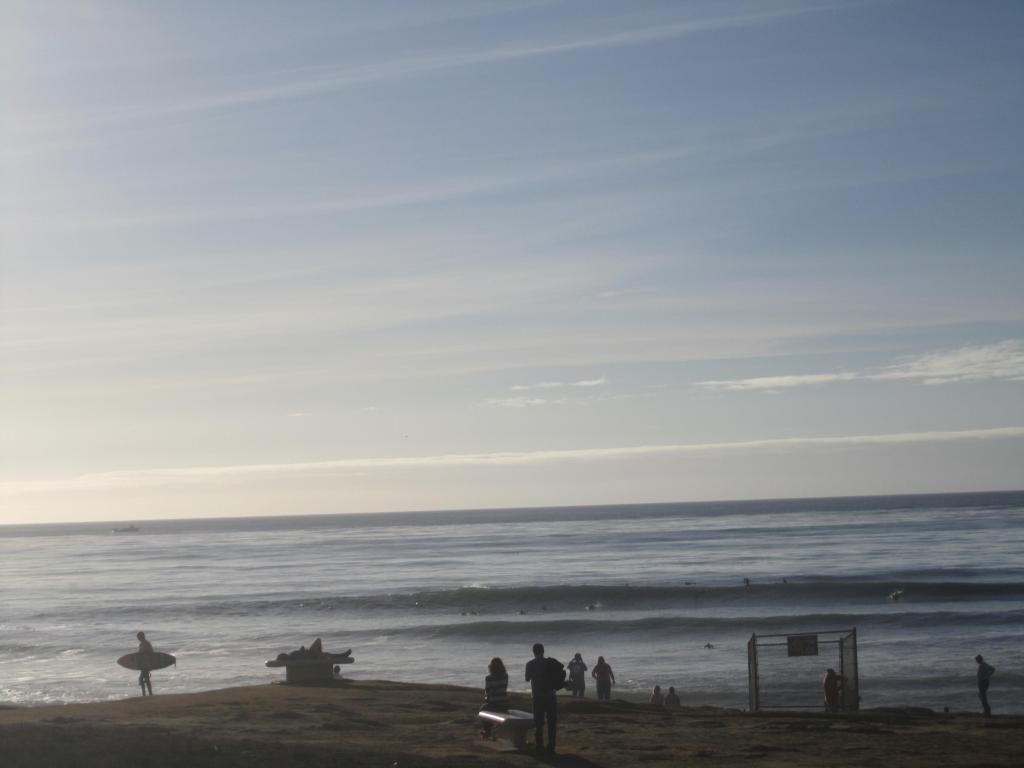 #48 Dirty Girl, back in the States and ready to head home!