Hows it going Ladies and Gentlemen,
On April 28th am embarking on my Cross-Country move from the east coast to somewhere in the west coast. I will be leaving my truck in Seattle from May 10th-Sept. 15th while I captain my boat in Alaska.
I am driving from Central New York to Washington and I would like to document and share my experience with everyone. I plan on breaking my trip up into 3 legs:
Leg 1: NY to Columbus Ohio...Picking up one of my best friends from School and were going to bass fish for 2 days around Columbus.
Leg 2: OH-East Grand Forks Minn.... Reconnecting with all of my other best friends for 3 days, Walleye, Northerns, and lots of beer, and guns.
Leg 3: Minn- Seattle WA.... As soon as we leave Minnesota we are going to go straight to Montana and camp and fish our way around for 3-4 days... I would like to also spend a few days in Yellowstone or Glacier Nat. Park.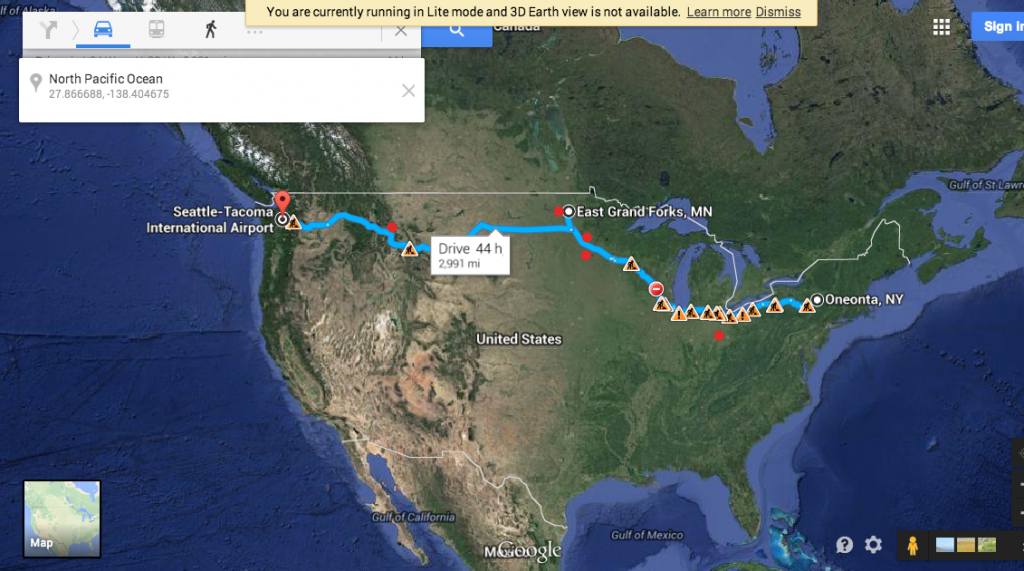 My rig: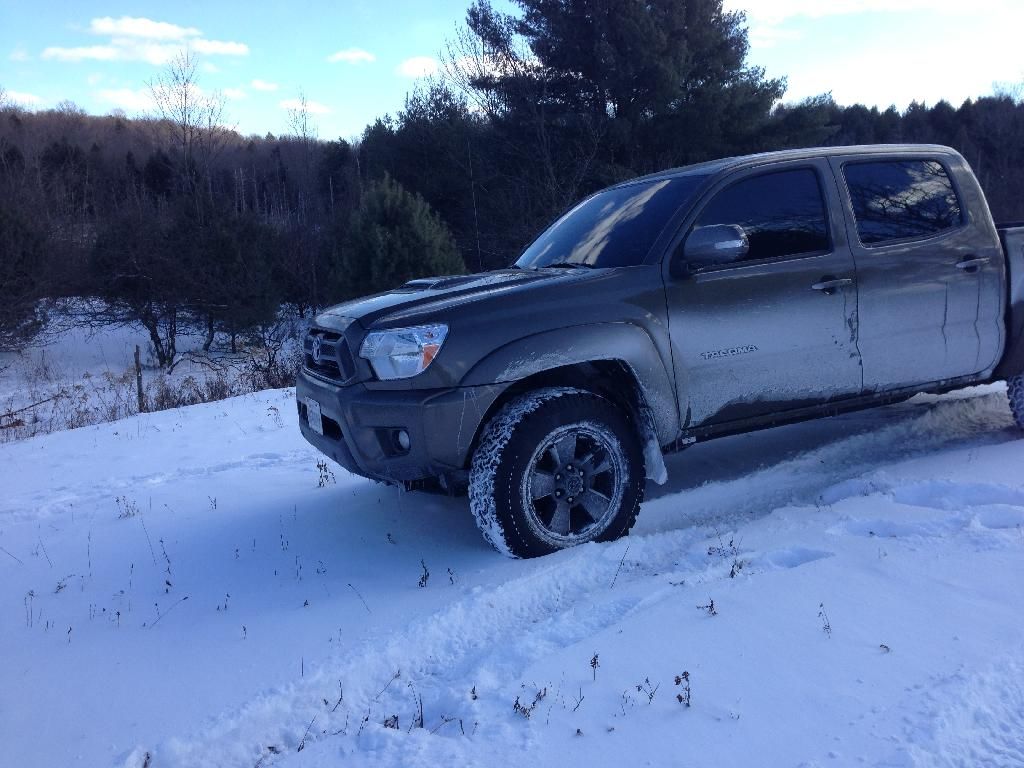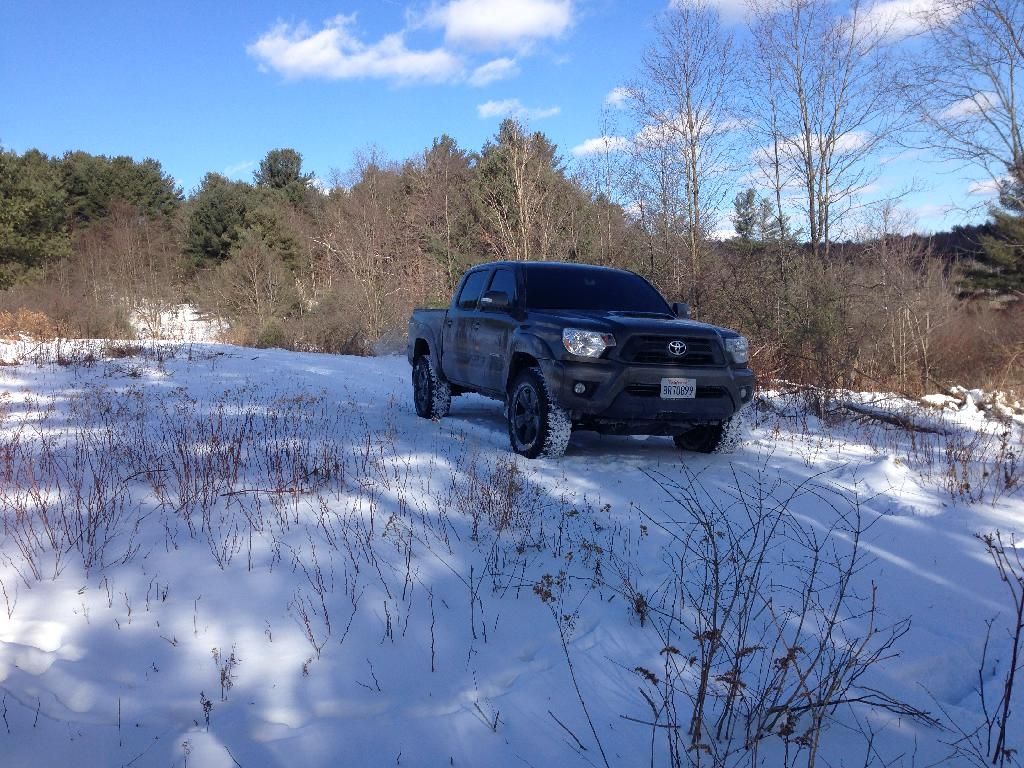 Weapons of choice