Submit your vacation photos on TW Live and then later copy them here. Go on vacation out of town or in your own town. The whole theme here is to let people see the sites of the world.
Here a photo from Crown Candy of St. Louis
Here's a photo from when I got laid off and went to Disney World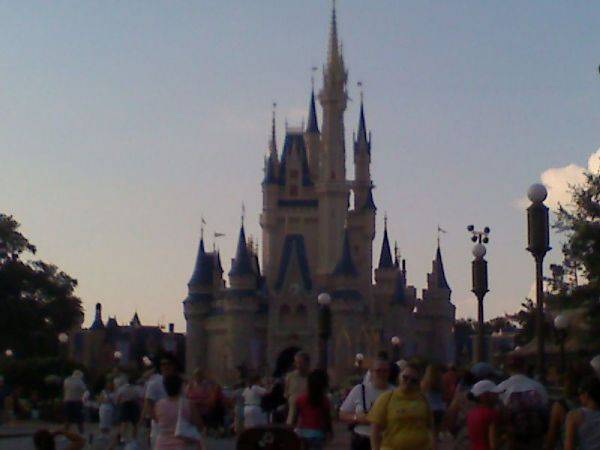 Here are a bunch of graveyard cats eating. In the background, you can see the typical New Orleans Cemetery. We don't bury people here because the water table here is so high.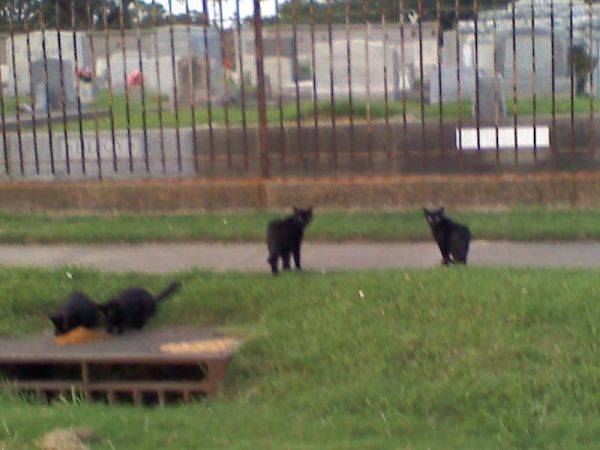 Here is a wedding that I went to. It was in a plantation house and they had a brass band come play some music while we waited for the bride and groom to arrive