OK, I live in the Northwest and right now the temps are back up in the 50s again and I guess that gets me thinking about Spring Break road trips down the coast and all the cool places I can go and camp in our tent trailer.
Anyway, I wanted to get an idea of what other Tacoma owners take camping and where... especially tent trailers. Of course, I've spent most of my life tent camping and tent less camping out of my shell too... but marriage does things to a man I guess :-)
Here's mine. Now show me yours!
Bar View Jetty, Oregon (great beach campground about an hour from Portland)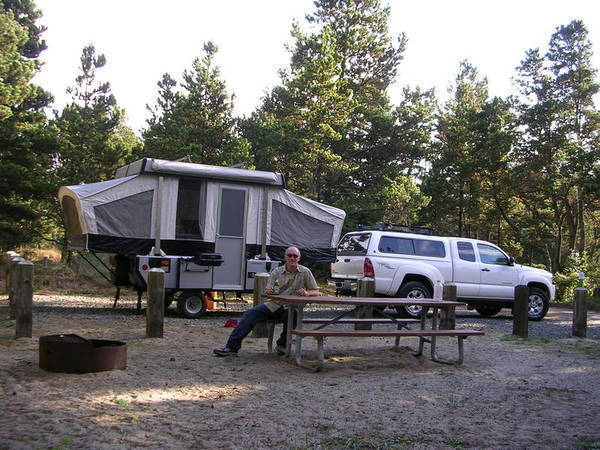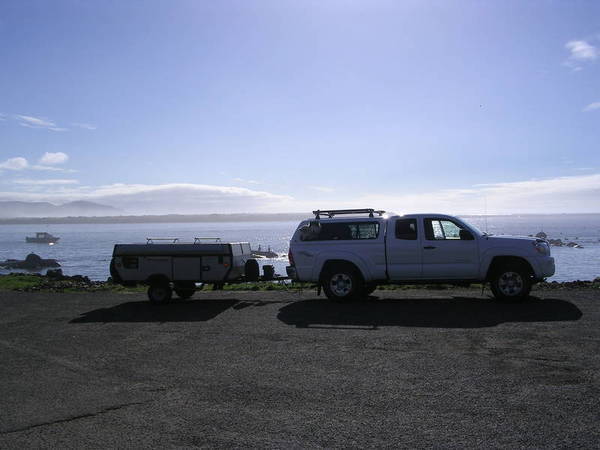 Beacon Rock State Park, Oregon (about 15 minutes from Portland - in the scenic Columbia Gorge)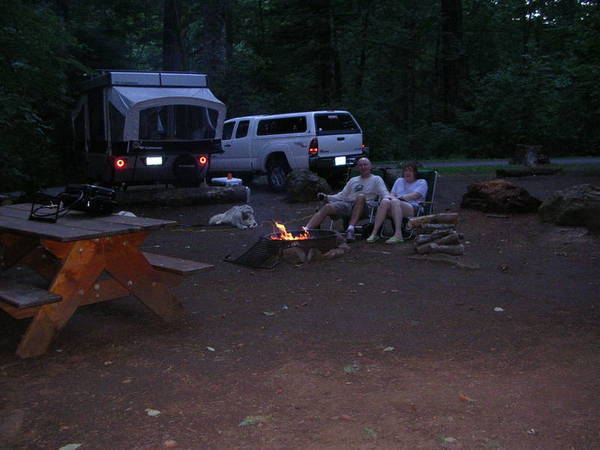 Lockett Meadow, Arizona (about 30 minutes from Flagstaff, inside the caldera of the San Francisco Peaks!)