Here's a few of my time in Kosovo 2/02 - 5/03.
Leaving Zurich for Pristina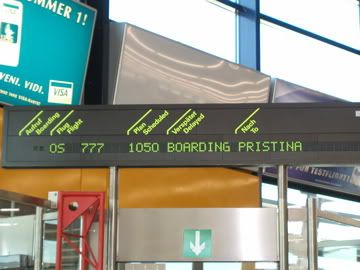 Russian MI-8...what a leaking, rattle yer teeth loose POS that is....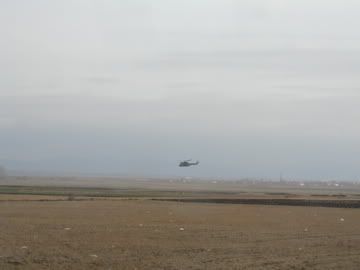 Most cars/trucks are diesel.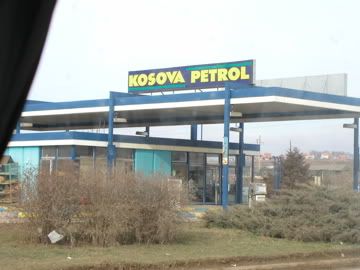 Nothing like holding a concrete roof up with a bunch of sticks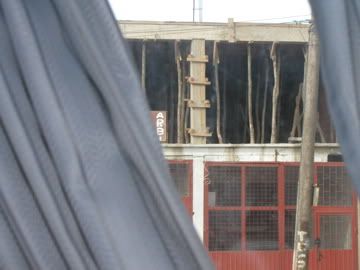 In front of UN headquarters - UNMIK-United Nations Mission in Kosovo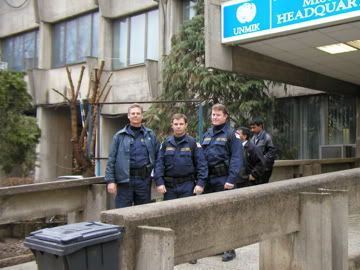 Cruise missile = instant renovation
Quals at the Close Protection Unit Range - It's only -10 degrees
Detention Center = Maximum Security Prison-where the war criminals are jailed-my 1st duty station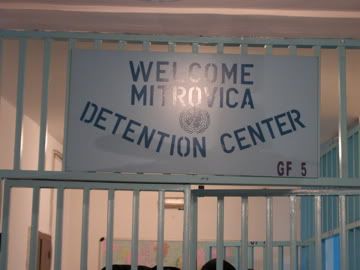 Round like a donut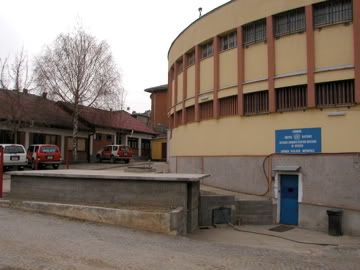 Tallest smokestack in Europe
Right across the street from my "accommodation"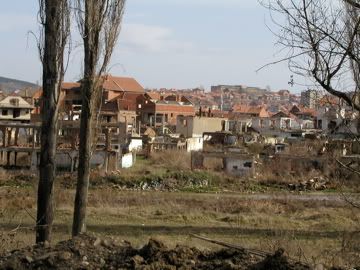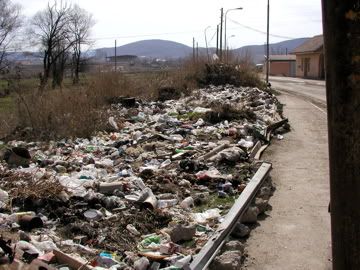 Serbian Artillery Bunker after it was hit by a US 2000lb LGB ouch!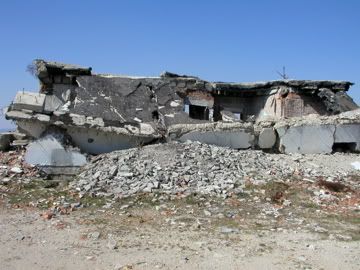 Glad I wasn't in this when it was raked by an AK47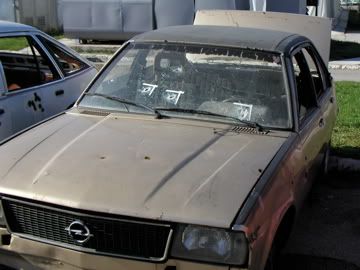 Guarding the UN SRSG
Oblique power plant-1 generator running-power on 2hr,
off 4hr
24/7
.....UGH!
Training the Close Protection Unit w/MP5 at the Oblique Range +5 degrees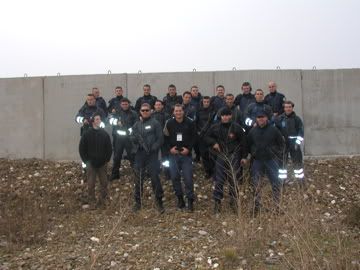 How it's done...
Best Language Assistant (LA=translator) in Kosovo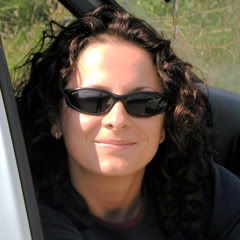 KPSS-Kosovo Police Service School in Vushtrri-Int'l Instructors School
View of the mountains from Camp Bondsteel, USA. At the time, the largest Army Post in Europe.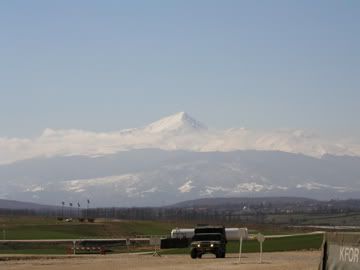 Car bombs, machine gun fire, STONED with ACTUAL ROCKS, hand grenades, and RPG's.
God it's good to be back in the USA!!!!!!!