I went on a trip with my girlfriend to yosemite and Sequoia National parks last week, just want to share some pics I took of my tacoma over there. Really nice place. The tallest water fall in the US.
What do you guys think?
Yosemite Valley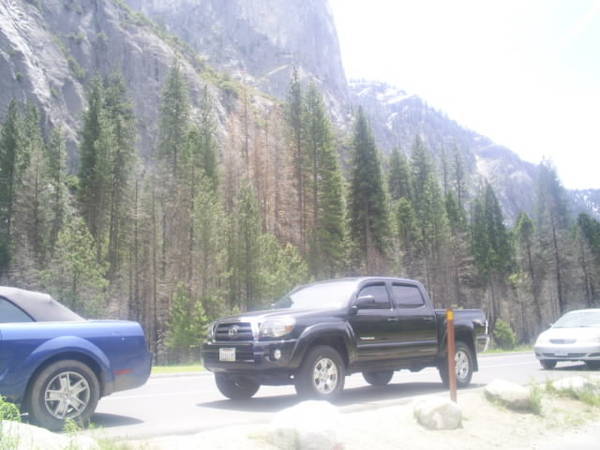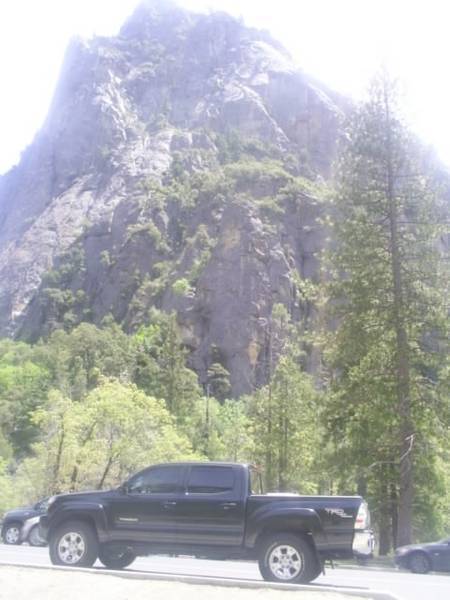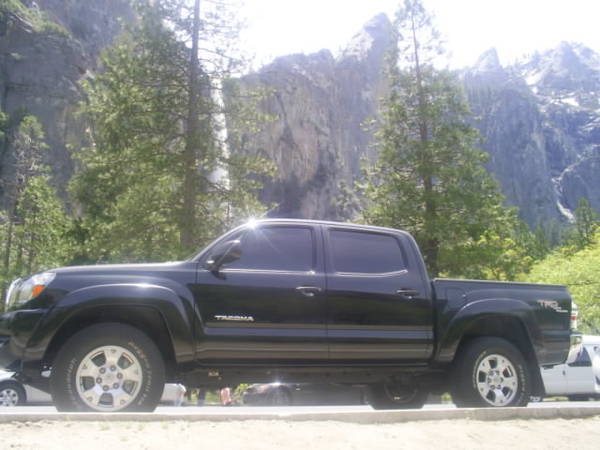 That white car messed up the picture.
Leaving stanislaus National forest, entering Yosemite National Park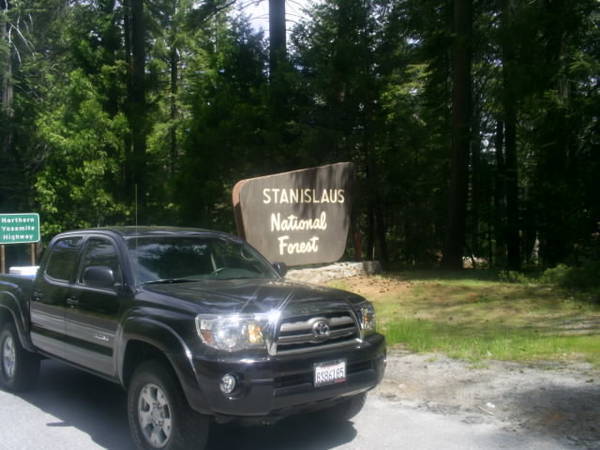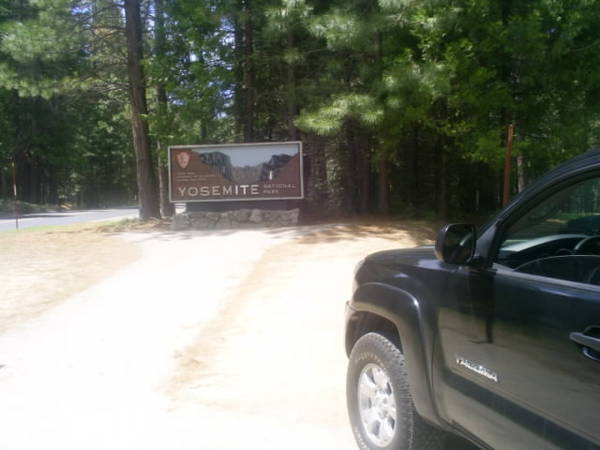 At Stanislaus National Forest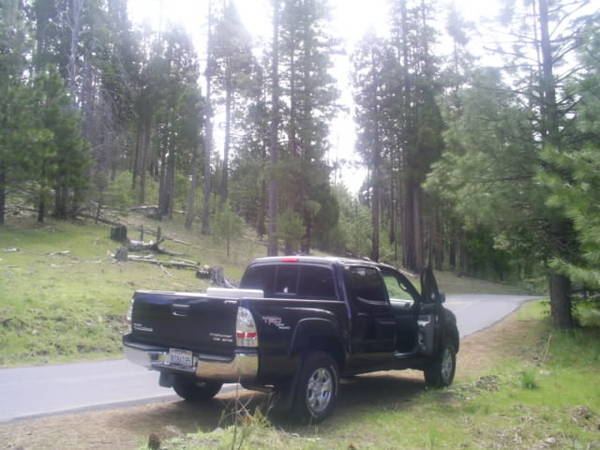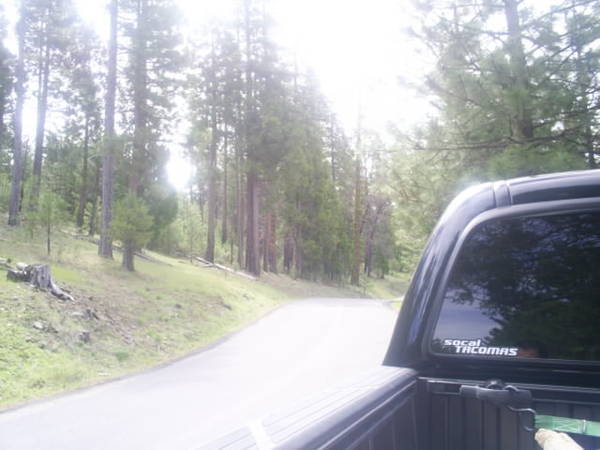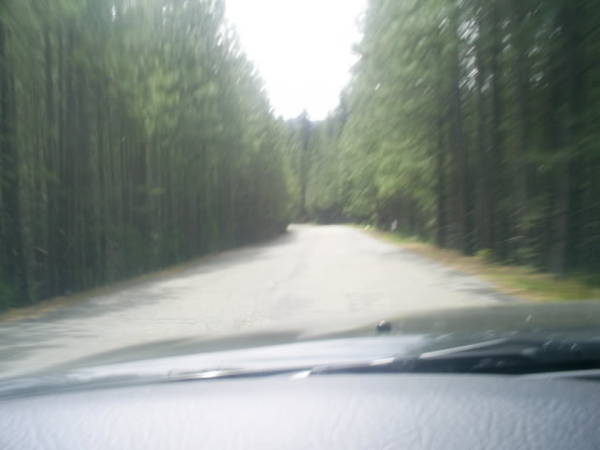 At Glacier point, Yosemite.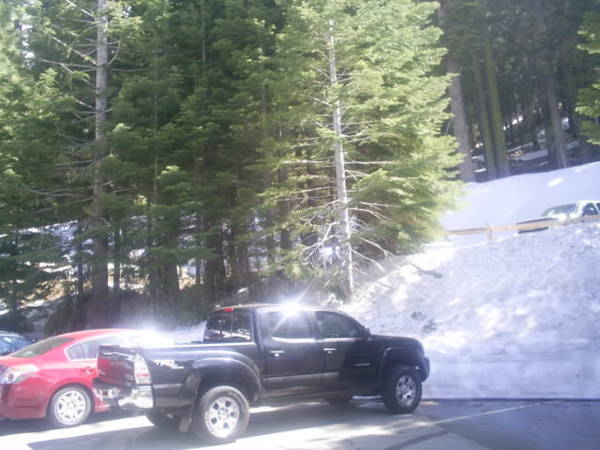 Some road work, so we had to stop for like 30 min.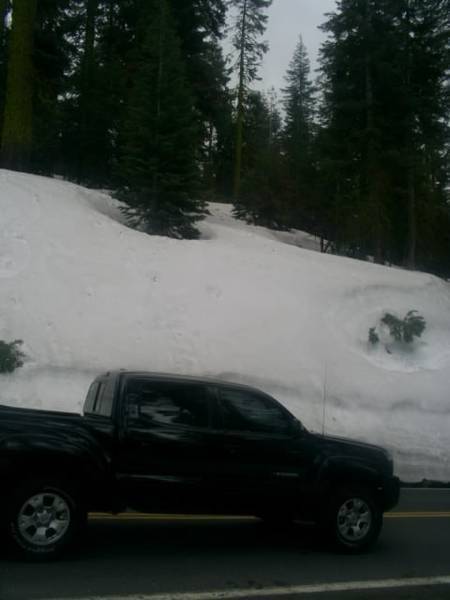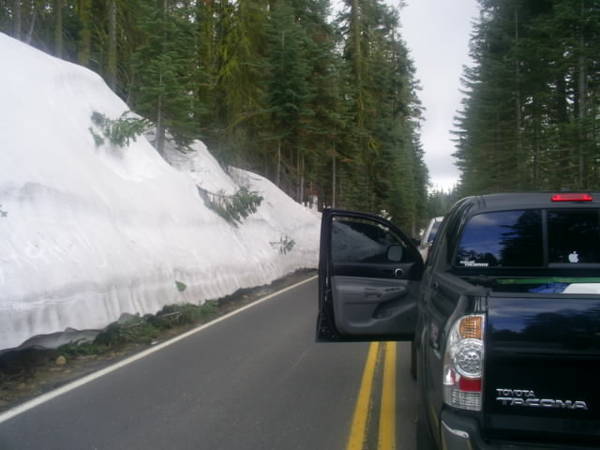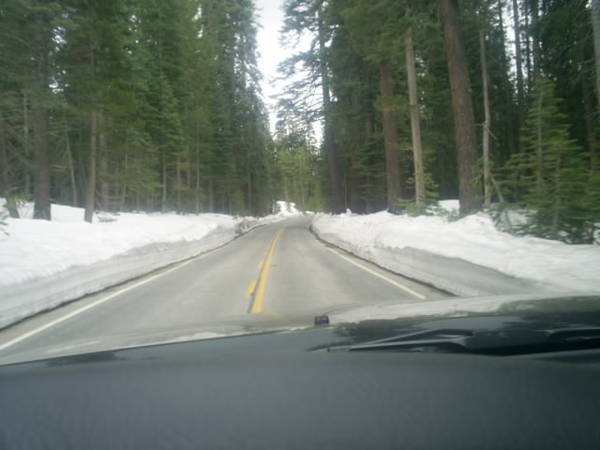 At Sequoia National Forest, Fairview campground