If you haven't attended CruiserFest before it's a killer event put on my Greg Miller (CEO of the Larry Miller Group, Owner of the Utah Jazz, Owner of the Land Cruiser Heritage Museum, Driver and Leader of the E7 around the world Expedition). The main event is at Miller Motorsports Park in Granstville, Utah. There are several overland trail rides as part of the event that start at various locations and end at the event location in Grantsville. The trail rides this year originated at City of Rocks in Idaho; Moab, Utah; Denver, Colorado; Grand Juction, Colorado; and Prescott, Arizona.
Here's a HUGE dump of photos from my trip with the City of Rocks group. Enjoy.
Truck all packed and ready to pull out.
trailer loaded and rolling both tents since I've got the whole family with me.
dirt road into Almo, Idaho just east of City of Rocks
Dinner stop in Almo for a ribeye steak that was good but overpriced.
Almo, Idaho
Fellow cruiserheads start showing up. This is one sexy FJ60.
City of Rocks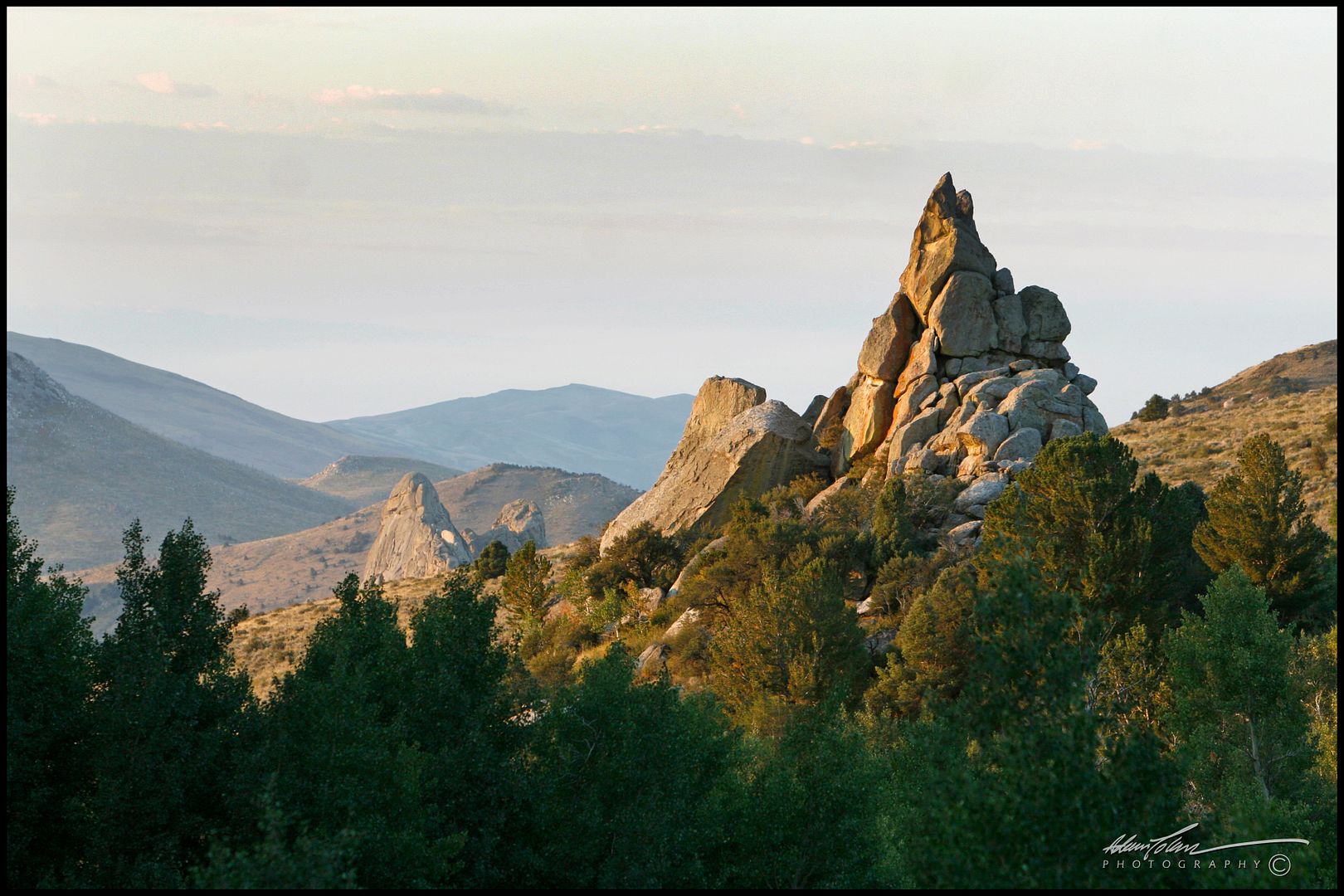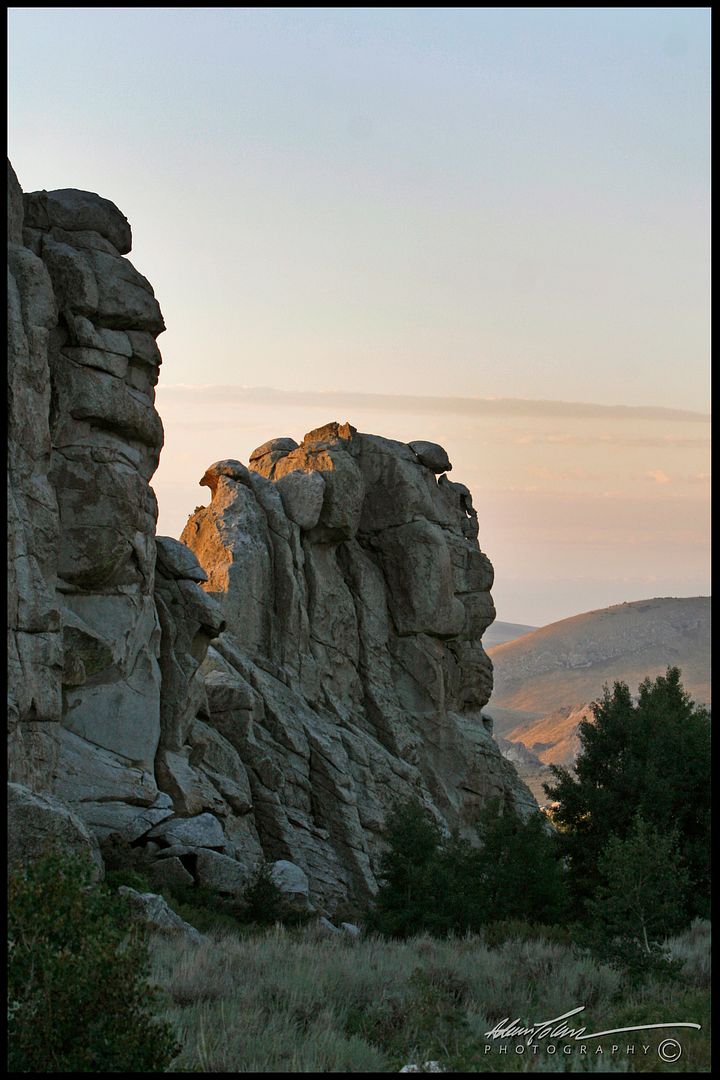 Team City of Rocks at the Bread Loaves group site.
Little morning caffeine and we're ready to hit the road.