This Saturday I stepped over to the dark side, I traded in my Taco on a new 2013 Tundra double cab SR5 4x4 in black.
I'm gonna miss the taco but I love the tundra. I've put about 150 miles on it so far this weekend driving around. It's quiet (compared to the taco with duratracs) and rides nice. More roomy inside and a few more creature comforts. I've averaged about 15.5 MPG which is the same as what I was getting in the taco with the 6spd, 285's, and lift.
Got a good deal on both my trade and the Tundra. I was surprised at how much they gave me on trade for the taco. Gotta love the resale on the tacos. They ended up giving me 17k with the mods (minus the leer cap, I'll sell that seperate). The taco had 127K miles on it.
Here's some details on the Tundra.
SR5 double cab 4x4 Black
-Center console shifter
-Compass, homelink, backup camera rear view mirror
-Heated side mirrors
-Factory bluetooth
"Dealer Extras"
-Spray in bedliner
-Tinted windows (I'll probably have them re-done a little darker).
-All weather floor mats (didn't really want them bc I'm gonna replace with some husky liners or
weather techs
).
Planned Mod list for the tundra.
-Katzkins graphite grey leather seat kit (ordered yesterday)
-Leer 100XR cap. I'll buy this as soon as I sell the leer from my taco.
-BHLM
-Get rid of the fugly chrome trim
-Tint the windows a little darker
-Husky liners or weather techs
-Add a sub
-Replace the tires with some A/T's eventually when the stockers wear out.
-Maybe lift it a little bit when I add the tires
Here's some pics of the taco. She'll be missed. Lol the dealership already has her listed for sale.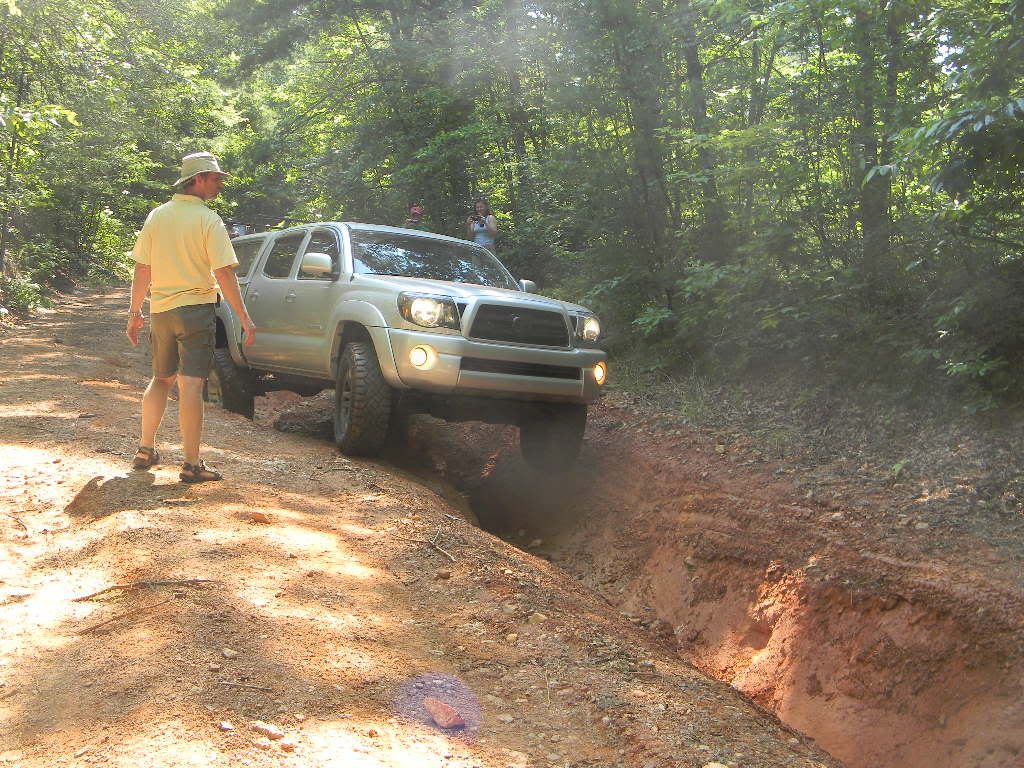 *hello tacomarotto, why such a sad face?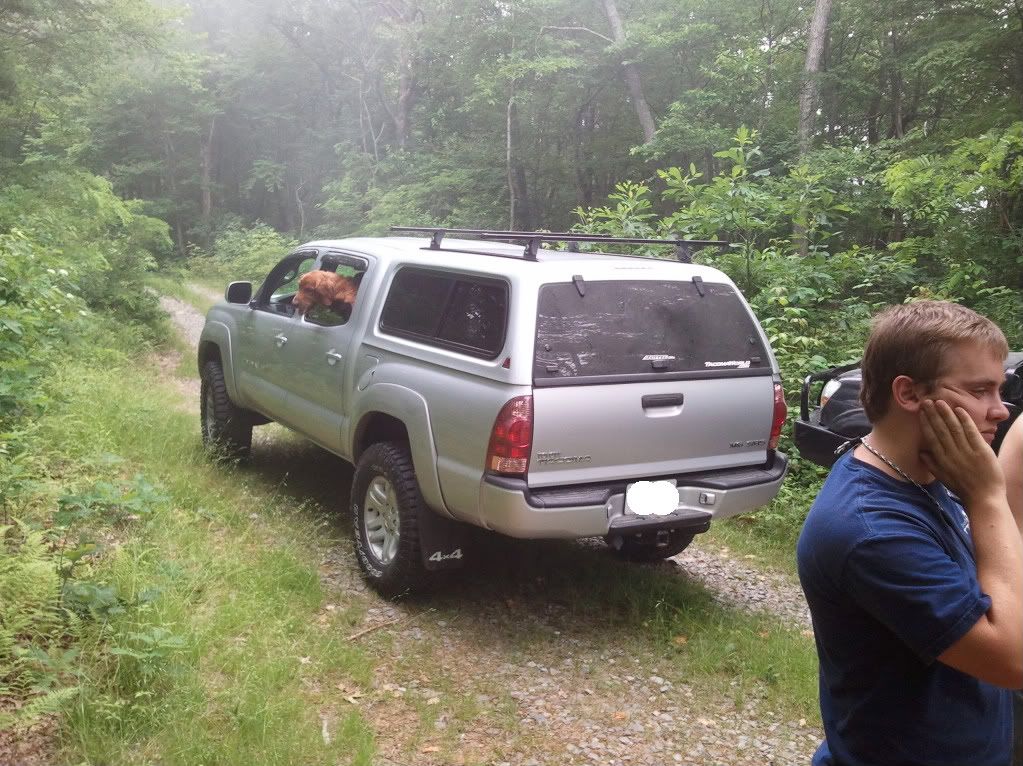 Here's a few of the new Tundra.
At the dealer