SOOOOOOO....
Avid off road
. this is gonna be my ass kiss thread.
first and foremost, its a sexy bumper: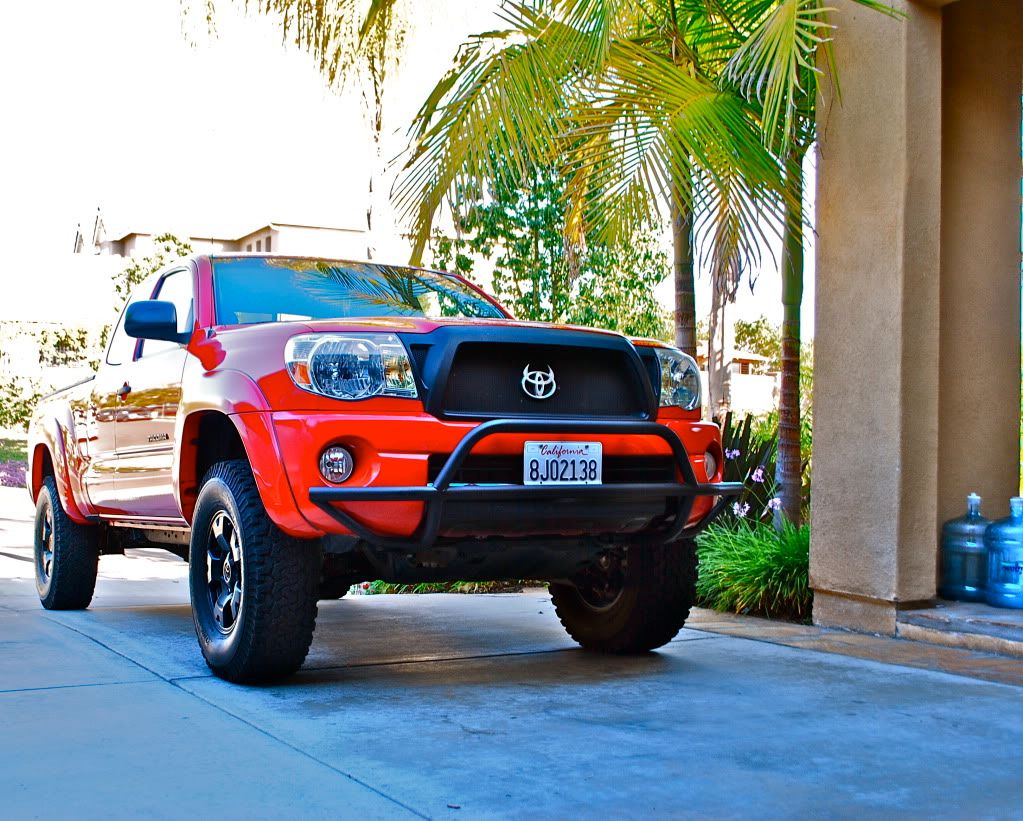 its an extremely strong build. the welds are clean. all in all a very beefy bumper.
Now the guys.....Brandon, he's a great guy...let me know instantly when it was shipped quick to respond to all my pointless emails.
SO all in all, if anyone is on the edge of either getting one of their "bumpers" go for it. also if youre a member here i believe you get 20% off.....but yeah thats all i really have to say about that.