I know many of the LT guys are familiar with Mike's work at Defined Engineering.
I was looking for a serviceable replacement shackle and happened upon Mike's website while searching here on TW.
While DE is not an official vendor here on TW it was obvious after looking though his products that he's quite a talented fabricator.
I called his Business # and Mike himself answered. I placed my order and less than a week later my new shackles arrived.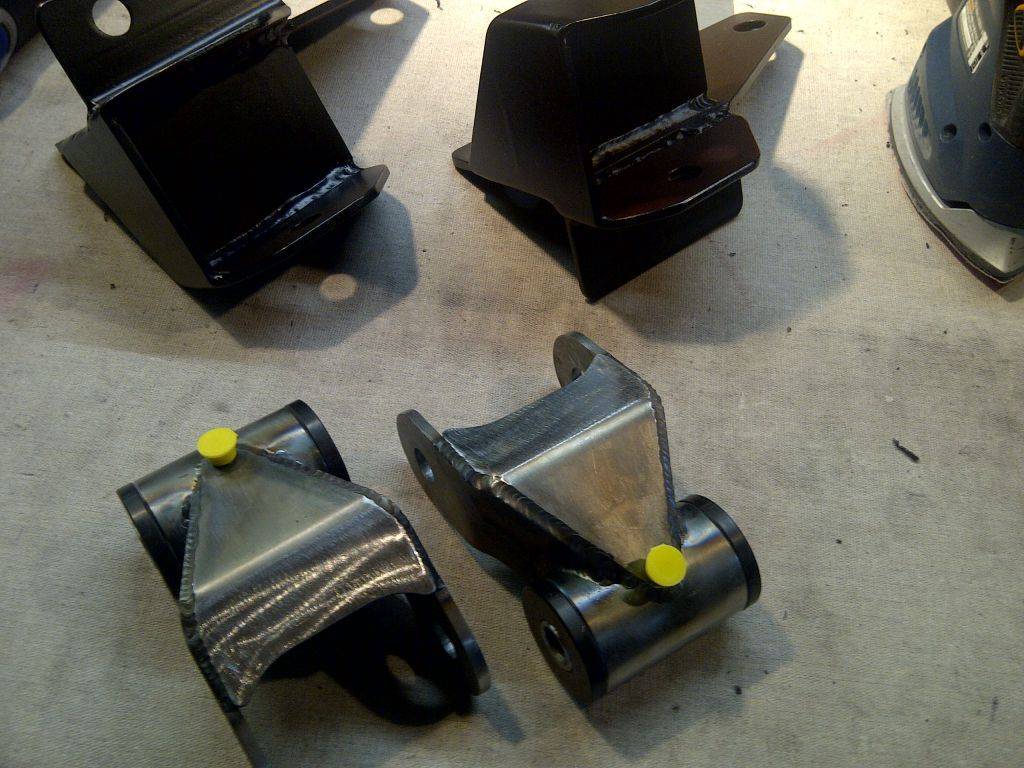 The welds are impeccable and these new shackles are super beefy.
My hats off to Defined Engineering for a great product at a great price with fast shipping and excellent customer service.
Bravo.