Hi guys. As many of you already know, I recently decided to pull the trigger on a longtravel kit. At the time, I had enough for the Camburg kit that I wanted but after thinking about it, I wanted something different. I then approached LSK here on the forums about doing a prototype kit for my 2nd gen. They automatically accepted the challenge. Seeing these guys work is pretty incredible. Most of these guys are younger college students but don't let that fool you. They are extremely familiar with doing suspension work and everything that goes into designing like stress tests, full CAD drawings, ect. Overall, I would do it all over again. They designed my kit, plasma cut all the pieces out, welded everything together, hand machined the steering extensions, bolted on the kit, cycled it (to get the travel numbers), aligned it and had me out driving it in less than a week
. They also had
AMAZING
customer service. They always let me come down and check on the progress of the kit and always listened to my opinions or questions about the kit. The steering extensions took a little longer then we thought to make so they offered to deliver my truck all the way from Burbank to my house in Walnut (30 miles) when they were finished test driving it to make sure everything was working properly. They had no hiccups when putting this together. It all seemed to come together flawlessly. The fitment on the lowers and uppers was superb. No hitting or bashing required. They literally fit like a glove! Steering feels tight and its easy to drive with one hand! Im extremely happy with the outcome of this kit! These kits will be built per request and are ready to order! Contact LSK for pricing!
http://www.lsksuspension.com/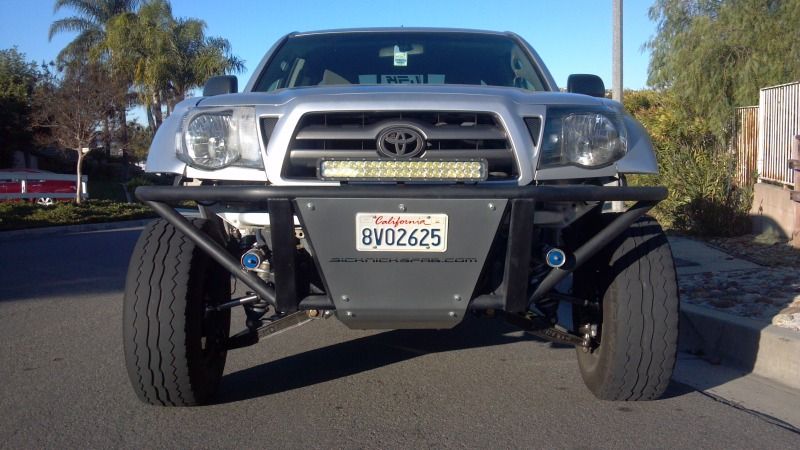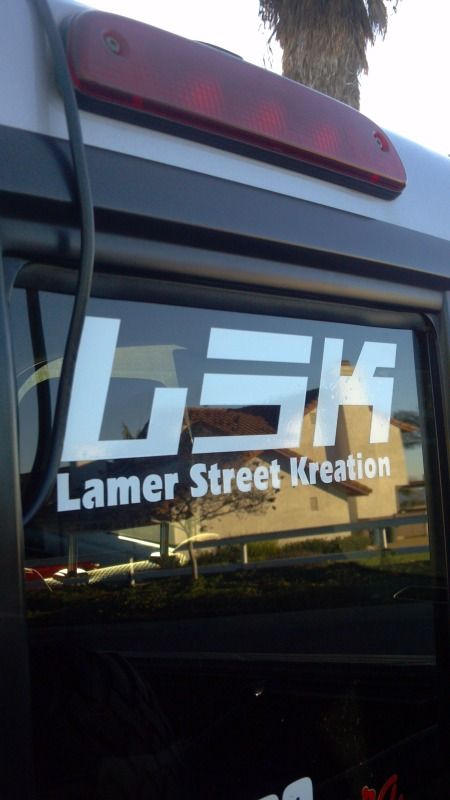 The 2005-Current Toyota Tacoma LSK long travel kit is 3.5" wider than stock and utilizes fully hiemed upper control arms and a 1" uniball. The lower arms use Delrin bushings and are bolted to a 1" lower uniball. The kit itself is made out of 3/16" inch steel while the bottom is made out of 1/4" steel. It is fully mig welded together on all sides. The lower cam tab bolts have been eliminated and instead use boxed spacers so you will never need to worry about having a mechanic align your truck. The bushing sleeves and upper control arms are constructed out of DOM round bar so there is no seam that can fail. It can all be done at home with a jack and a tape measure. Kit is FULLY bolt on except for the limit strap tab. Now for le pics!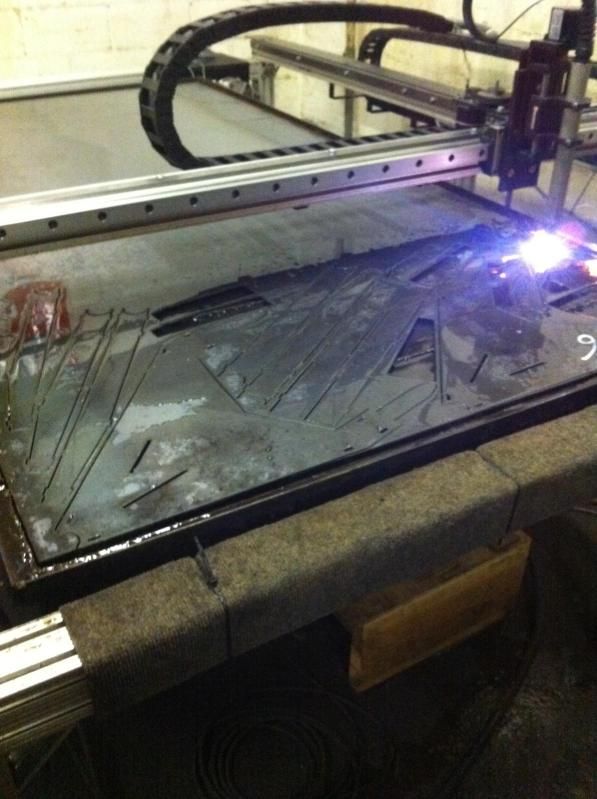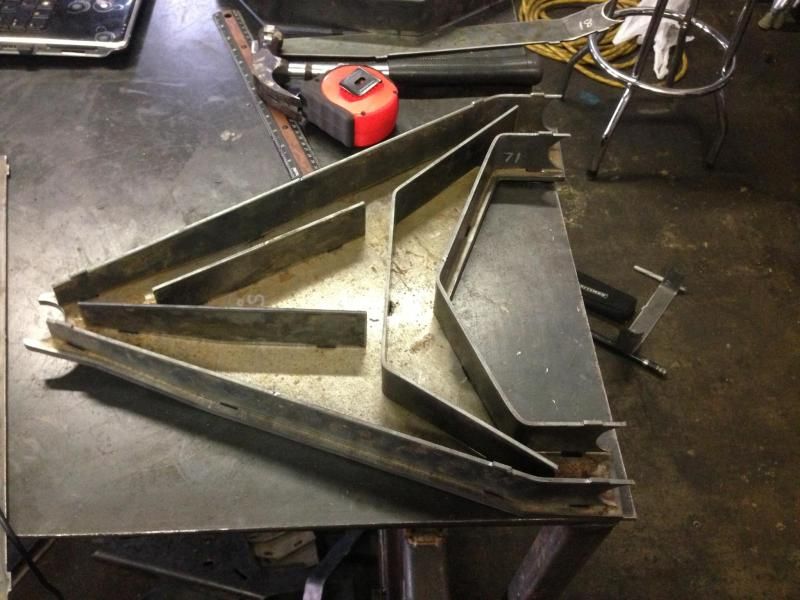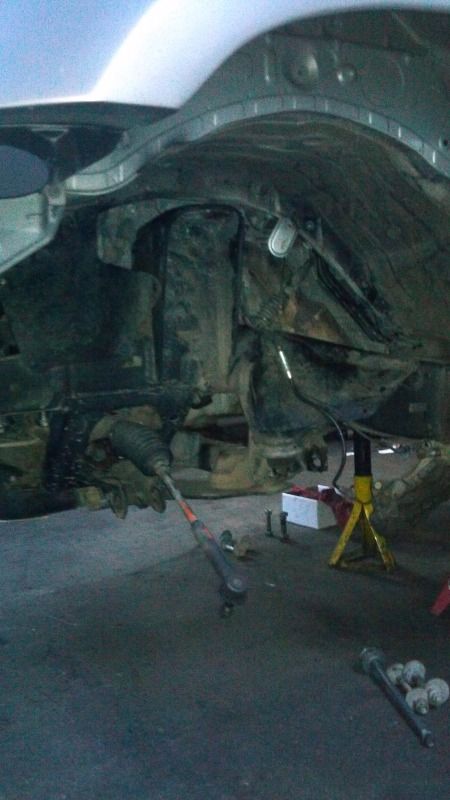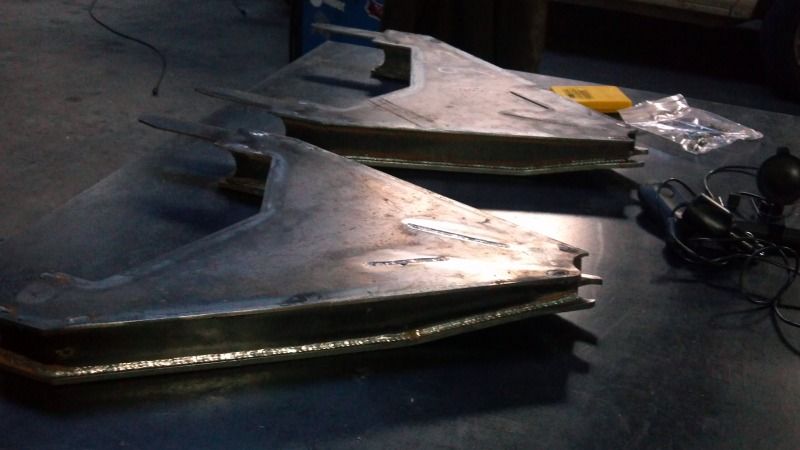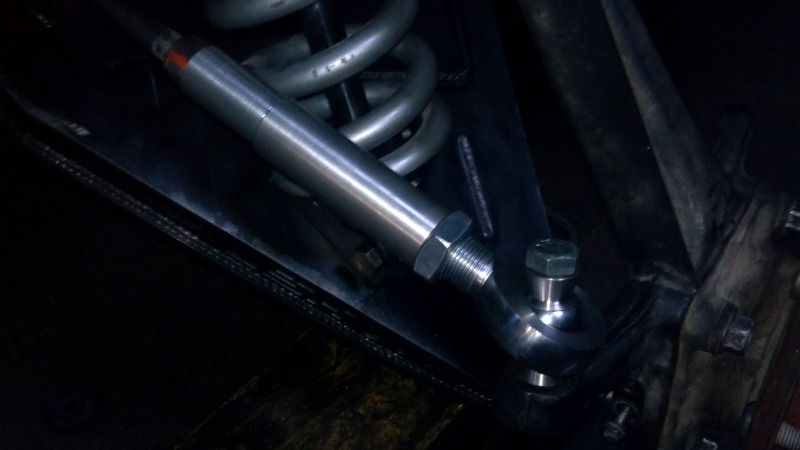 COILS ARE TOO SHORT I KNOW I KNOW!!!!