I would like to give my review on my experience from TruckAddOns.com. When I purchased my truck used it didn't come with floor mats, so I started reading reviews on TW and decided on Weathertechs. In my searching, I came across an amazing deal compared to any other posted prices on the intraweb in this thread
Weathertech Special
. I pm'ed TAOScott and requested a price on mats for my wife's '11 Camry and my'10 Taco. He sent back the lowest price I had seen on the
Weathertech's
the next morning, so I called him up and place the order. I figured the free shipping would be slow, but I received both sets very quick.
Since I had such an excellent transaction with TAOScott on my last purchase, I decided to see what he could do for me on a
tonneau cover
. I decided on the Advantage
TorzaTop
after reading many reviews. The first time I called TruckAddOns Scott was not available and one of the other guys gave me a 10% discount w free shipping. I told him I would think about it and try and go through TW via TAOScott. Called back the next day and Scott came through with a 15% discount as well as free shipping. Placed the order and a couple weeks later (had to come directly from Advantage) I am loving this cover.
Thanks to Scott for two smooth transactions. I highly recommend shooting him a pm to see what kind of deal he can give you.
Of coarse some pic's of said products...
Tacoma DigitalFit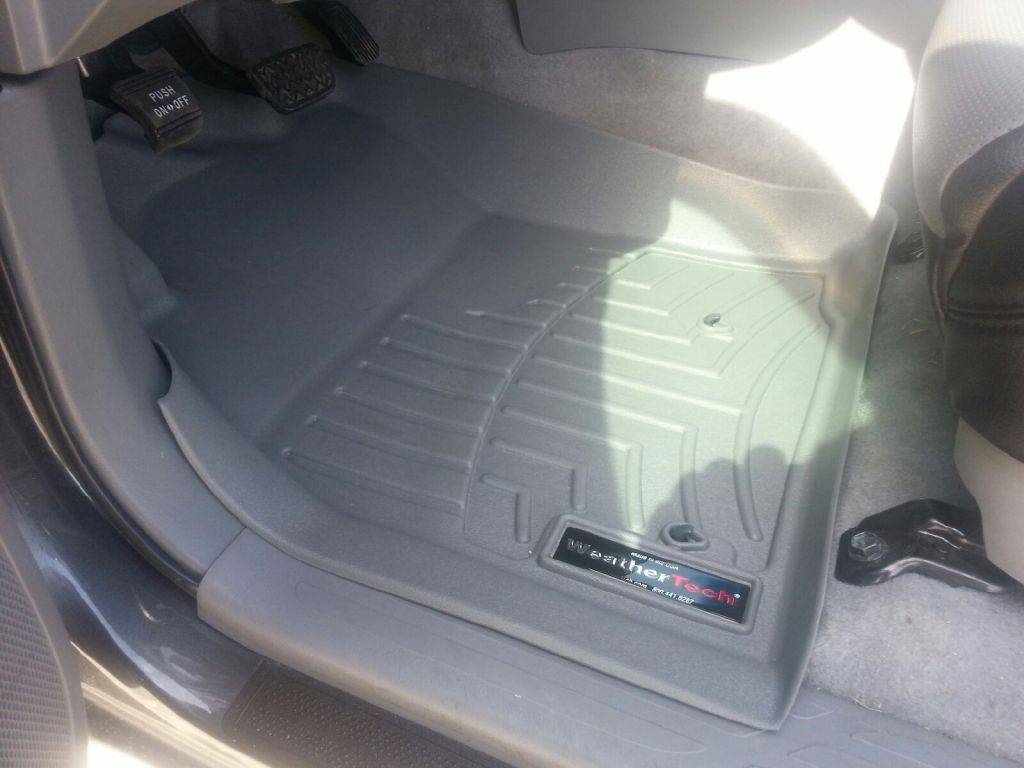 Camry Allweather
Advantage TorzaTop