We're offering a special on our straps this year. The price will include shipping (Continental US) and is for the yellow straps only.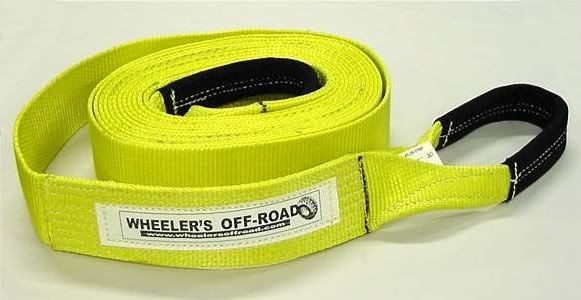 Get a:
-----SALE CLOSED-----
Give me a call, or if ordering online, enter PROMO-J8F8K into the 'Message' section of the order form. This offer won't last for long, so get your orders in soon. You are one of two forums that will receive this great deal.