Just finished the install of my complete OME kit that I order from Dan a few weeks ago. The only problem I had, and it sounds like a common one, is the forward leaf spring bolts would not come out without the use of a grinder. I had a hard time finding the replacement bolts and ended up ordering them from a dealership. The 2 new bolts, 2 nuts and 2 washers were $41.00
. Maybe you should start including those in your kit? Just a though.
Anyways, here are a few pics of the truck before and after the install.
Thanks again for the complete kit.
P.S. you can see in the last pic I opted not to use the exhaust relocation bracket, the grinder was within reach at the time
Before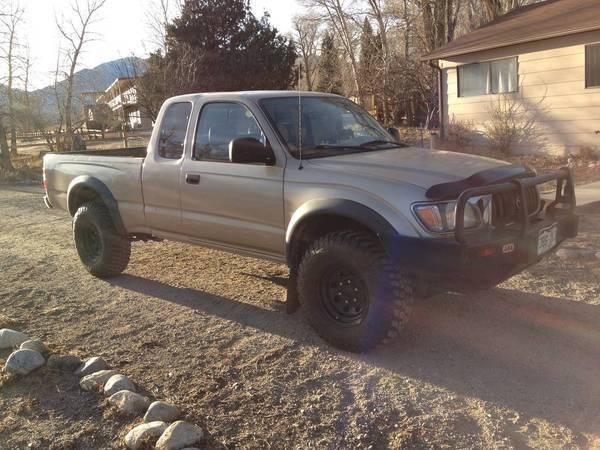 After
Front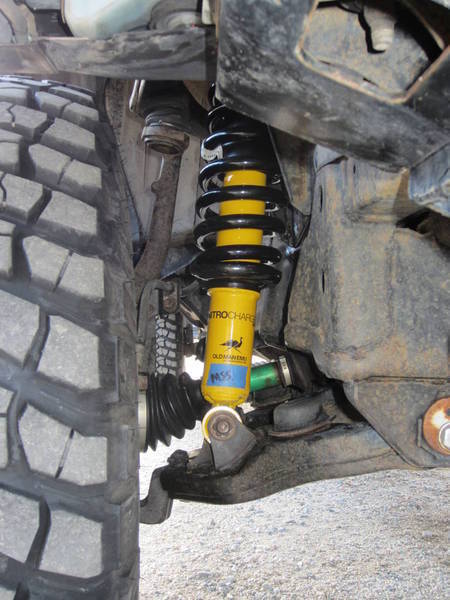 Rear