Quote:
Originally Posted by
Oswego
That's what I was using till I noticed this on my 6 month old TC uniballs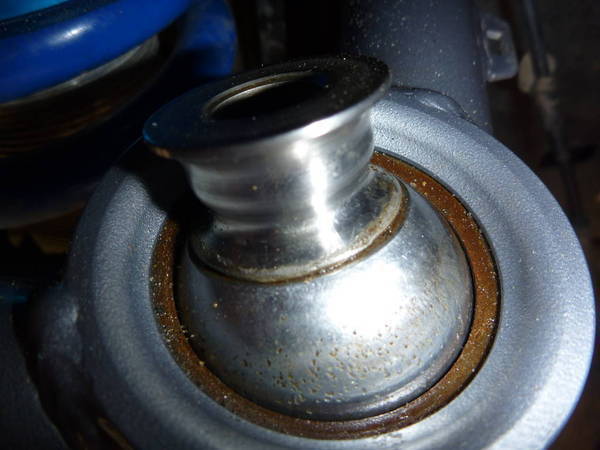 They are pitted and pretty much trash.
Now I find out TC offers stainless balls, but they don't have that listed on their site (
Camburg
comes with stainless)
All the UCA uniball manufacturers need to get on the "ball" and put a threaded cap the top of the UCA and throw a zerk fitting in there. Pretty sure
All Pro
has just designed one.
Now I will only be using what Dan's selling.
Good to know, I'll be ordering the good stuff soon.