SOLD!!
Have a set of 31x10.5r15 Dueler A/T Revos on 15" stock alloy wheels for sale!
The wheels have been on the truck since it was born in '98. They're a little dirty, and would probably be amazing with a sandblast and powdercoat. No TPMS . . . like I said, 1998.
The tires have about 70,000 miles (95% highway) on them, which I realize is a lot. But I didn't get rid of them cause they are totally shot; I could probably put 10,000 miles more highway miles on them. For the miles, though, they look pretty darn good. Check out the pictures.
Asking
$200 OBO
. Local pickup preferred (Lancaster, CA), but if you wanna get fancy, the extra cost is on you.
Thanks for looking!
-Fats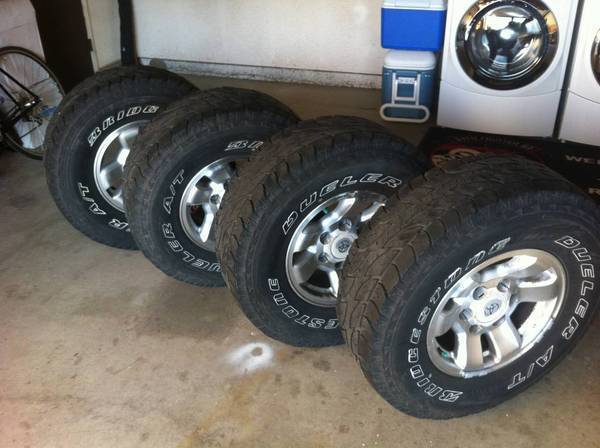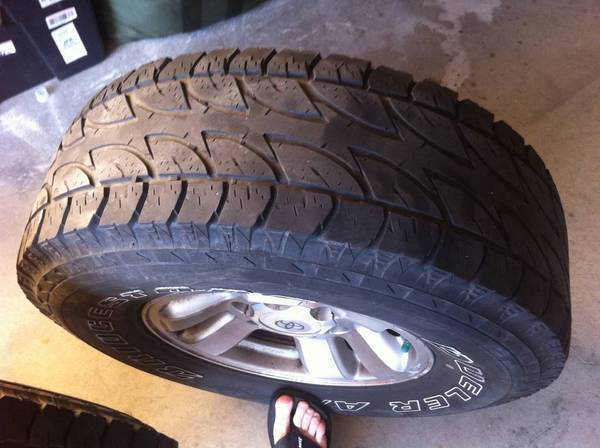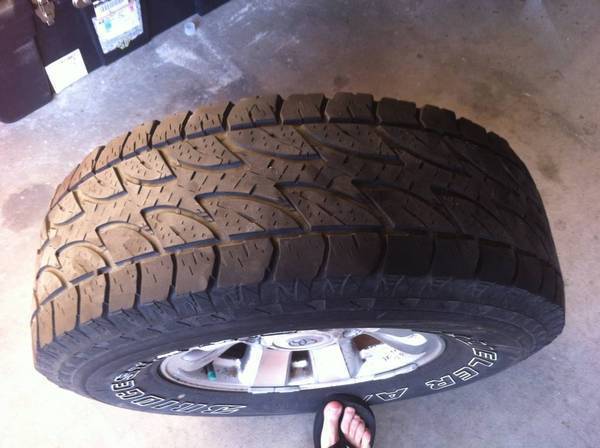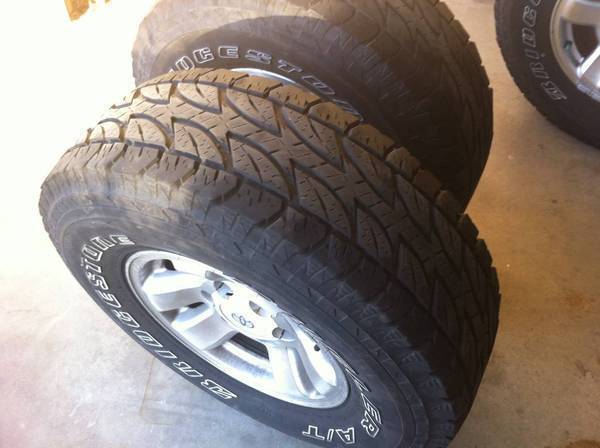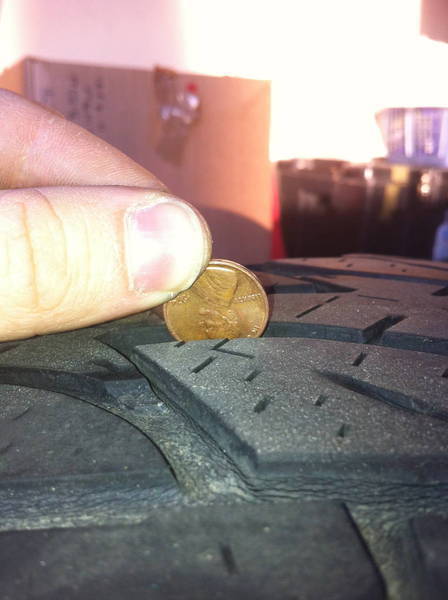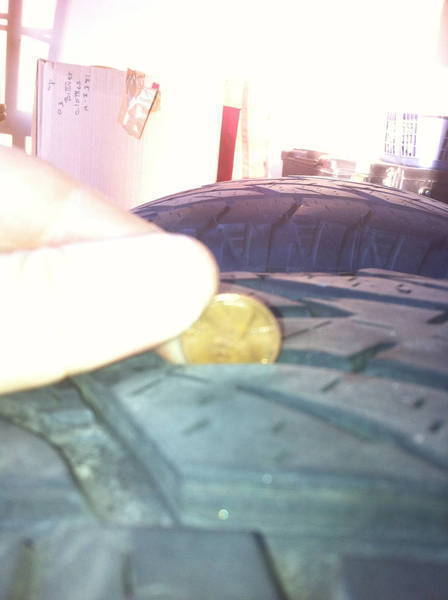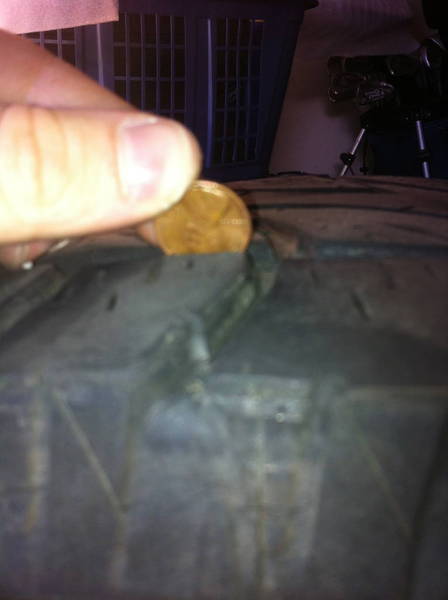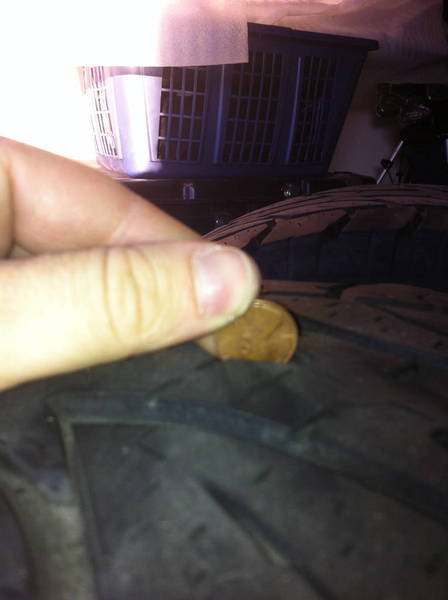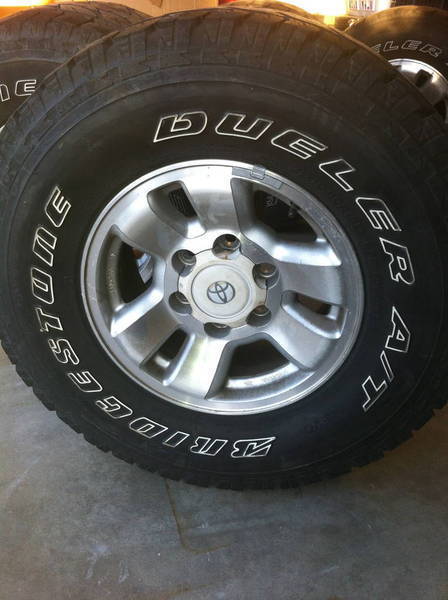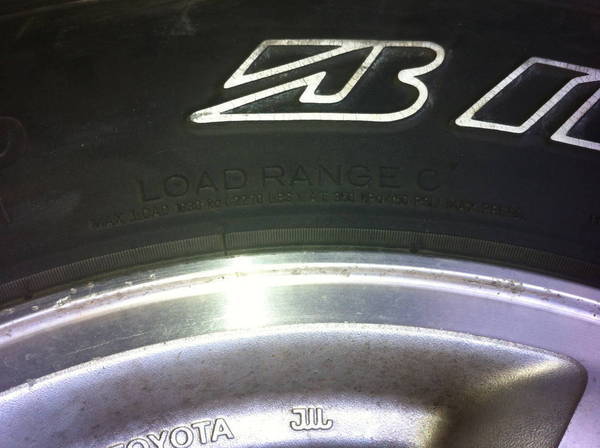 SOLD!!