Name: Jake
Location: Glenville, NY
Contact: 518-727-6006 or PM
Up for sale a full set of Rays Engineering Volk SF-Challenge Rims with like new Nitto NT555 tires and work lugs. Rims are 18x8 +48 and 18x7.5 +48. Volk Racing center caps also included. 5x114.3
Looking for $1500 shipped obo
I can ship greyhound if your not local and you can pick up at you local station. If you come pick them up you get a better deal!
Rims cost 630 each new, tires cost roughly 200 a piece new.
Rims are in perfect shape, no curb or any damage. Tires have a TON of life left. New they measure 8.09mm on the tire gauge(according to nittos website), i have pics below showing measurement on all 4 tires which is 6.8 front, 6.8 front, 5.4 rear and 5.1mm rear. These tires do have some wear on the sides from rubbing on the fenders. They were on a s2000 that was lowered on stock suspension and did not have any of the fenders rolled, the rubbing is minor and not deep, it can be seen in the pics. I am also including a set of lugs and key, they are not mint but i'm tossing them in for free (i think they are works, honda threads).
Pics: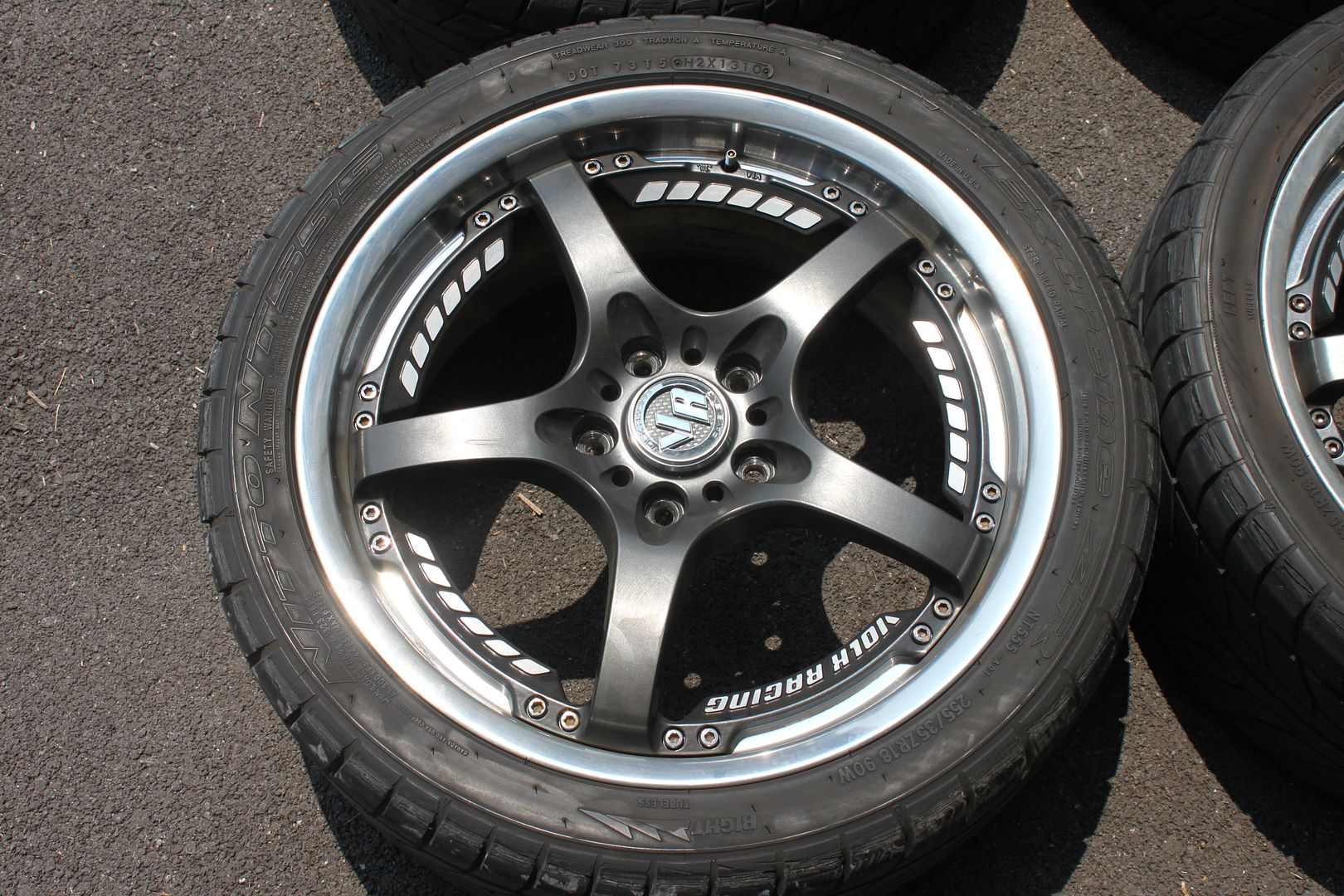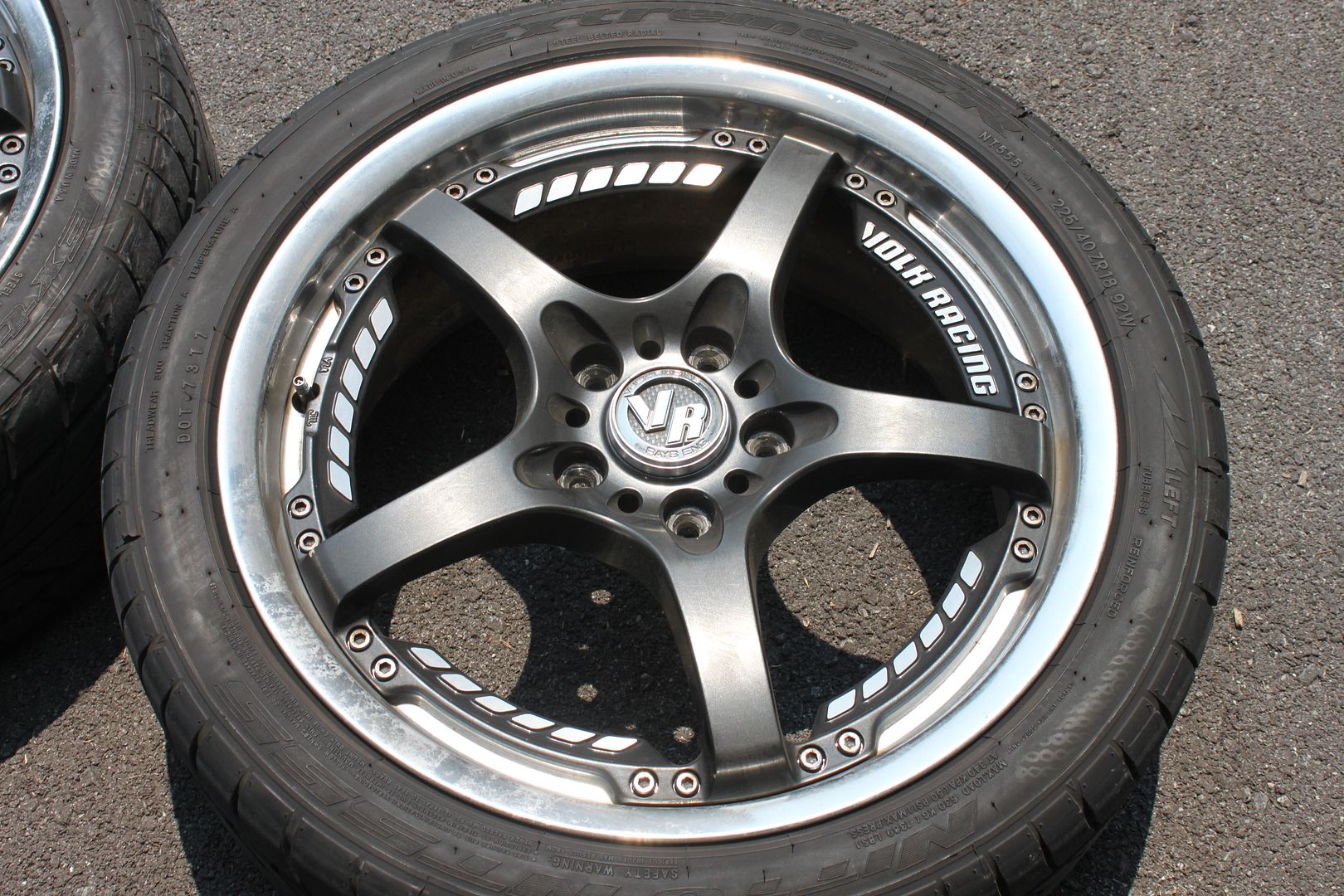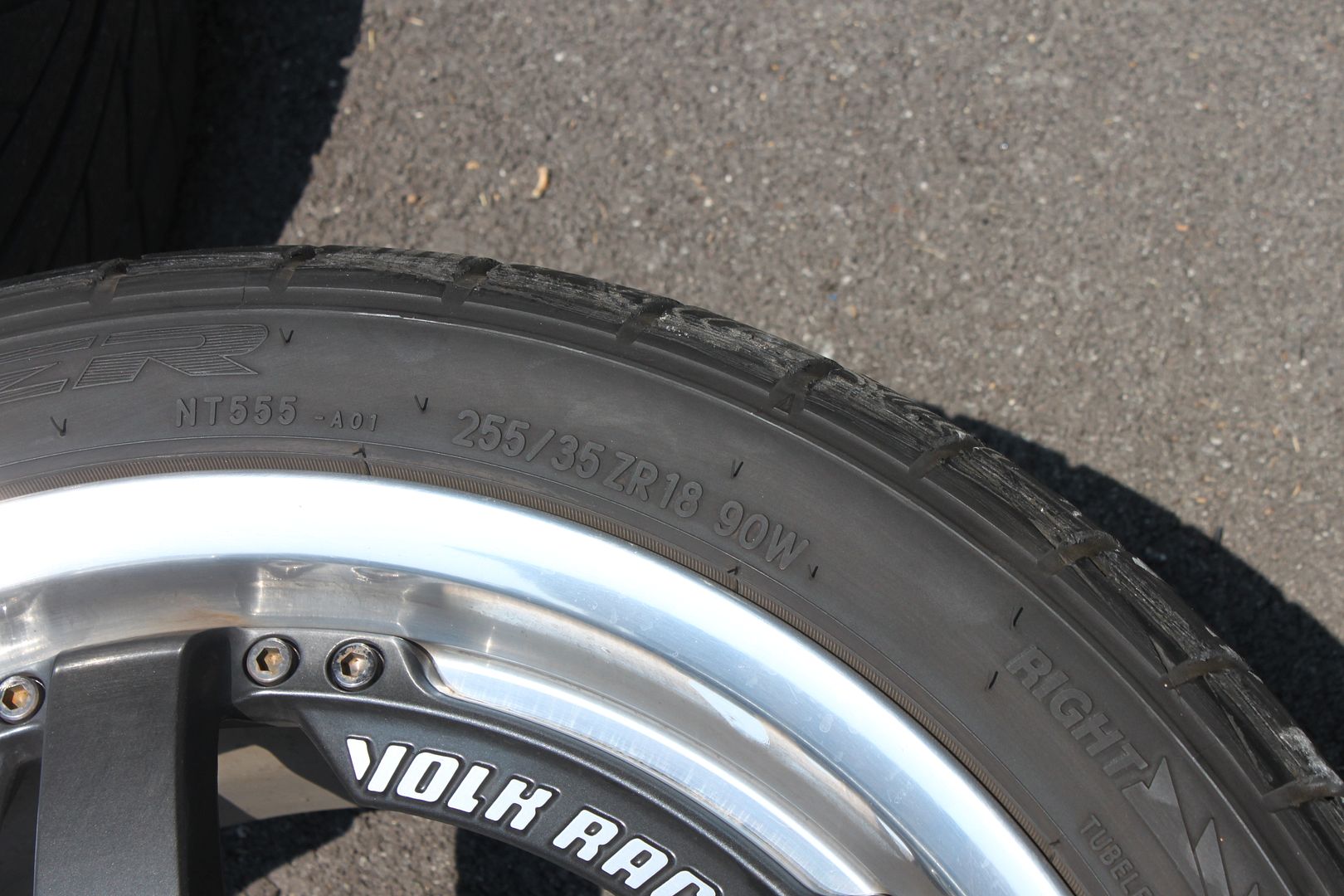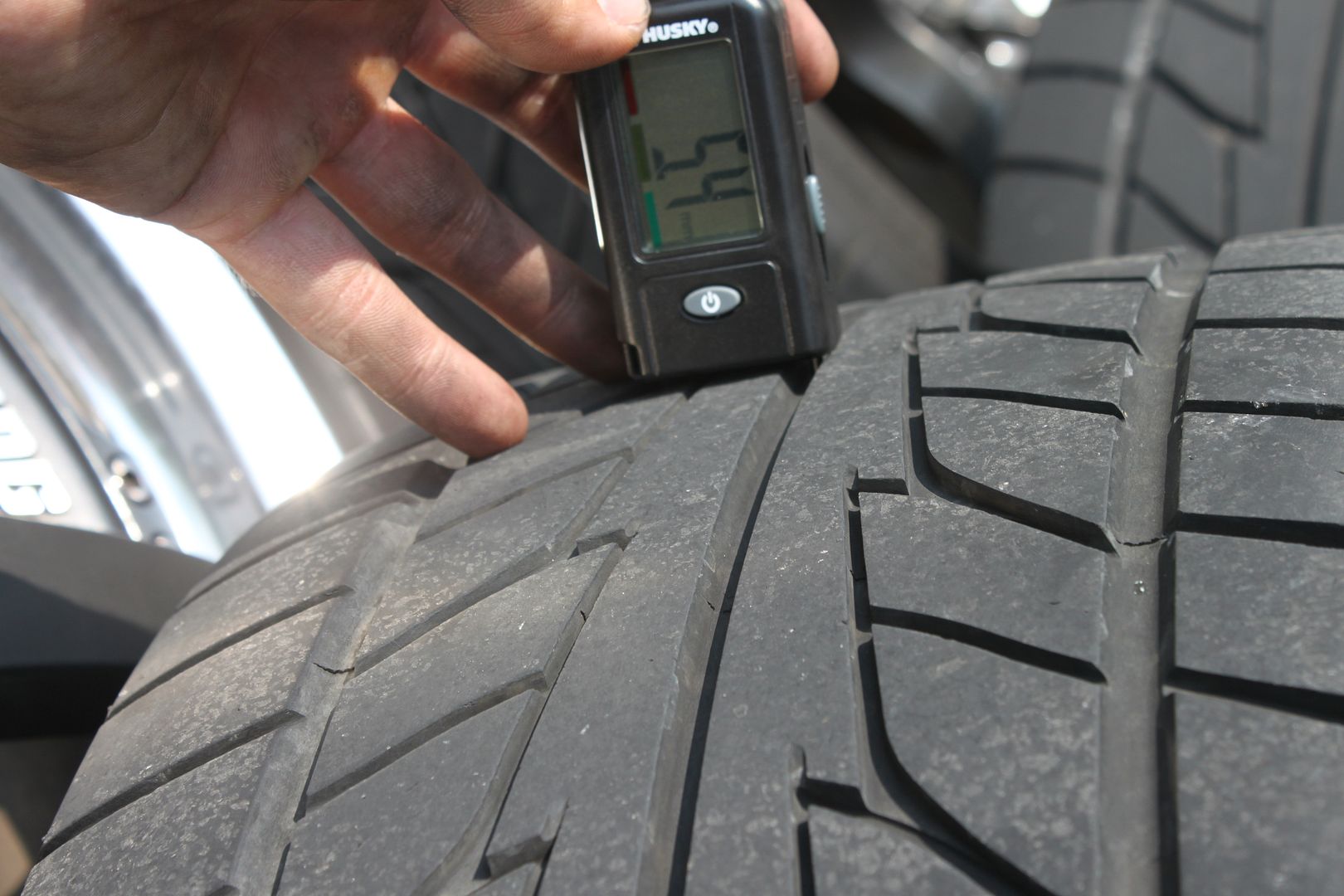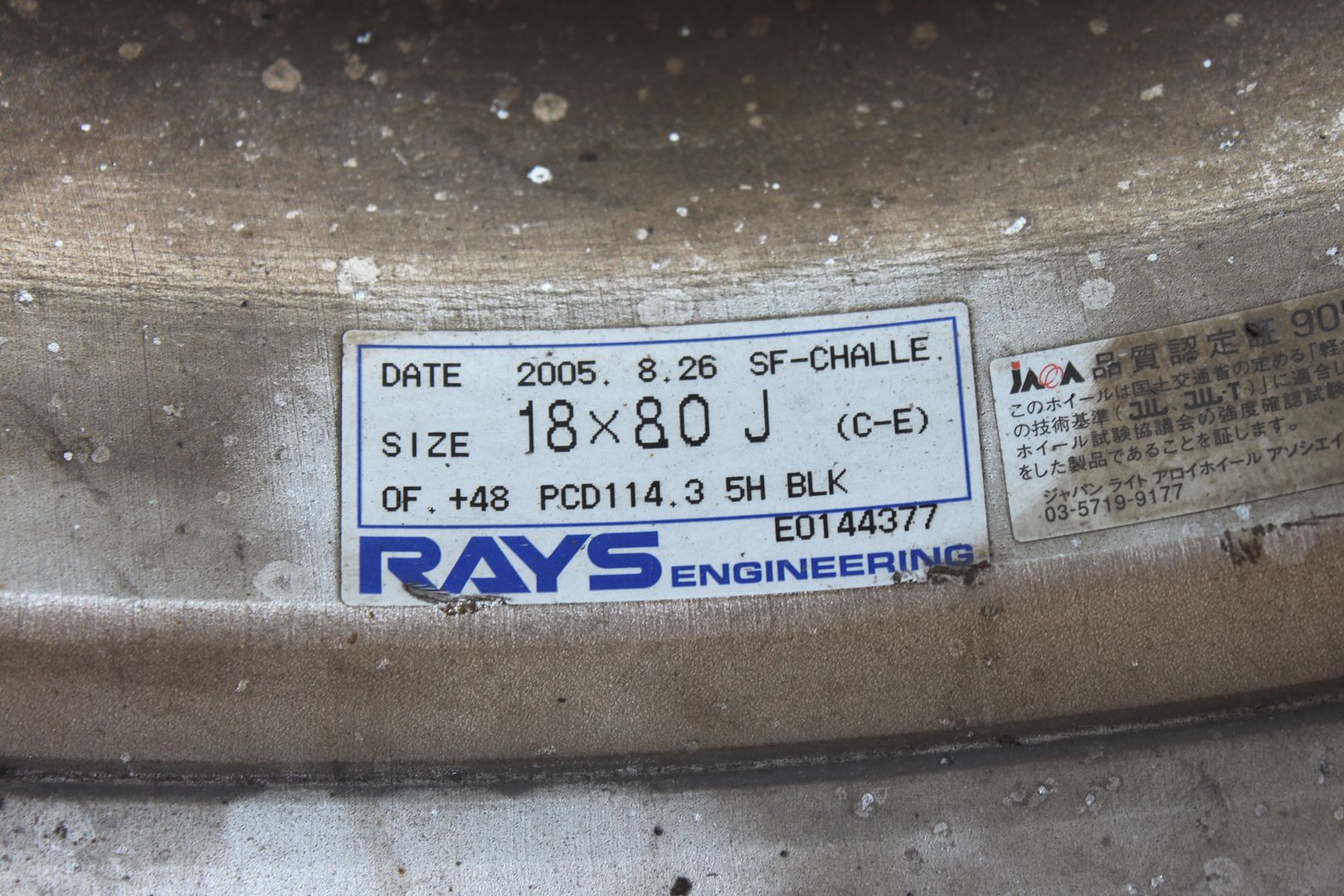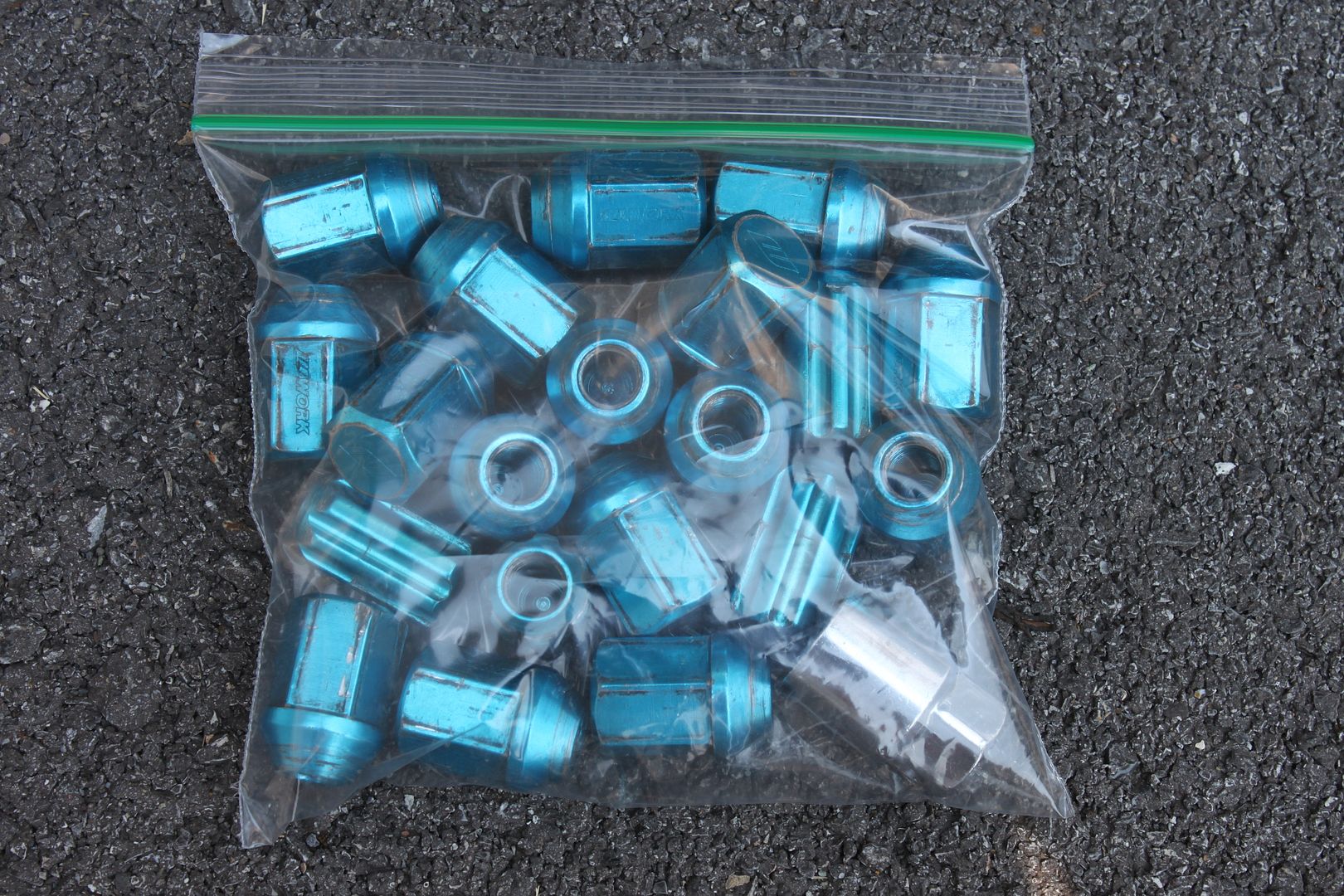 1500 Shipped OBO
Jake
518-727-6006