WTT for exhaust
Hey everybody got some stuff for sale that was laying around the garage.
TRD OR rims from an 05 with Precision Trac II. Tires have 50-60 percent tread. Just spent 2 hours prepping and final paint is going on tomorrow. No recent pics but here is one before i redid them. 400 Pick up OBO PRICE DROP 300
Fog Lights with Bulbs, and black adjuster screw. Good condition, with a few dots(Light Pitting) 50 plus Shippding OBO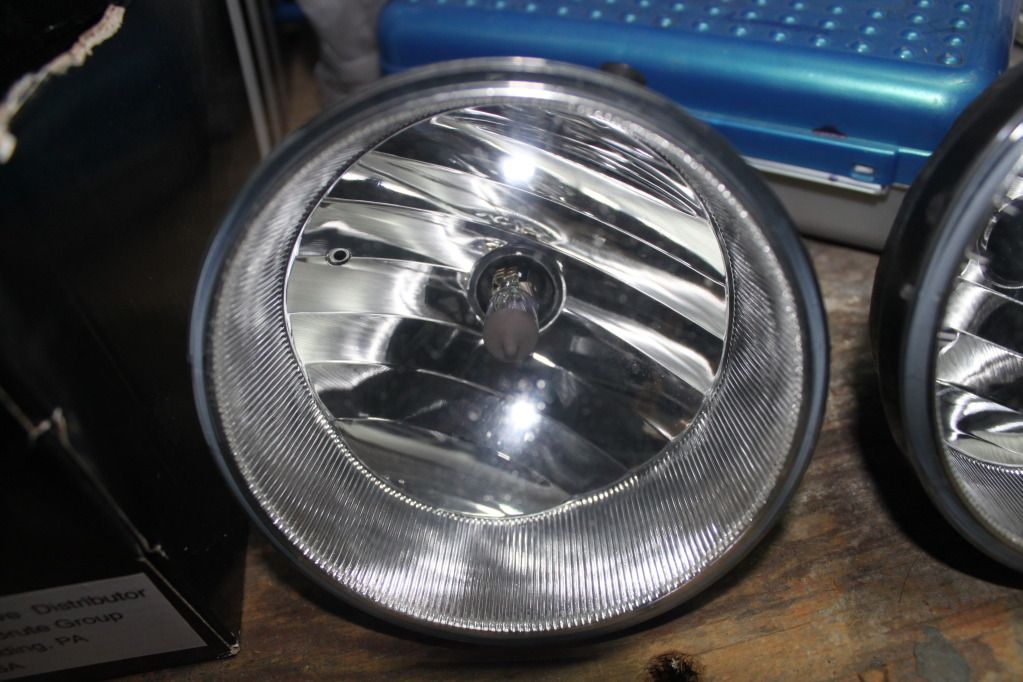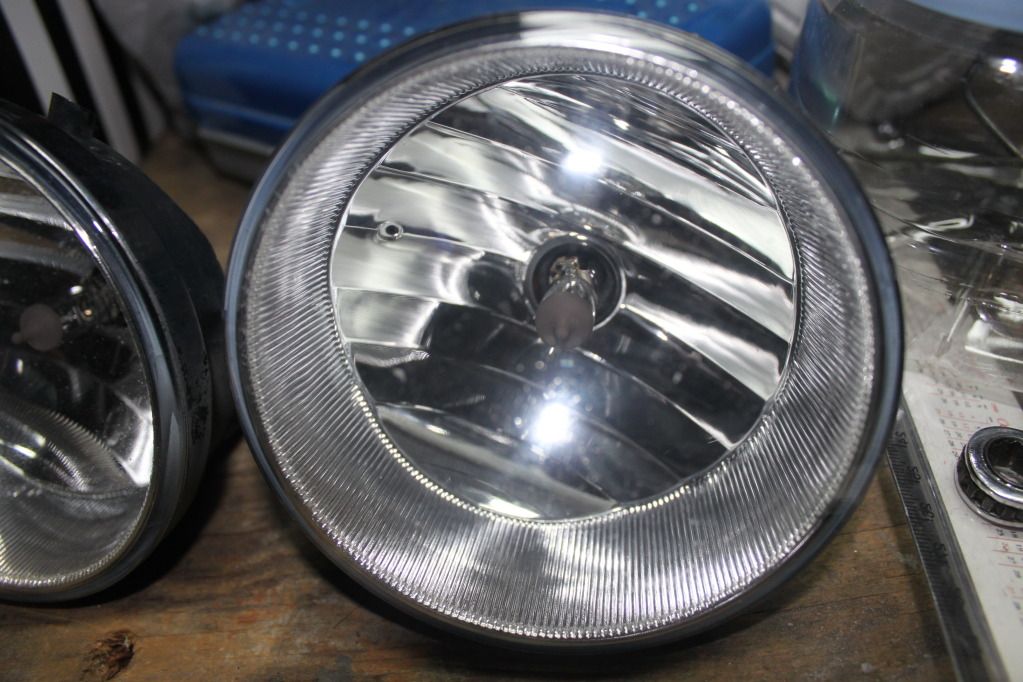 Cobra 19DX and 40-50 Watt PA speaker. Only thing is that the PA Speaker stopped working so i went through it and tried to fix it. I couldnt so if you can then this is perfect for you. 40 Picked up OBO CB Sold... PA is here for 5 bucks, but remember it is broken.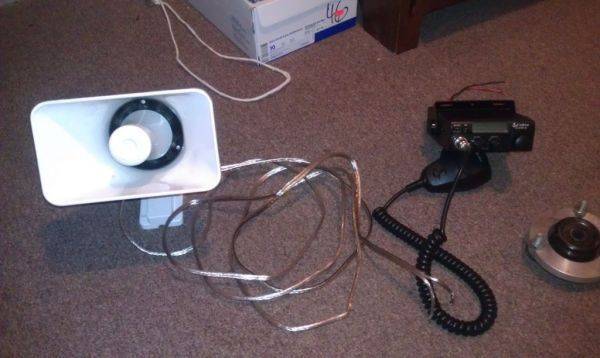 Top Plate with extended studs. The extended studs allow you to run the .5" Spacer. According to
TOYTEC
these give .75" of lift. 50 plus shipping. OBO SOLD