These came off my FJ after about 22k miles. There's a little chunking, but not much. One is unused as it was my spare. You can pm me here or email me at nolanbarton(at)gmail.com for pictures. $400 OBO Local pickup only 92679
Forgot pictures on my last thread and it was closed so here's a thread with pictures.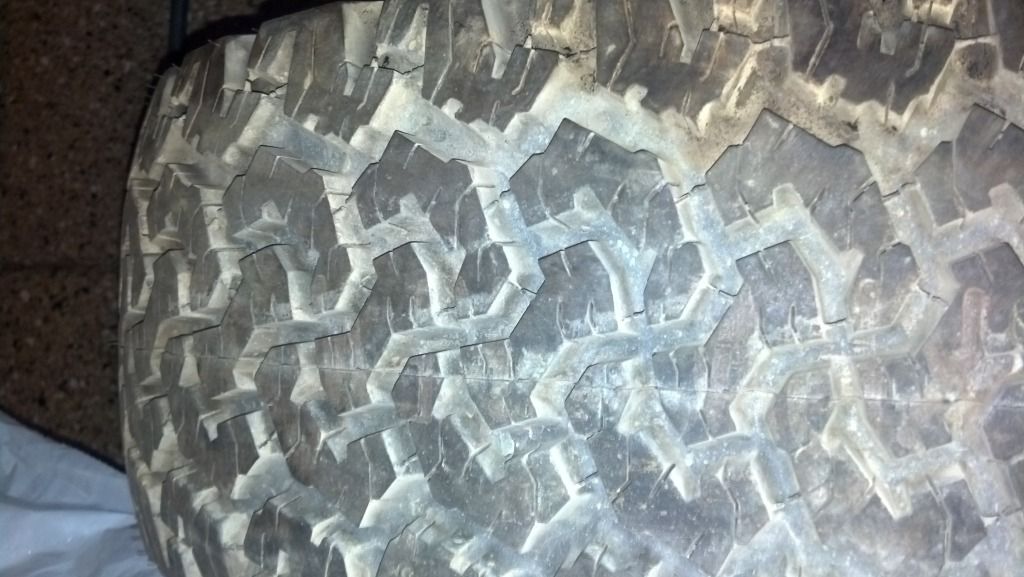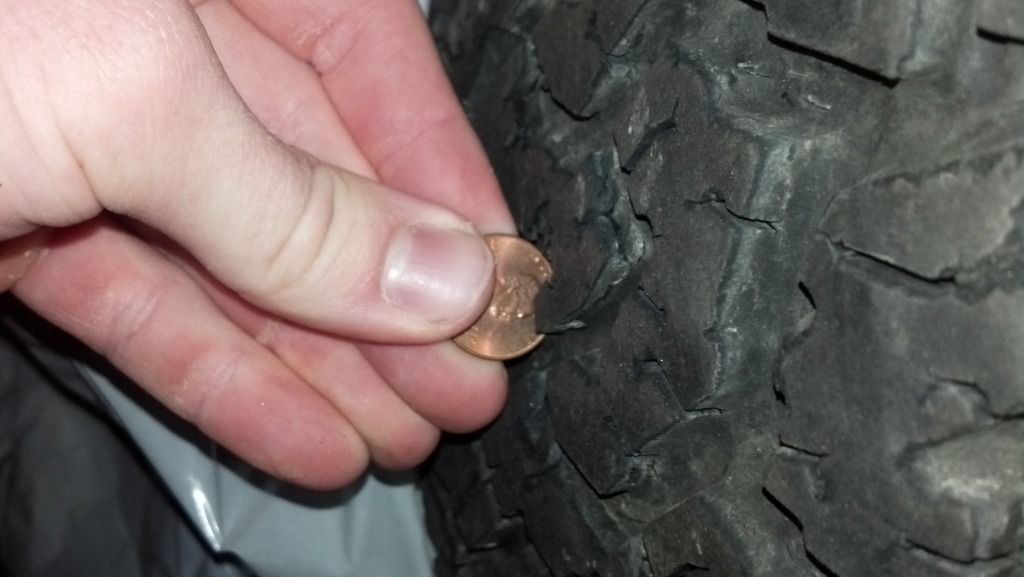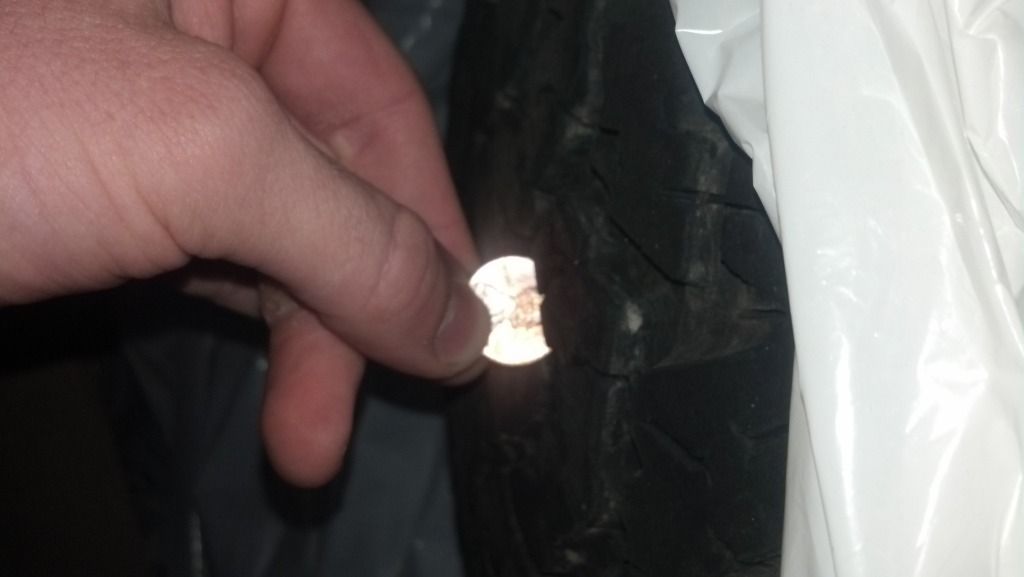 Let me know if you'd like pictures of anything else.