All rims are sold!!
Up for sale are my Bronze Level 8 Guardians. I have a total of 6.
Here are the specs:
Diameter: 16"
Width: 8.5"
Offset: -6mm
Backspacing: 4.5"
Bolt Pattern: 6-139.7mm (5.5")
I got them in a trade and I absolutely love them, I just want to go back to the Storm Trooper look that I had before. The backspacing is great and it makes the truck look a lot beefier than stock.
I am willing to split the set up if you are only looking for a spare. They come with the matching center cap, hardware, allen wrench and ring. All 6 have valve stems and 4 come with matching bronze valve stem covers.
Some got a little dinged up from the tire shop as you can see in some of the pics. I have them priced accordingly.
I'm asking $95 each or all 6 for $550 (OBO) plus shipping from zip code 79606.
Edit: Price now $75 each
Thanks for looking and let me know if you have any questions or would like more pictures.
#1
SOLD!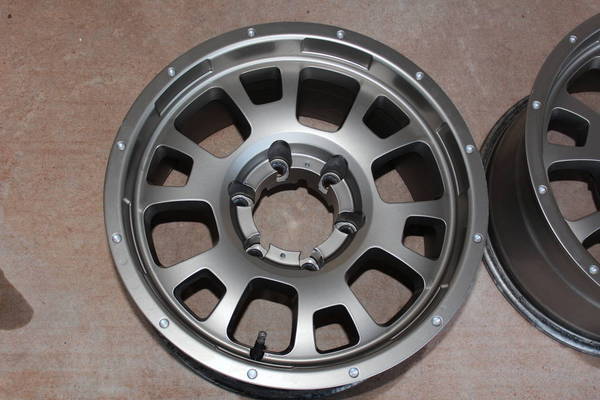 #2
SOLD!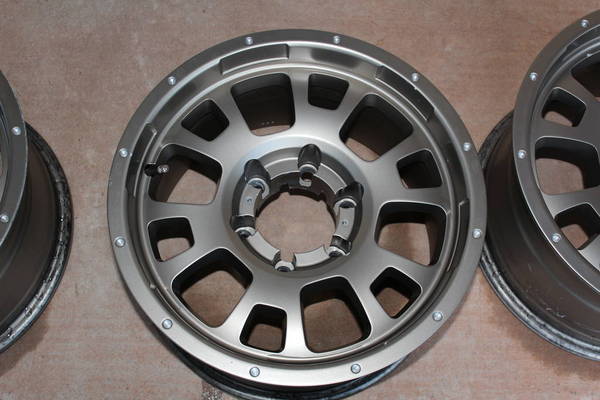 #3
SOLD!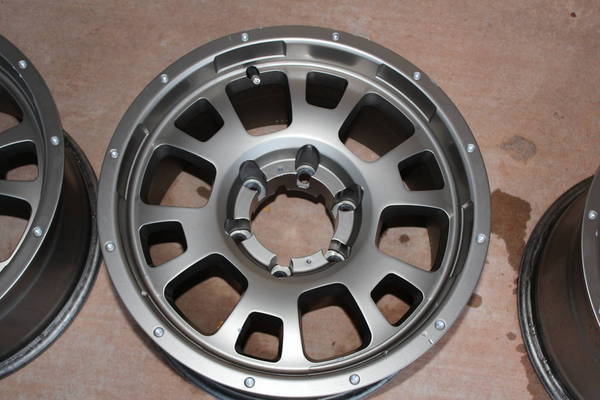 #4
SOLD!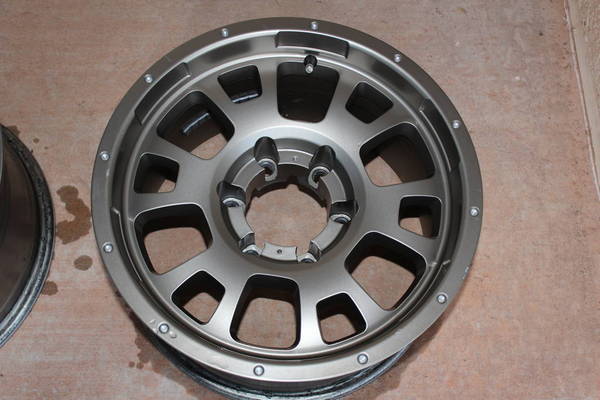 #5
SOLD! Only $75!
#6
SOLD! Only $75!
All 6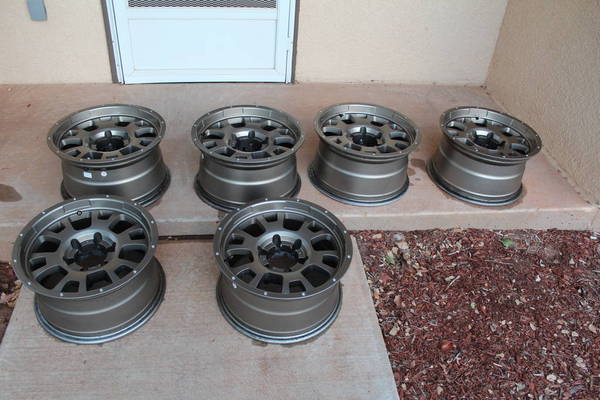 Center caps, hardware, allen wrenches, rings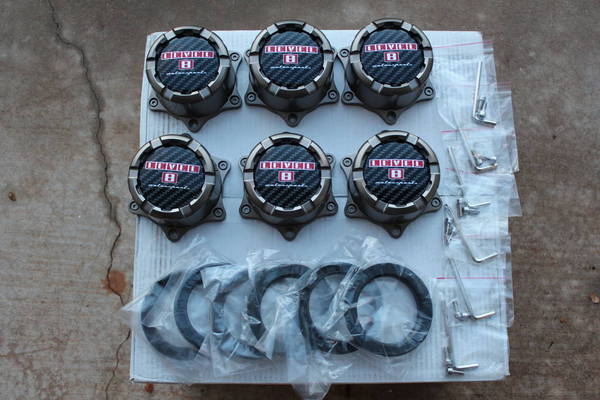 Pics of wheels installed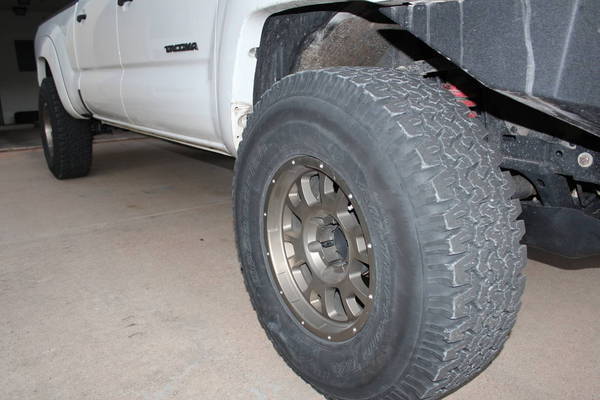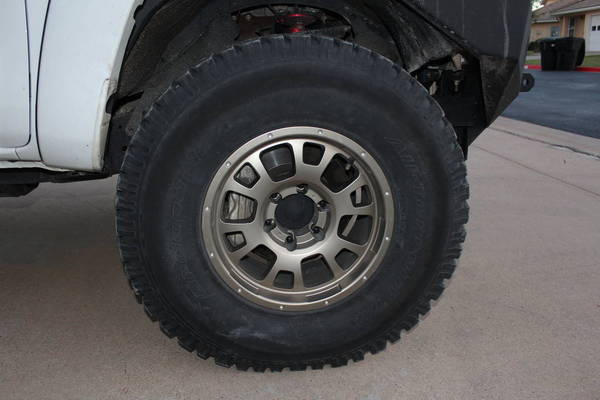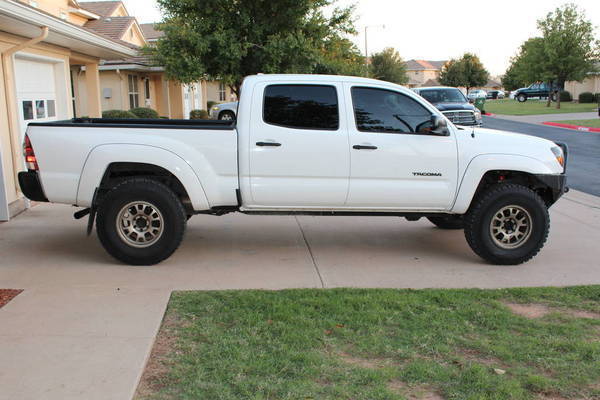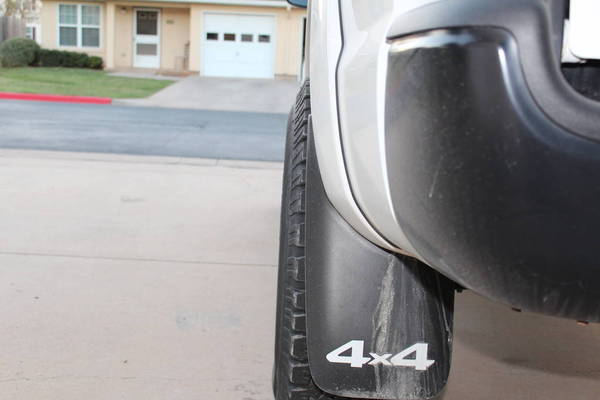 With Center Cap installed